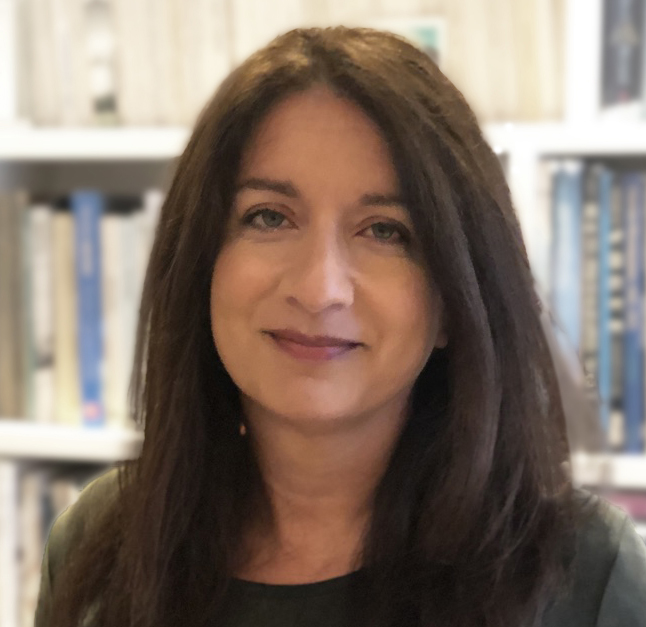 Annamie Athayde
Areas of specialism
Career coaching
/
Grief coaching
/
Group coaching
/
Leadership coaching
/
Personal/life coaching
/
Self-esteem/confidence coaching
/
Stress/wellbeing coaching
About Annamie Athayde
What is happiness? Where do we find it and how do we notice when we've got it? In my experience the times when we are learning, creating, connected, engaged, active are when we feel happy (though sometimes we fail to notice). Lasting happiness and fulfilment comes from combining these actions with a sense of purpose and meaning - from overcoming our saboteurs and being ourselves - and from developing mental resilience. * I work with clients to align their work choices with their personal values, developing awareness, clarity and an intrinsic belief that they can shape a future that they want. I have a 'whole person' coaching approach: I believe that the professional and personal are linked and will work in either area to support clients who want to create a fulfilling and satisfying life, both at work and at home. * I have worked in publishing, television production, refugee support, teaching, dance, film and events. I qualified with Barefoot Coaching, which has been at the forefront of the industry for over 25 years, am ICF accredited and a Certified Positive Intelligence Coach. Further CPD includes courses in Cognitive Behavioural Therapy, Stress Coaching, Working with Loss and Change, Imposter Syndrome, Building Self Worth, Coaching for Life's Big Questions, Mindscaping and Mental Health First Aid. If you'd like to know more click on the Contact link above or book a Discovery Call at *https://calendly.com/parallelnotioncoaching/explore. Find out more about my coaching at: *https://www.coachingfederation.org.uk/find-coach/coach-detail/375 *https://www.linkedin.com/in/annamie-athayde-coach/ *https://parallelnotioncoaching.co.uk/who-i-am/. I look forward to meeting you!
Articles by Annamie Athayde
It seems we can't find what you're looking for. Perhaps searching can help.
Coaching options
Face-to-face
/
Online
/
Telephone
Counties served
All areas
As a User of the Psychologies websites you accept that Kelsey Media shall not be liable in any way for advice given by the Therapist or Coaching Ambassadors or by actions you take as a result of any advice provided generally or to you. We take our Users security and safety seriously but remind Users it is your responsibility to take all steps to protect your security and safety at all times.