Chai chickpeas with Lucy Bee chai mix
Lucy Bee, founder of organic coconut oil company Lucy Bee, gives us her chai chicpeas recipe with her new chai mix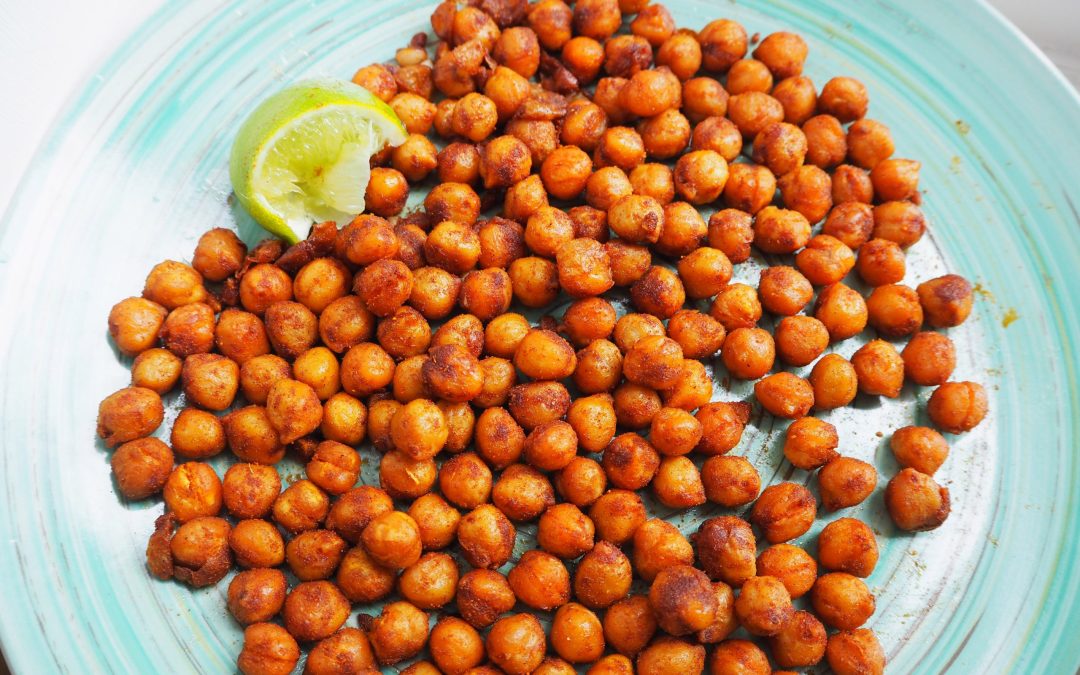 Spice up your chickpeas with this recipe from Lucy Bee.
Ingredients
1 x 400g tin of chickpeas, drained
1 tsp. smoked hot paprika
1 tsp. Lucy Bee Chai Mix 1-2 garlic cloves, finely chopped
1 tbsp. Lucy Bee Coconut Oil, melted (enough to cover the chickpeas)
½ lime, juiced
Method
1. Preheat the oven to 130C, 250F, gas mark 1/2. Line a tray with greaseproof paper.
2. Add the chickpeas, smoked paprika, Lucy Bee Chai Mix, garlic and Lucy Bee Coconut Oil to a bowl and mix together, then spread evenly on the covered tray.
3. Bake for 45 minutes, stirring them a couple of times during the cooking time – reduce the oven temperature, if needed. I prefer these chewy so find the lower the heat the chewier/softer they are.
4. Squeeze lime juice over the chickpeas, to serve.
Read about what wellness means to Lucy Bee in our feature here.