Brow how
They frame the face, lift the eye area and are no longer an afterthought but a priority in many a woman's grooming routine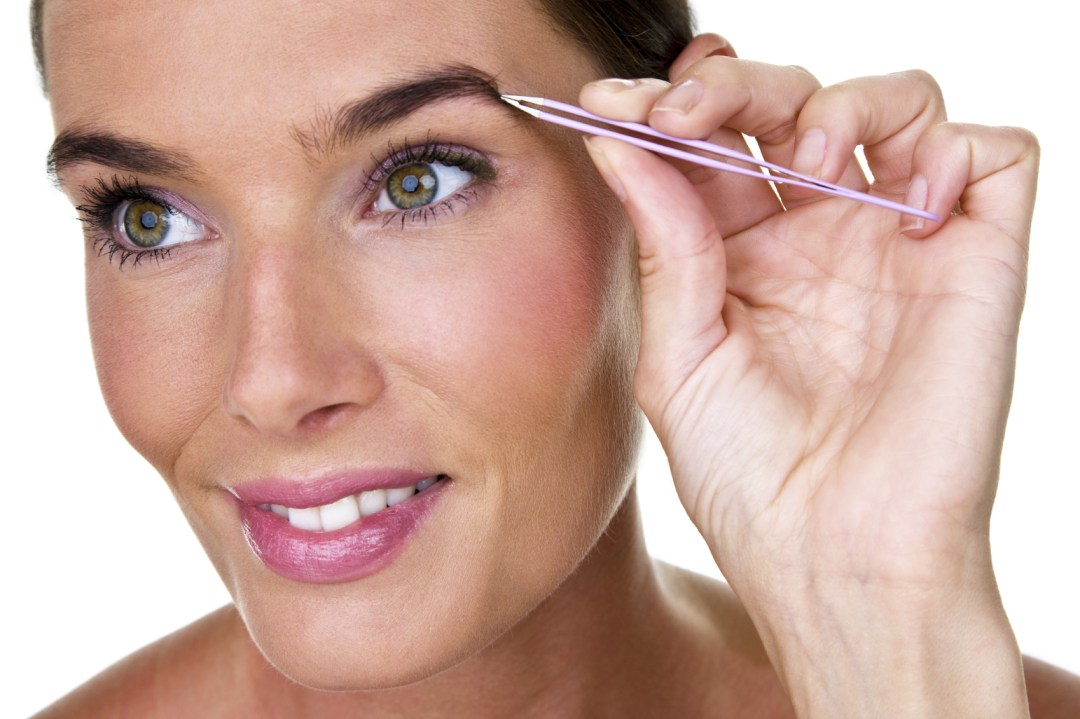 Our eyebrows are being plucked, waxed, threaded, dyed, tattooed, extended and even transplanted – all in the name of beauty.
Is it worth all the effort? I think so. For me, there is something about having groomed brows that gives me the confidence to walk around with my head held high. I like them thick with a slight eye-lifting arch and my removal method of choice is threading. I visit Blink Brow Bar once a month as I know I'm in safe hands there, and I'm a big fan of the massage that goes along with the service.
I've also had my brows tattooed, it didn't hurt and people are always surprised when I tell them (because they look so natural). The clever team at Browhaus developed the Brow Resurrection method, they tattoo strokes of ink into the brow which look like pieces of hair. It's lasted me almost three years and I'm ready to book in for a top-up soon.
Benefit is championing the brow too, with brow bars across the country, they are the number one best-selling beauty brand for brows and with a new brow-mapping technique and a brow book hitting shelves this won't be changing any time soon. Pop into a store or visit one of their counters to try the brow-mapping service, where they help you create the right shape for you. Using a brow pencil your perfect shape is drawn on and any hairs that aren't needed can be plucked or waxed off.
There's a fantastic easy to use tool that you can take home too, but in the meantime follow these tips from Lisa Potter-Dixon, Benefit's head make-up and trend artist:
1. Never tweeze near the actual shape of the brow, just take any excess hairs from below or above the brow and from the middle. Leave the actual shaping of the brow to a pro
2. Always remember your brows are sisters, not twins! So they'll never be completely equal – but you can get them pretty perfect by using Benefit Brow Zings, a powder and wax to fill, define and blend
3. To get the perfect shape for you, always visit a local brow bar to get your eyebrows mapped. At Benefit we use the a, b, c technique to work out where the start, arch and end of brow should be, taking in to consideration the shape of the eyes and face. It really works to give you the most flattering brow for your face
4. If you really want to make your eyebrows pop, highlight underneath each eyebrow to life the brow arch, making the eyes look bigger and brighter and your brows appear lifted. Use Benefit High Brow, £15.50, to achieve this
5. A great way to give more definition throughout the brow is to tint them. By getting a custom tint, matched to your eyebrows, you can lift the natural colour and give your brows a natural glossier finish. The great thing about tinting also is that that the dye will adhere to the small, fine baby hairs, will which make your brows looks thicker and bolder.
And, finally, watch this fun tip-filled video: