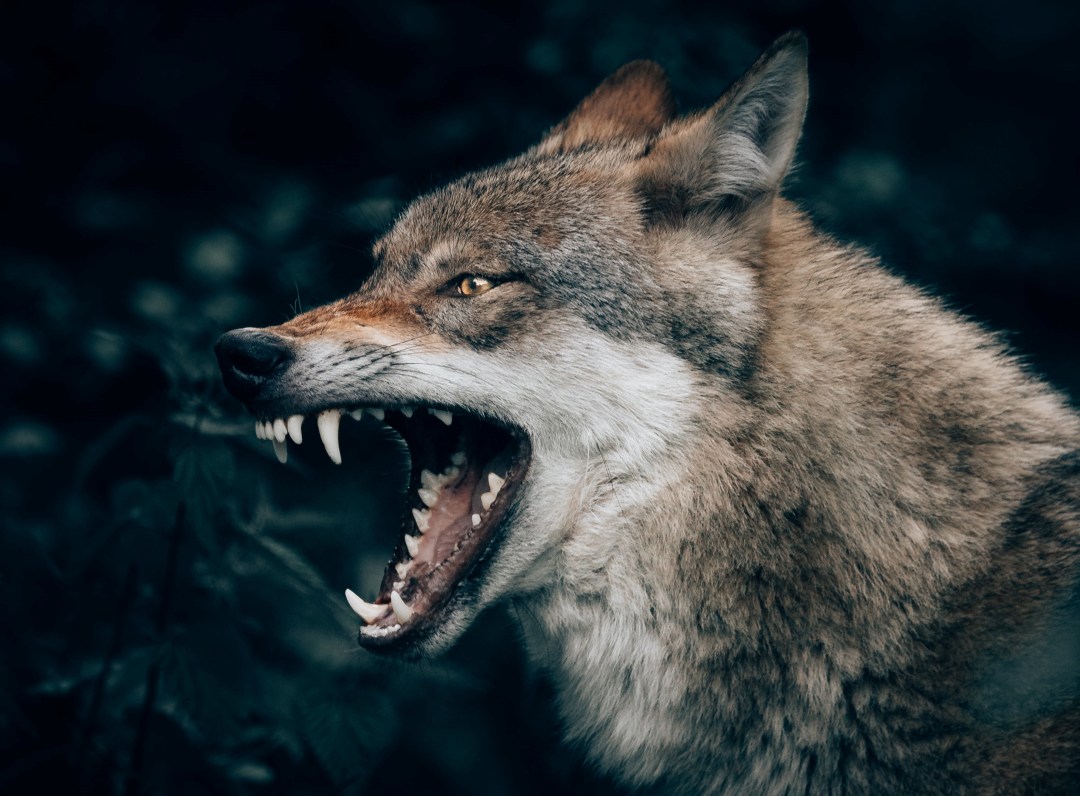 The kitten tags the dog's tail,
The dog moves away.
The kitten chews the dog's ear,
The dog growls a warning.
The kitten pounces on the dog,
The dog snarls and chases it.
The kitten runs away.
Scared.
No harm done.
Boundary set.
Respect restored.
I wave the horse around the arena,
She avoids me.
I move in closer and with more energy to push her on,
She shakes shakes her head and tosses her mane.
I ignore the signs and move in closer behind.
She kicks me
and sends sparks of fury down the nerves of my arm,
prickling my elbow and jangling my fingers.
Pain.
No harm done.
Boundary set.
Respect restored.
You sit relaxed as I fulfill my (what feels like) 100th task before noon
and tell me I'm doing it wrong.
I use words to tell you I am in no mood to listen to your directions.
You tell me again,
I use words more strongly to tell you to stop.
You continue with your instructions.
I use words, with volume and plead to make this stop.
You don't listen
So I use words to spit and scratch,
I throw verbal knives,
Until at last you stop.
No harm done.
Boundary set.
Respect restored.
But
Pain and Fear.
Yours and mine.
Crazy bitch!
Mad woman!
Harpy!
Harridan!
Nag!
Scold!
Hysterical!
Burn her!
Witch!
The fear of funeral pyre and ducking stool.
We sisters must keep our rage hidden,
our fury demure.
Forget we too are mamals with with boundaries we do not want crossed.
Photo by Philipp Pilz on Unsplash
Julie Leoni
Coach, author, podcaster, facilitator, Yoga and psychology teacher, learner
I have over 30 years of experience and qualification in various therapeutic and meditation/mindfulness based approaches. I work with change. Some changes we chose, others happen to us.  Sometimes we know we want to change but don't know how. Sometimes we don't want to change but external events or people are forcing us to change. The menopause, children leaving home, the end of a relationship or job, becoming a parent, coming out, bereavement are just some of the personal changes I support people with. I also work with people who want to make changes to their life and wider world in response to social issues such as Covid, the climate crisis and racial, sexual and gender inequalities. Times are changing whether we want them to or not and we need to be nimble, agile, curious and open in order to part of the new story emerging. Work with me to get clear on what matters to you, what makes your heart sing and what kind of future you want for yourself and those you love. It is possible to live differently, get in touch to explore how.