Where do you put yourself?
Taking care of your own needs to be physically and mentally healthy enables you to thrive and help others. Written by Ollie Coach, Kirsty Cornwell.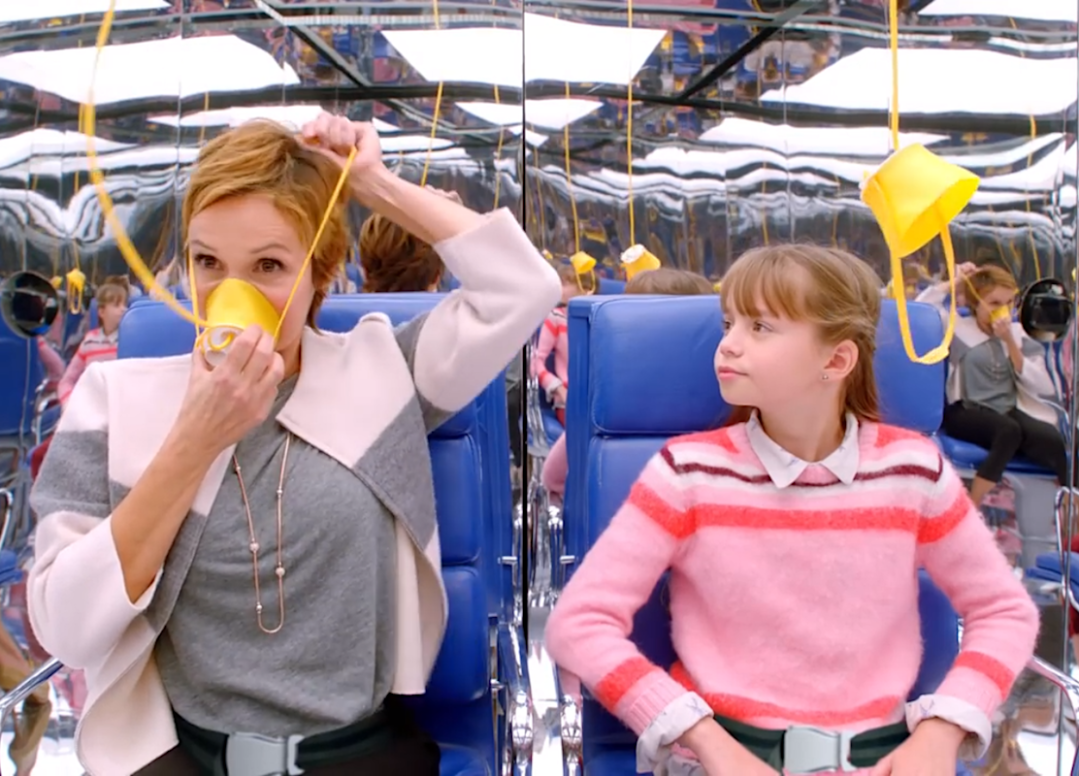 When I was on the plane to Menorca last year, I remembered the reason why they tell you to put your own oxygen mask on first before helping others…………………
If you metaphorically put on your oxygen mask, you are not being selfish. You are taking ownership of your own needs and requirements to be physically and mentally healthy, which then enables you to thrive and help others.
So the next step is to fix your oxygen mask firmly in place on your face, not for your own sake but so you can effectively help others keep safe.
On a basic level if you don't sleep you are tired and lethargic. If you don't eat well you have no energy. How can you then cope with stressful situations and life's challenges? To ensure we can help others we need to look after our own inner well-being. Openly doing what we need to do to put ourselves where we need to be.
Ask yourself:
Do you stand at the back of the queue and let everyone else go first?
Do you frantically run around meeting everyone else's needs before your own?
Try putting yourself first for once, try staying at the front of the queue for a change.
Kirsty Cornwell, Ollie Coach
I have worked in the education section for many years so children have become my specialist area. I first began supporting children with complex, medical and behavioural needs in a special educational needs schools before moving into mainstream schools. Wherever I went I found the same issues in schools – children sometimes talking about their problems to someone they had come to trust but not having a way to cope with all these life challenges and out of control emotions they had.
To get in contact with Kirsty, email Kirsty.cornwell@ollieandhissuperpowers.com
To find out more about Ollie and his Super Powers and how to become an Ollie Coach go to www.ollieandhissuperpowers.com
Caroline Chipper
Director
Co founder of Subconquest Ltd, that trades as Ollie and his Super Powers. My many years of commercial experience is being put to good use managing the business side of Ollie, including working with our Ollie Coaches, and managing our contracts. In everything we do its about making a difference to those we work with. To find out more go to https://www.ollieandhissuperpowers.com/pages/about-us