What Gives me the Right to Coach You?
So I did some training...and a LOT of living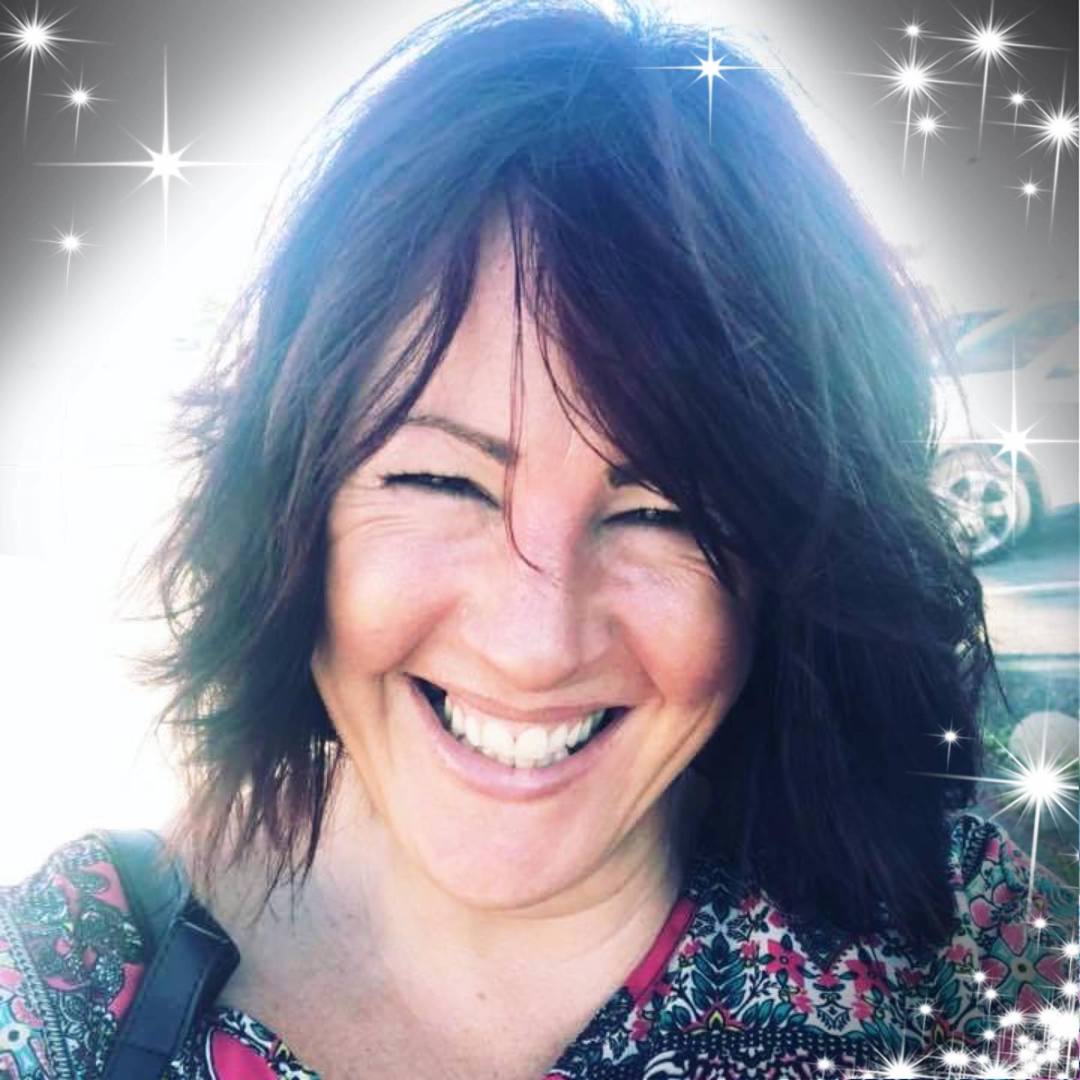 Actually, I have spent most of my adult life training to be and do something or other. Learning and growing as a person is very important to me. I am qualified in Youth Work, Social Work, Counselling, Coaching, Supervision, Business Leadership and Management and in Training. I am currently working toward two MScs (in Psychotherapy and in Organisational Transactional Analysis). 
But this is not what gives me the right to Coach. This is not what makes me right for you. This is not what makes me excellent at what I do. 
This is not what makes me empathic, intuitive, brave, knowledgeable, assertive, secure, confident, connecting or loving. 
And I am all of these things.
My value as a Coach comes from not what has happened to me but what I have chosen to make of it. Indeed, my value as a person comes from this place too. 
We have all had tough shit to get through. Life throws unexpected wallops at us all and I have had my fair share. I am going to tell you some of what has shaped me over the last few years in the hope that you will learn my value as a coach.
In the last few years of my life everything has changed and I believe some of what happened on the run up to this was so very hard for me to manage as the person I was back then, I was forced to change or die. 
I know how dramatic this sounds, but believe me, this is how I read the situation at the time. I did have a choice which I became aware of as the events culminated but both options were full of pain.
Here are some of the surface events which led me to the choice I made.
My beautiful dad died utterly unexpectedly and right in front of me. I held his hand as he took his last breath and I didn't know how to walk away from him. But I found a way. My Civil Partner announced she (at the time) was trans and asked me to support her toward becoming the he he had always known deepest down that he truly was. Of course, I agreed to be with him through this and to stay the distance if I could. After some very dark and difficult years, I understood that I couldn't stay with him romantically / sexually. We have kept our loving friendship and we have both moved on to new and much more suitable loves. I also left my job, a job I had been very much committed to for around ten years, and in this I left an organisation I love and feel at home in. In among all this, other things…a member of my team made a false allegation of misconduct which was investigated and disproven within just a few days while I sat worrying and suspended at home, I met and fell in love with my partner who loves me and treats me just as I deserve, I was asked to work with Barefoot Coaches as a guest Tutor, I lost £20,000 in my divorce, I walked away from a home I had loved, I attracted a full day of psychotherapy clients who I am deeply nourished by as I hold them through their changes, I begun a second MSc and deepened further my love for and knowledge of Transactional Analysis, I powered through four coaches and enrolled on two coaching programmes all of which have deeply impacted my sense of self, purpose and life landscape, I bought a cottage, I welcomed a step-son into my life, I made some friends, I walked away from some people who weren't the friends they pretended to be, I got a cat and a dog, I gave up alcohol (which I was using to numb my feelings), I changed my diet to a plant based one (for health and for the planet). Remember, this is surface. I am not attempting to tell you here about the changes inside. 
So, I took the change option. As I said, I understood at a deeper level than I can easily articulate, that if I didn't, the other option was to die. I know that the person I was back then was not equipped to cope with huge and difficult things. 
The way I had been taught to cope was to hide, to stick my head under the sand. I did this by drinking, by over-eating and by avoiding intimacy. I avoided being seen.
I had an epiphany in the middle of the night (on holiday on a boat on the day after Robin Williams took his own life, on my then partner's birthday) which led me to understand that I could not and would not go on like this. And that is when I made my choice. I didn't know how to execute the changes I needed to make at all and I remained stuck in misery for a good while afterwards, but I knew and I held in my heart my secret choice. 
And I never let go of my options, I never let go of the choice I had made when my life was as dark as it had ever been. To walk away from the dark. To walk toward my light.
Eventually, I found a Therapist, I later found a Coach, more recently I have joined group coaching programmes where I have found my tribe and I now have a team around me who support me to be my best self every single day. And I really am! 
Every day, I make active engaged choices from a place of knowing myself, loving myself and understanding the situation I am in broadly and deeply, and I always make the choice which will lead me ever closer to being the best and truest form of me that it is possible for me to be. I am a work in progress. 
So, If you too are feeling sick and tired of trying to cope with what life throws at you, under resourced and smaller than you know you can be, and if you resonate with what you have read here and want to find your way toward your light, find what you need and get started! 
I have the right to be a Coach, to stand up and offer my self and my service to you because I have made out of the darkness my own way to shine. 
I would love to hear from you, Lucy x
Lucy Power
Leadership and Success Coach
I am a Therapeutic Success Coach working with people, groups and organisations, I am trained in Transactional Analysis for psychotherapy and organisations as well as being a Barefoot trained Coach and Lead Tutor. I am passionate about the difference TA and Coaching together can make in people's lives. TA gives me a model from which to support you to examine your thinking, feeling and behaviour toward yourself, other people and your world. Together we will hold it all up to the light of Adult scrutiny and you will decide in full awareness what serves you and what doesn't. Bringing your unconscious motivations into your awareness will help you to SUCCEED, whatever this means for you.