Time to plan a brighter future
The fresh shoots of hope are emerging and growing stronger every day. Now's the time to freshen up your plans for a better tomorrow.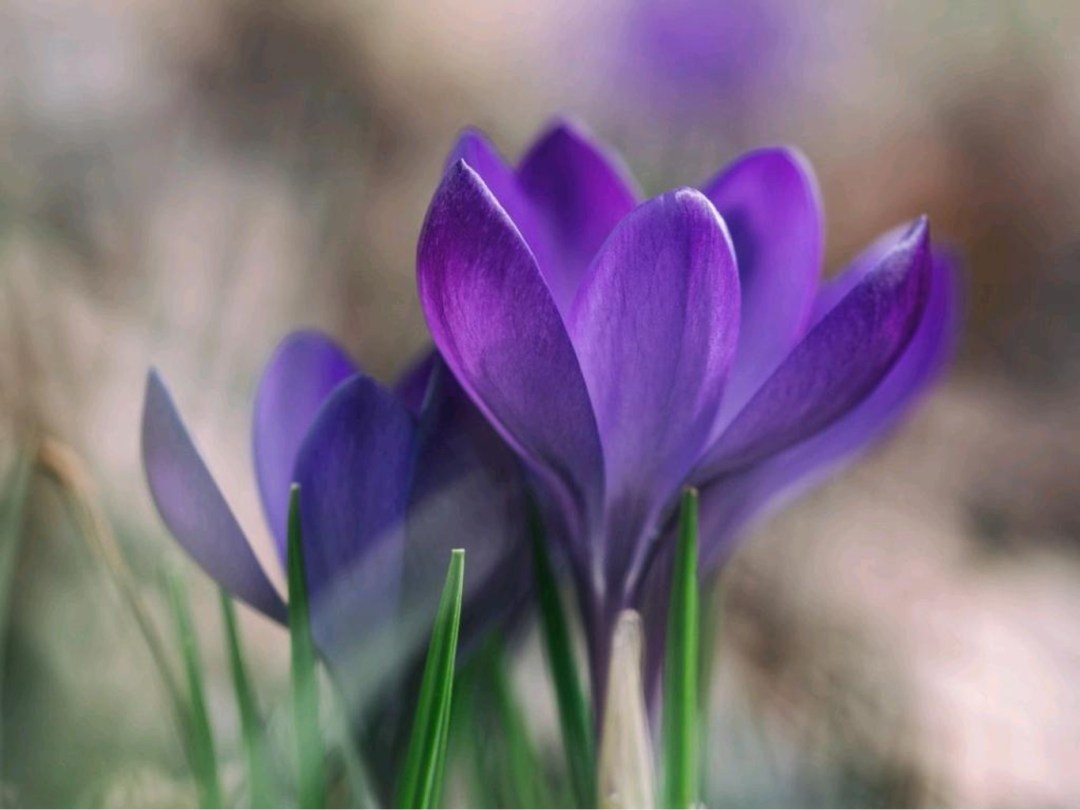 Today is a brighter day than many in a long time. Time to consider the future. As you start to plan 'what next?', ask yourself:
When you are at your best, what are you doing?
What can you do to be at best more often?'
Scribble down your thoughts. Add to these by asking for feedback from people you trust.
Now think about a project or task, or activity that is important and has absorbed a good deal of your time. This might be at work or in your personal life.
Reflect on the following questions:
What has gone well? Be specific.
What didn't go well, and why?
What could be improved/changed next time for an even better result?
What have you learned from this experience that can serve you well in the future?
How will this knowledge affect your plans to create a brighter future?
Note down your ideas and set aside some time to decide what will you do differently as a result.
You might consider the resources you require, who can support you, what learning or knowledge gaps you might fill and how to go about these.
What one step will you take today to begin work towards a brighter tomorrow?
If you'd like to receive my monthly newsletter for tips and strategies for navigating modern life more successfully, you can subscribe via this link: https://www.beverlylandais.co.uk/blog
Beverly Landais PCC
Certified Personal & Team Coach: enabling people to be at their resourceful best
We live in an ever-changing dynamic world. At best, this can be exhilarating and provide excellent opportunities for personal growth. At worst, it can be exhausting and stressful as you try to do it all, which can lead to the feeling that you are doing nothing well. Maybe you are in such a situation? Perhaps you have reached a point where you long to create the life that you want rather than the one that is happening? If so, I may be the right coach to support you. My purpose is simple. I work with people to help them be at their resourceful best. I bring all of my expertise to the service of my clients. My skill set includes 30 years of experience in business, including board level. As a Professional Certified Coach and Positive Psychology Practitioner, I can help you to think your options through, make better choices and do the things that promote wellbeing, bring personal as well as professional satisfaction and make you happy. I am particularly skilled in supporting those who are at a crossroads in their life. My coaching approach can help you gain a clear understanding of your values, motivators, drivers, strengths and consider the impact of blind spots – and what you can do to mitigate these. I work via video calls, by phone and email. Should you wish to arrange a 30-minute complimentary discovery session, please contact me via connect@beverlylandais.co.uk