The hidden value of Quiet Leaders to organisations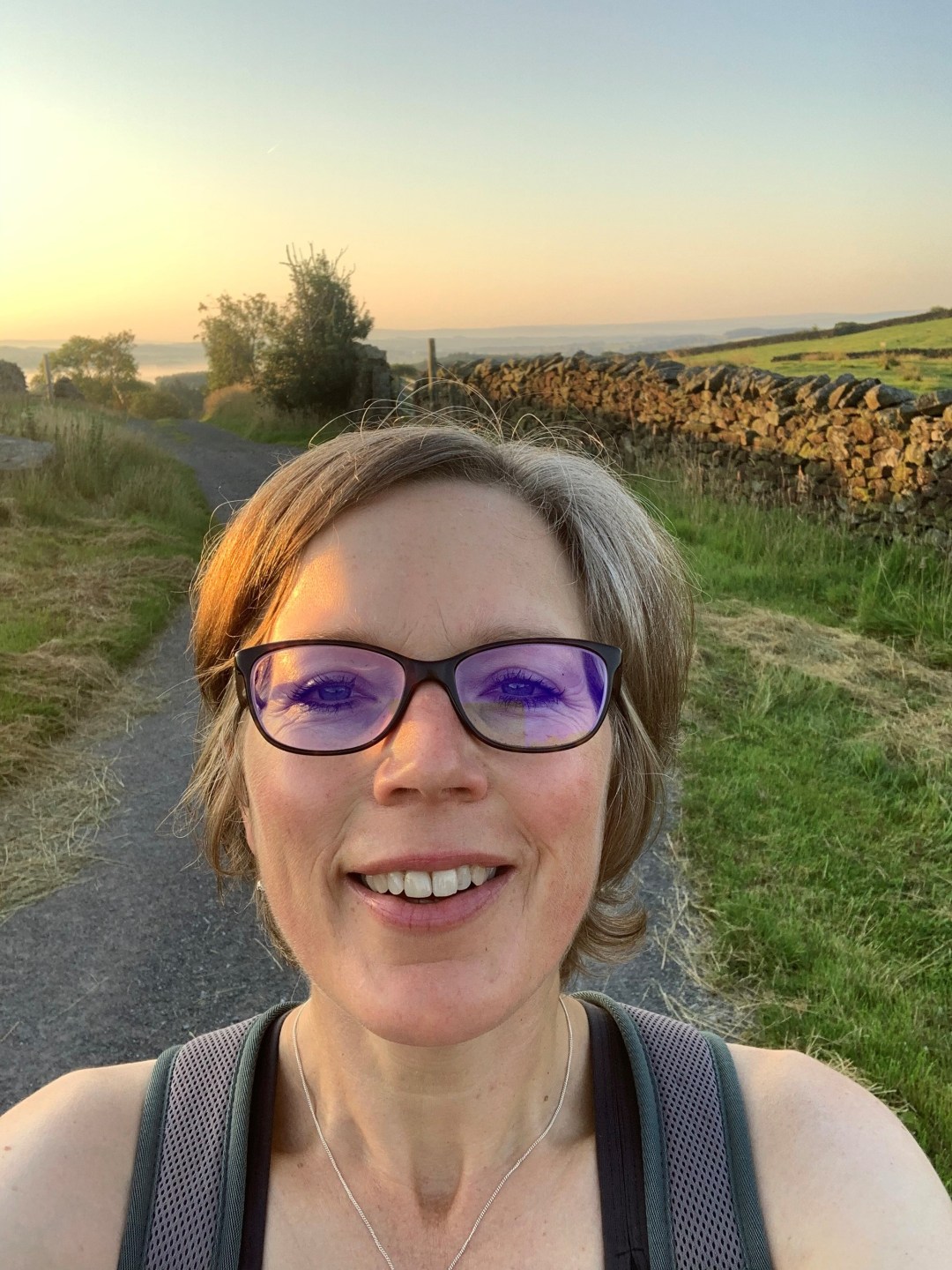 What is the value of a Quiet Leader? It might be difficult for those who aren't one to see, let alone translate it into value to the organisation itself, its stakeholders and customers. 
And as Quiet Leaders aren't exactly shouting from the rooftops (being quiet!), with imposter syndrome meaning they're comparing themselves unfavourably to other leaders, it's not exactly a win-win situation. 
"Quiet'', ''introverted'', ''sensitive'' – how to make sense of those terms? What do they stimulate you to think and feel? Does an organisation necessarily pair them with 'leader' and think that they'll be a great one? 
And if you yourself identify with any of these terms, do you feel ashamed to be them, to share that you are them, to celebrate them? 
I fear that Quiet Leaders and their strengths aren't as supported by the majority (because like it or not, extroverts, louder and less sensitive people are in the majority), as they should be. 
Hence senior leadership roles are most often filled by the people who can do the role in the way it was done before; so few organisations consider that maybe the role could be done better in a slightly different way. Yet looking at the main reasons for low retention, which is a huge cost to organisations, Forbes magazine reports that ''92% employees said they'd be more likely to stay with their job if their managers showed more empathy''.
And this, amongst so many others, is a natural strength for Quiet Leaders. It's not easy to learn for those leaders without it – possible of course, but not easy. What would an injection of Quiet Leaders therefore do to an organisation's empathy and culture (another big predictor of low retention according to Forbes)?
And I think some of this lack of understanding of what value Quiet Leaders bring (hands up), is because even Quiet Leaders themselves don't love their qualities, their superpowers, or maybe even recognise their value. Hiding them and trying to be like everyone else – that imposter again.  
So how can we expect organisations to value Quiet Leaders, if they don't themselves? Most people I know aren't mind readers. Yet what are organisations missing out on? What natural, sought after skills can a Quiet Leader bring?
Words matter here, and translating what are strengths and superpowers into what this means in real terms for organisations is key in communicating value. 
But once you start it's easy to see how Quiet Leaders' innate traits and talents underpin tangible, desirable and hard to come by (or to learn for others) skills.
Here's what value Quiet Leaders bring to organisations:  
🐞 Empathic = they know what the organisation's clients, employees and leaders need and want even before they do. 
🐞 Great listeners = they can find out what clients, employees and leaders want, deeply connect with and create genuine trusting relationships with them. Their teams feel valued, engaged and invested in. They stay. Retention is high. 
🐞Creative/big picture thinkers = they can very quickly see solutions to very complex problems, having evaluated multiple alternatives, problems and pitfalls. 
🐞 Reflective/insightful/perceptive = when Quiet Leaders come up with solutions, ideas, pitches, then listen hard and walk through it with them. They will be well thought through and examined from multiple angles. And solve the problem. 
🐞 Highly intuitive = they will see an issue, warning sign, relationship faltering before anyone else and even before they can put their finger on exactly what 'it' is. It pays to note.
🐞 Conscientious = they are trustworthy, self-motivated and thorough. Quiet Leaders are proactive and solution-focussed, so they'll 'just get on with it' – less loudly! 
Given all of this, who wouldn't seek out or actively recruit Quiet Leaders into their organisation? And Quiet Leaders please shout quietly (thank you @Pete Mosley) about what you can do. What does your strength mean in practical terms? What do you undervalue about yourself?
Clare Emma Wild
Helping Quiet Leaders achieve confidence and success
Hi, I am Clare Emma - an online leadership coach for introverted, highly sensitive and empathic leaders. I help "Quiet Leaders'' to to uncover, utilise, and support their own unique mix of strengths to thrive. With 20+ years of experience as a veterinary surgeon, over a decade as a senior leader, and returning from two periods of burnout, I understand the importance of leading according to your strengths, not trying to lead as others do, and accepting who you are and what you need to be at your very best. I am an experienced, Barefoot qualified, academically certified (PG Cert with Barefoot and University of Chester) life and business coach, a trained somatic coach, and a qualified yoga teacher. After my burnouts I focused on building my right and left brain intelligence, and acceptance of my sensitive, empathetic and introverted nature. Changing my mindset to utilise it as a strength, rather than considering a weakness, enabled me to 'stop stopping' myself, and to thrive. I use these principles and what I have learned to help my clients realise they do not require fixing to fully enable their leadership success, but to develop the quiet courage to exploit their whole body and mind intelligence