Some coaching questions for 2023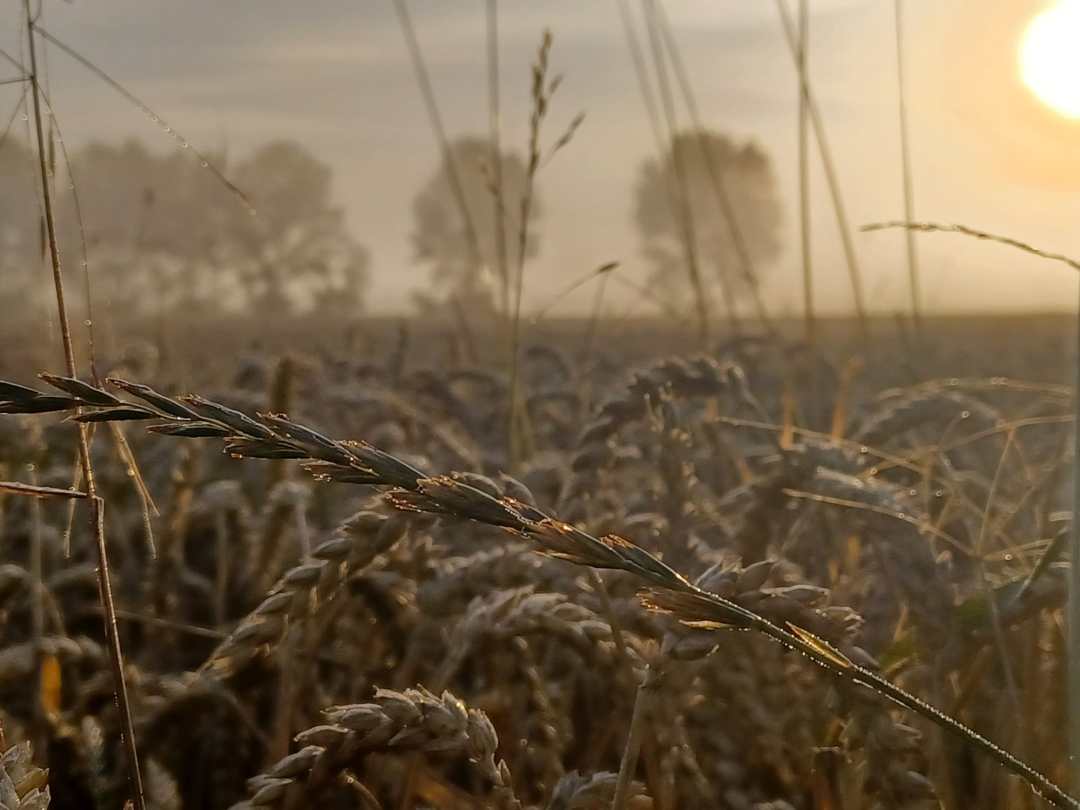 How was your year?  For many people 2022 has been quite a tough one; recovering or living with covid, financial stress, environmental concerns, the war in the Ukraine, politics and that's without all our individual lives full of working, families, relationships and health.  I have seen so much exhaustion in my coaching clients, and feel weary myself as we ended the year.
At turbulent times such as these, it can be hard to make resolutions, so reflection can help us find some clarity.  These questions below are for you to play with, to see what comes up, what themes you see.  You don't need to answer them all or in any particular order, but I offer them to you to muse over as the dark nights carrying us invisibly closer to spring.
• What were the significant learnings, events, experiences, people, places?
•What have been your successes?
• What has changed?
• What did you enjoy?
• What has been planted and is waiting to grow?
• What has died and needs mourning?
• How is your health? What could you do to make it even better?
• How are your finances and what could you do differently in 2023?
• What has been hard this year and what did you learn from it?
• Which behaviours have not served you this year?
• Which behaviours have served you well this year?
• What do you regret?
• How did you waste time?
• When was time well spent?
• Who were the people who energised you?
• And drained you?
• Which of your dreams came true?
• If this year were a book, what would the title be?
• If this year were a colour, what colour would it be?
• What would be your soundtrack to 2022?
• What was your animal this year? Which animal drew you? Which animal did you most feel like?
• Who were your most important role models, elders and wise people this year? Real, imaginary, digital?
• What do you have to be grateful for?
• What do you wish you had known at the start of the year that you now know?
• What was the single most meaningful moment of the year for you?
• What are the questions I haven't asked that you want to ask?
If you enjoyed reading this please share it with friends. You might also be interested in talking to me about coaching , or maybe try some of my online courses (some are free).
Thanks for being here.
Julie
Julie Leoni
Coach, author, podcaster, facilitator, Yoga and psychology teacher, learner
I have over 30 years of experience and qualification in various therapeutic and meditation/mindfulness based approaches. I work with change. Some changes we chose, others happen to us.  Sometimes we know we want to change but don't know how. Sometimes we don't want to change but external events or people are forcing us to change. The menopause, children leaving home, the end of a relationship or job, becoming a parent, coming out, bereavement are just some of the personal changes I support people with. I also work with people who want to make changes to their life and wider world in response to social issues such as Covid, the climate crisis and racial, sexual and gender inequalities. Times are changing whether we want them to or not and we need to be nimble, agile, curious and open in order to part of the new story emerging. Work with me to get clear on what matters to you, what makes your heart sing and what kind of future you want for yourself and those you love. It is possible to live differently, get in touch to explore how.