How to create confidence in the face of uncertainty (Podcast)
An unusual post for unusual times - live from my shed! Here I describe a way of thinking about confidence that can provide security when things are moving rapidly around you.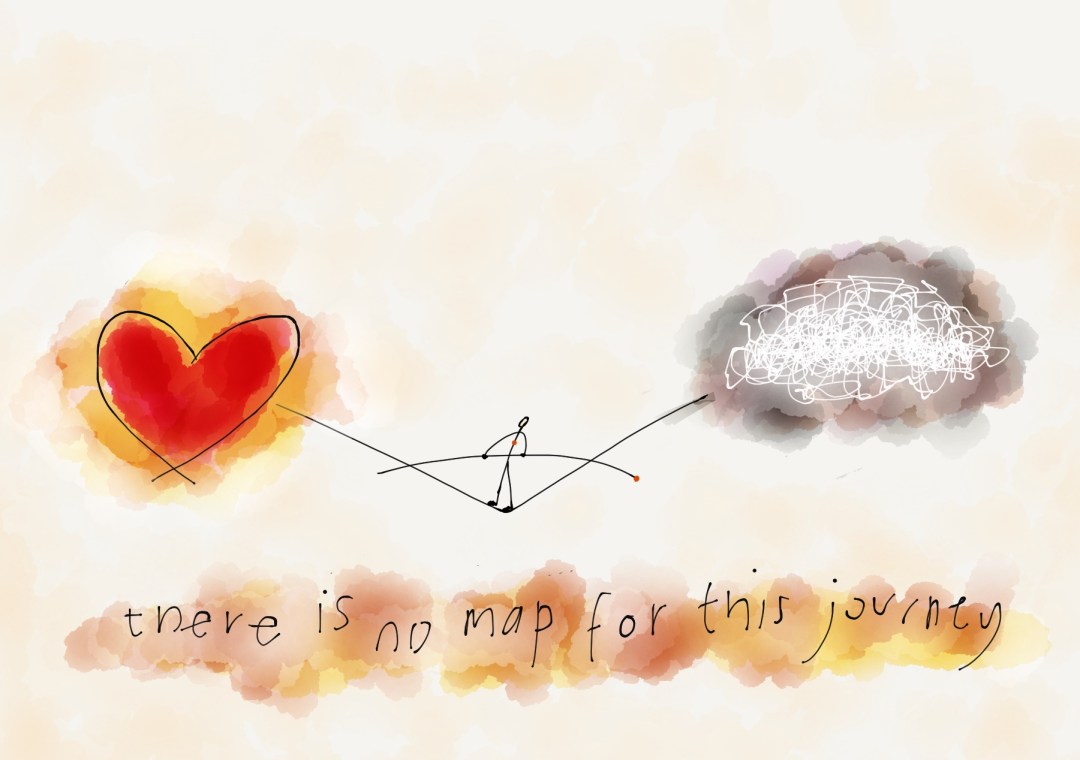 In this short piece, I talk about creating confidence at points of uncertainty in life. Just enough confidence to do whatever is necessary and to provide space to reflect and plan the next single step. True confidence requires that you work in the moment and stay away from both the troubles of the past and worries about an uncertain future. Thinking about the next move is always conjecture. Build confidence for this moment.
Pete Mosley PCC
Coach/Speaker/Writer
I work with quiet, thoughtful and purpose-driven individuals to help build confidence in both life and work, for example by supporting them to find a voice, speak up, pitch or talk in public without feeling intimidated by louder voices. As a reflective person myself, I'm drawn towards working with others who find the cut and thrust of everyday life to be a challenge. I also help business owners work out how to promote themselves and build an audience for their work. I'm a graduate of the acclaimed Barefoot Postgraduate Certificate in Business & Personal Coaching, and I now teach for Barefoot. My book - The Art of Shouting Quietly - a guide to self-promotion for introverts and other quiet souls – has sold in 25 countries around the world. I'm very experienced - I have 15 years of track record as a mentor in the Creative Industries prior to training as a coach in 2008. Please don't hesitate to get in touch - I'm always happy to talk with you about coaching/mentoring on the phone - with no obligation.