How to control your attention and choose your life
Nir Eyal's new book, 'Indistractable' tackles one of modern time's most pervasive issues - distraction. Here is my review of his ideas about how to control your attention and choose your life.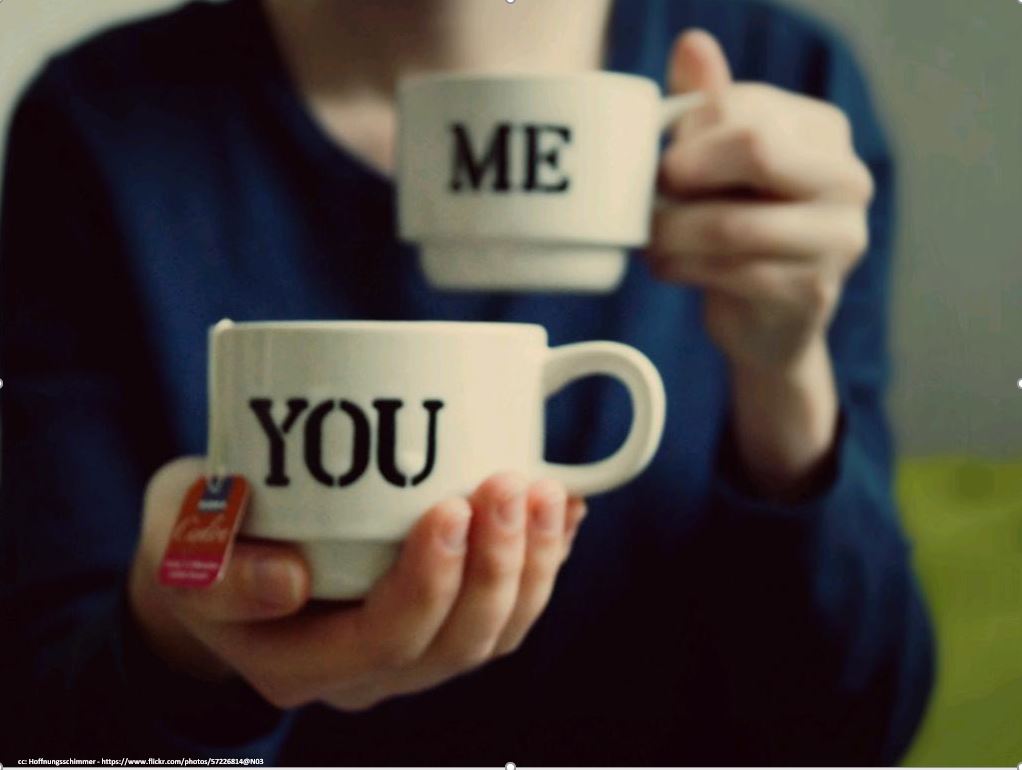 Recently, I was fortunate enough to attend a talk at the RSA by Nir Eyal, author of Indistractable (2019). Eyal tackled one of modern time's most pervasive issue – distraction. It was a stimulating and thought-provoking talk which I enjoyed immensely. Technology is often cited as the source of our distraction. However, Eyal claims that while smartphones and apps might get in the way of more meaningful work, they are not at the heart of the issue. So what's going on and what can we do about it?
In his book, Indistractable, Eyal provides a practical four-part framework that breaks down how distraction works and what you can do to overcome it. He begins by explaining the nature of distraction and the unhelpful triggers that can cause it. These can be internal (e.g. boredom, feeling stressed) or external (e.g. pop-up messages on your laptop or people dropping for a chat when you are at work). Such triggers can lead us away from our goals. Eyal calls this misalignment of want we want to do and what we end up doing 'distraction'. Conversely, the helpful triggers that work to pull us towards what we want to do can enable us to maintain 'traction'.
Eyal explains that evolution has hard-wired the human brain to be restless and opportunistic. Our brain also has a low boredom threshold, and this means we are susceptible to distraction as we butterfly between fresh experiences. Even without contemporary technology, we'd still find ways to be distracted. Rather than fight our nature, Eyal suggests we work with it. Here's how:
1. Change the way you think about triggers. Notice when you have triggered into a distraction away from your purpose. Awareness is the first step to doing something about it. Then you can replace with helpful triggers that focus your attention where you want it to be. Eyal suggests creating challenges and rewards that you can associate with a goal that stimulate and keep you on track.
2. Plan ahead. Effective planning is essential if you want to achieve anything. How you spend your time is no different. It can drip away or be used up by others unless you act. Eyal suggests 'time-boxing'. This process involves thinking about how you spend your time in three aspects of your life – you, your relationships and your work. Deciding what is important to you is the first step. Next is to dedicate a specific time for a particular activity, and then scheduling it. This approach requires a mindset of a single focus on one thing at a time.
3. Hack back external interruptions. It is easy to feel you are at the mercy of external forces be it meetings, ad hoc catch-ups, email or pop-up advertising on your smartphone. There is a good deal you can do to minimise these interruptions. For example:
Emails come as a continuous flow for many people; however, you don't have to check it all the time. Try to read and respond in batches. Use the 'out of office' message to explain when you will access your email. You can also personalise the 'Do Not Disturb' setting on your phone.
Uninstall apps you no longer need and rearrange any that cause you to scroll mindlessly, so they are harder to access. The extra effort will act as a deterrent. Change the notification settings for each app, so you are not needlessly disturbed.
Reduce desktop clutter and remove redundant icons. Try using the 'focus' mode when working a document. Communicate to others that you are working on something. Eyal helpfully provides a tear-out notice in his book that you can put on your desk, but do whatever works for you.
How about syncing your schedule with your key stakeholders? This strategy is likely to save time for them as well as you.
4. Make a pact. Commitments made in advance are mean you are more likely to stick with your intention and follow through. Involving another person can be beneficial because the pact is mutually supportive. You can try effort pacts which work by making unwanted behaviour more difficult to do. For example, you can choose to block access to websites during specific times using the app, SelfControl. Buddying up with someone to exercise or study is another example of a helpful pact that can help keep you on track.
Indistractable is a hopeful and inspiring book crammed with ideas that are practical and straightforward to implement. Eyal's written style is engaging, warm and compassionate. The final chapters contain many excellent suggestions for improving the quality of your life and those who matter to you through choosing where you focus attention — a recommended read.
Beverly Landais PCC
Certified Personal & Team Coach: enabling people to be at their resourceful best
We live in an ever-changing dynamic world. At best, this can be exhilarating and provide excellent opportunities for personal growth. At worst, it can be exhausting and stressful as you try to do it all, which can lead to the feeling that you are doing nothing well. Maybe you are in such a situation? Perhaps you have reached a point where you long to create the life that you want rather than the one that is happening? If so, I may be the right coach to support you. My purpose is simple. I work with people to help them be at their resourceful best. I bring all of my expertise to the service of my clients. My skill set includes 30 years of experience in business, including board level. As a Professional Certified Coach and Positive Psychology Practitioner, I can help you to think your options through, make better choices and do the things that promote wellbeing, bring personal as well as professional satisfaction and make you happy. I am particularly skilled in supporting those who are at a crossroads in their life. My coaching approach can help you gain a clear understanding of your values, motivators, drivers, strengths and consider the impact of blind spots – and what you can do to mitigate these. I work via video calls, by phone and email. Should you wish to arrange a 30-minute complimentary discovery session, please contact me via connect@beverlylandais.co.uk