Get Unstuck – 3 Steps To Give You Clarity
We often know what we want, whether it's that ideal job role, achieving a better blend of life and work, that someone special we'd like to get to know better, or taking that leap to start your own business.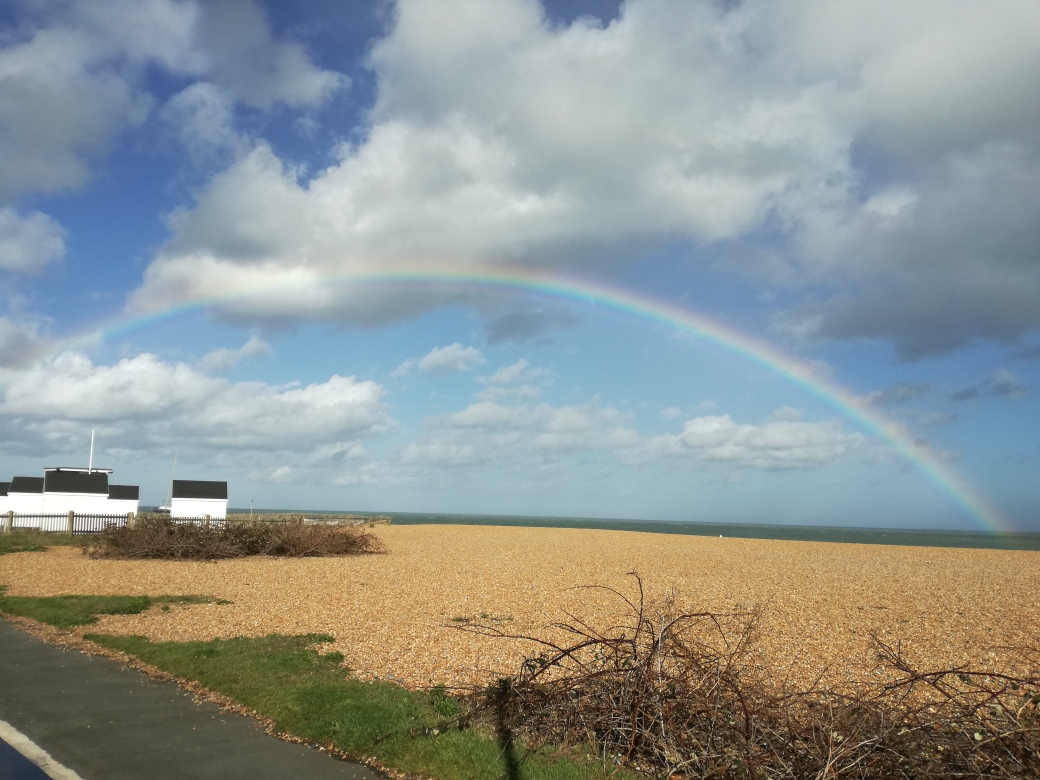 I've found, that whatever it is you want, your feelings about yourself will affect what you do about it.  Maybe you're so uncertain or indecisive you suffer from analysis paralysis – overthinking that leads to no action at all?  This is something I've experienced myself!
What works for me when helping a client to reach a decision about what they want, is to pinpoint the area they need to work on as a first step.  Knowing the first step to take, makes the subsequent steps easier, and the goal becomes closer and quicker to reach.  So, how to find that first step?  Firstly by identifying what you need "more of", and "less of". 
This 3 step quiz can help you see what could be preventing you taking action, and more importantly what you can do to take that first step towards achieving your goal.
Step 1
Write down what it is you want, be as specific as possible and add a short timescale eg "I want to feel accepted in my new role at work in 3 months' time".
Step 2
Look at the cards in the figure below and select up to 7, that you believe you need either "more of" or "less of" to help you achieve your goal.
Step 3
Add up the *colour spots from the cards you have selected for the following colours:
Which colour did you pick the most?  From identifying your main colour, you are prioritising what to work on first, helping you make that first step towards your goal. 
Take a few minutes to ask yourself the questions for the areas you need to focus on, and explore their meaning to you in the context of your issue or goal.  
I would love to hear if this quiz has helped you get unstuck, and how it has got you started.
Here's how it helped Martyn Reeves, Chief Executive of The Wisdom Hospice:
Martyn wants to increase his streams of additional funding for his charity by the end of 3 months, without losing out on other streams. 
I asked Martyn to imagine how he would feel once he has achieved this goal, and with that in mind, he selected 8 cards that he felt he either needed "more of" or "less of" to achieve his goal, and he discarded the other cards.
From the 8 cards he selected, 3 had Aqua spots, and 3 had Pink spots.
Martyn read the questions for Aqua and agreed his task would be easier if he were to break his goal down into more achievable tasks, spreading the tasks over the next 3 months.  He then read the Pink questions and smiled when he read about being kind to himself.  He agreed this was something he needed to remind himself to do more often.
Overall Martyn said the questions were very relevant and helped him with this thoughts around his goal.
*For the purpose of this quiz we're only using 5 of the 9 colours, and a subset of the 115 cards.
If you would like a more personalised and in-depth exploration to help you gain more clarity in your life or business, then please contact karen@kccoaching.co.uk
If you are a Coach, Trainer, or HR Manager and would like to learn more about using these cards to help you gain or support your business, click here to see a recording of our latest webinar.
Karen Chambers
Personal & Business Coach
I trained as a Barefoot coach in 2005 after sampling Kim Morgan's coaching which meant my life dramatically turned around. It had such a profound affect on me that I wanted to learn more, and I soon realised that I loved coaching others as much as I enjoyed being coached. After qualifying I left the corporate world joining the ranks of those with portfolio careers. So now I: • coach people who realise they want more out of life – a better career, to start/be more successful in their own business, or work on a challenge they have • support organisations who want to engage more with their teams and work on their personal development • train other coaches to use a unique coaching tool I've developed to help them gain clients • lead groups who run business networking events in Kent • support my husband in his consultancy (he also supports me!) ….and in my spare time I like to walk along the beach into town for lunch with said husband.