Eight Guiding Principles to Boost Wellbeing in 2022
In this blog, certified coach Beverly Landais shares her top tips for boosting wellbeing, promoting personal growth and enriching relationships with others in 2022.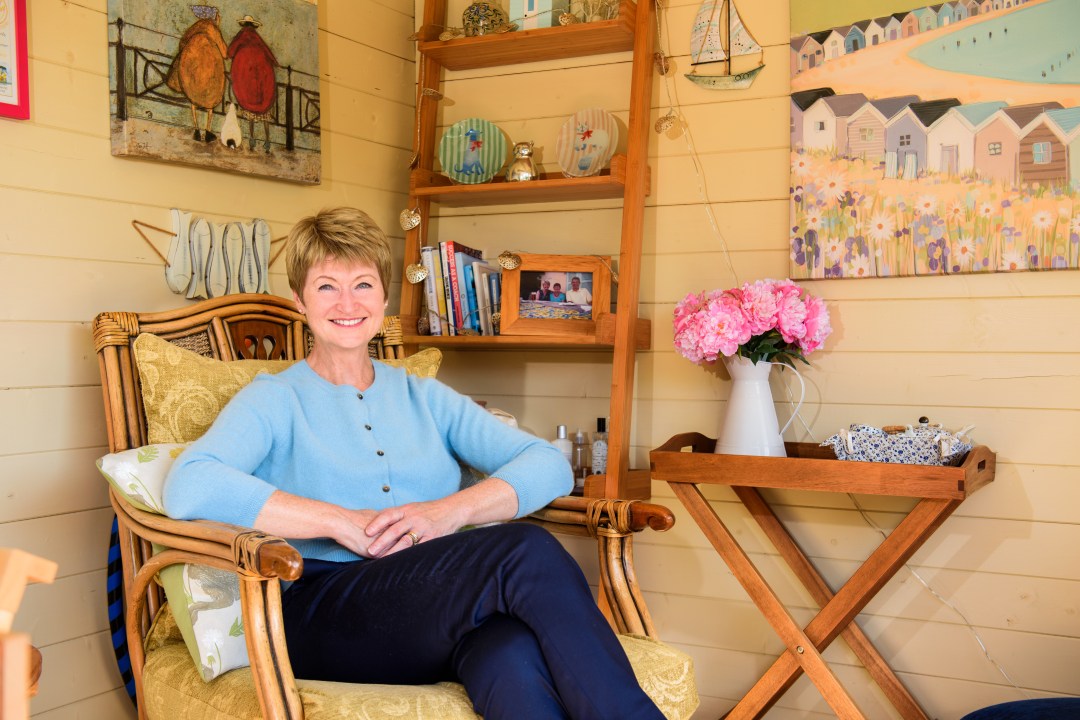 Reflecting on the last year and wondering what the future holds, I began thinking about what makes me strong, happy and fulfilled. I came up with eight guiding principles that boost my wellbeing and enrich my life. I've noted each to remind me and share these with you below. While I might not achieve all eight each day, I've noticed that I feel good about myself and my relationships with others when I apply these principles to my actions.
Move more. Go for a walk, have a luxurious stretch, breathe deeply and shake out any tension.

Be clear about your needs and boundaries, then communicate these calmly and constructively.

Spend more time with people who accept you as you are.

Be deliberate about how you focus your attention, energy and resources.

Practise kindness towards yourself and others.

Pause to notice what is working for you. Be grateful for the good things in life.

Build on your strengths and work on weaknesses only to the point that they don't hold you back.

Each day, do one thing that helps create a positive environment at home and the workplace.
What are your guiding principles for living a good life? How do you motivate yourself to stay on course? Do drop me an email to share your tips, and I will feature these in my next blog.
Wishing you and yours a Happy Healthy and Peaceful New Year.
If you'd like to receive my monthly newsletter for tips and strategies for navigating modern life more successfully, you can subscribe via this link: https://www.beverlylandais.co.uk/blog

You can access my podcast via Anchor, Spotify and Google Podcasts and many others. You can listen here.
Beverly Landais PCC
Certified Personal & Team Coach: enabling people to be at their resourceful best
We live in an ever-changing dynamic world. At best, this can be exhilarating and provide excellent opportunities for personal growth. At worst, it can be exhausting and stressful as you try to do it all, which can lead to the feeling that you are doing nothing well. Maybe you are in such a situation? Perhaps you have reached a point where you long to create the life that you want rather than the one that is happening? If so, I may be the right coach to support you. My purpose is simple. I work with people to help them be at their resourceful best. I bring all of my expertise to the service of my clients. My skill set includes 30 years of experience in business, including board level. As a Professional Certified Coach and Positive Psychology Practitioner, I can help you to think your options through, make better choices and do the things that promote wellbeing, bring personal as well as professional satisfaction and make you happy. I am particularly skilled in supporting those who are at a crossroads in their life. My coaching approach can help you gain a clear understanding of your values, motivators, drivers, strengths and consider the impact of blind spots – and what you can do to mitigate these. I work via video calls, by phone and email. Should you wish to arrange a 30-minute complimentary discovery session, please contact me via connect@beverlylandais.co.uk