Blame your greedy gut…
Craving a cupcake? Give yourself a break, you might not be able to help it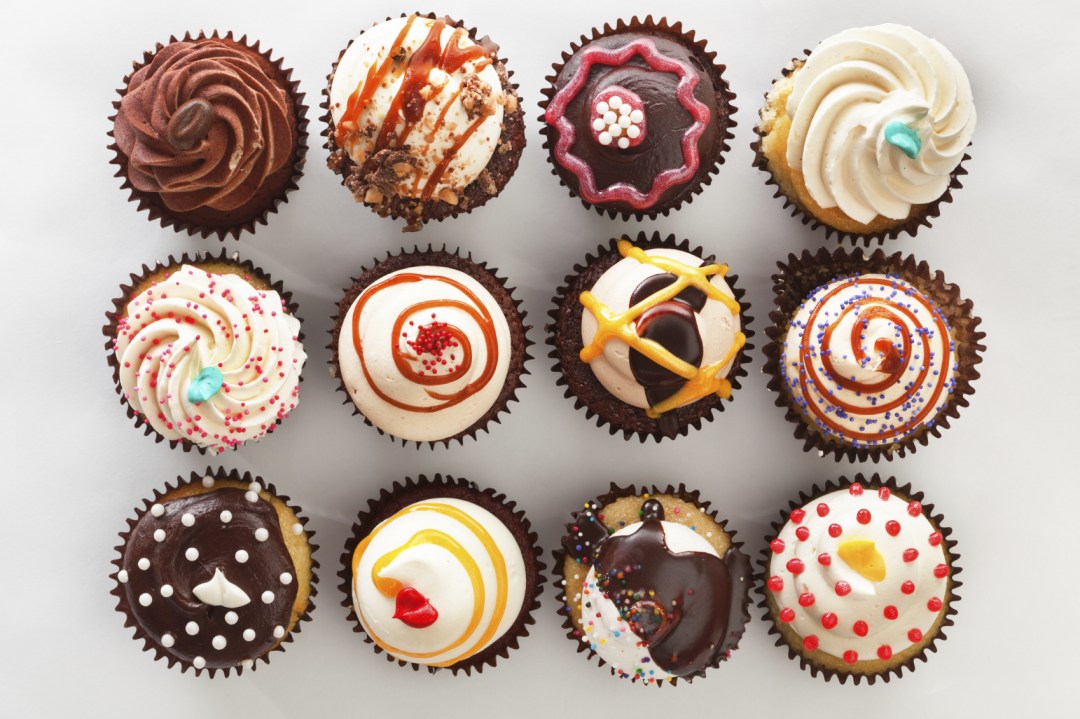 Tens of thousands of bacteria live in our gut, helping us break down food, keep bad bacteria at bay and even reduce fat storage, surviving off of the food we eat.
But it seems they have a sinister side too, according to new research, with more dominant bacteria demanding that we eat particular foods, inducing cravings and making certain foods taste better.
So the next time you have a hankering for a cupcake, give yourself a break – it might be the tiny, greedy organisms in your tummy.
To maintain balance, try Higher Nature Probio-Intensive, from £8.65 for 30 capsules.
Photograph: iStock