Your Wake-Up call for 2016
Chris Baréz-Brown, our new columnist, invites you to join us for a year of adventure, where we stop operating on autopilot and start living a life full of joy and curiosity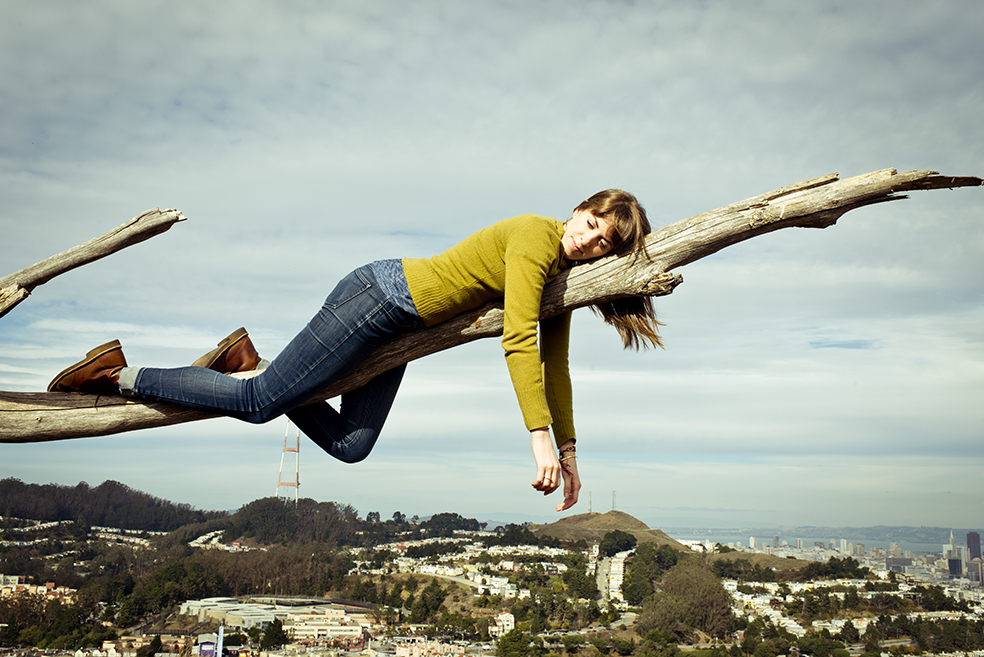 Many of us feel dissatisfied with our lives, spending our days in a sort of 'waking sleep', where we are on autopilot. This year, I'm delighted to join Psychologies, to create a 12-month long experiment to break our routines.
We will introduce the experiments one by one from Monday to Thursday each week starting on 24 December 2015.
For example, our first month's experiments look like this:
Week one: I will tell one person per day what I love about them.
Week two: I will spend the first 10 minutes of every day outside.
Week three: I will only eat food I have prepared from scratch.
Week four: I will turn off all my usual digital notifications.
At the end of the month, we will review your results and those from our team of Psychologies Wake Up! Champions.
More inspiration:
READ Chris Baréz-Brown's introduction to The Great Wake Up! here
JOIN Chris Baréz-Brown for The Great Wake-Up! event in London on 6 January
Photograph: Gabriela Herman/Gallery Stock