Writing from the heart
Writer Natalie Savvides shares the inspiration behind her book Full Circle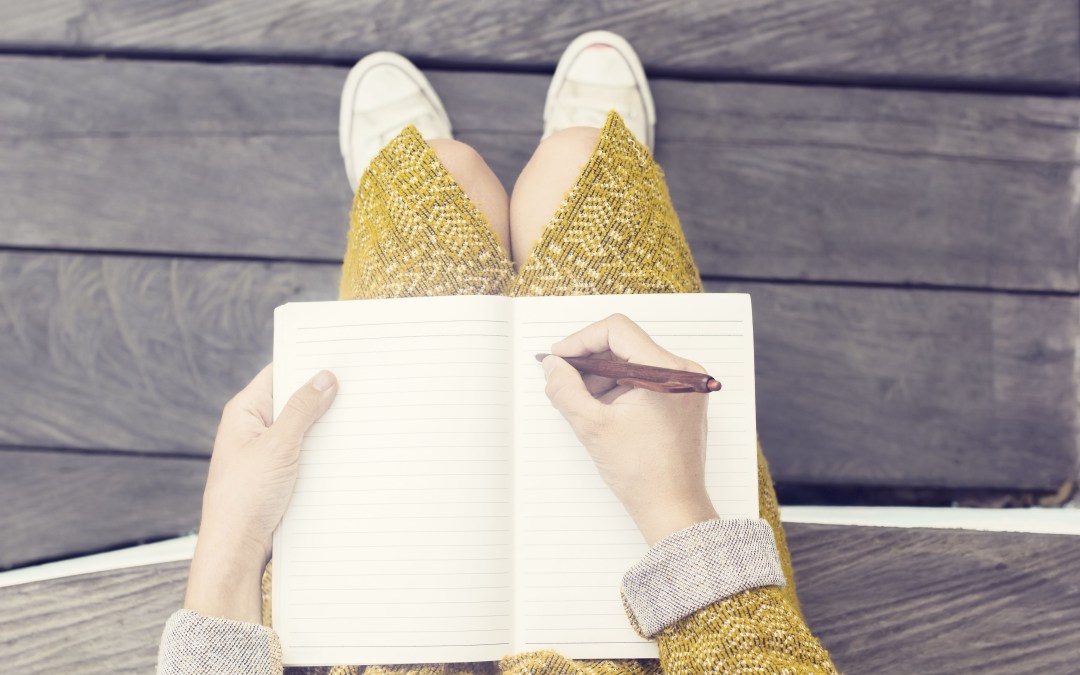 I decided to write my book Full Circle when I realised that my life had done just that… it had come full circle. After a lot of time spent stressing and fretting, often banging my head against a brick wall, I realised that I could have saved myself a lot of pain and heartache had I known then what I know now.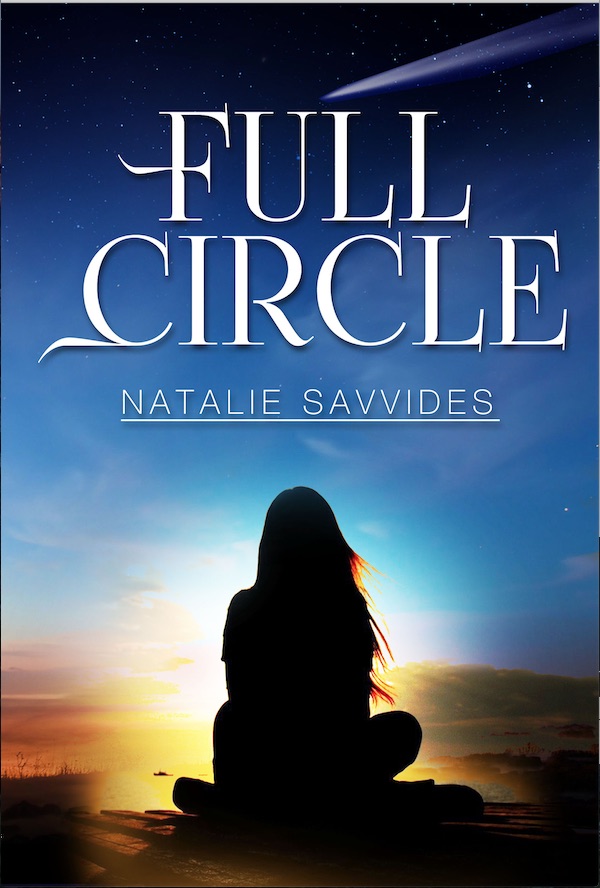 Since I can remember, from a very early age, I had always strived for that perfect happiness, the final piece to complete the puzzle, even if I didn't really know what the puzzle was, other than a seemingly unattainable utopia, contentment, serenity, love, identity, inner peace, or a combination of it all!
At times I simply had to escape the constant chaos in my mind, often leading to periods of excessive partying, drinking, or whatever would to take the edge off. It was that feeling of no control that bothered me most; that there was no quick fix to what I wanted to achieve.
After a series of events in my late teens, friend issues, boyfriend issues together with growing up and finding myself in a competitive world, I began to lose a lot of confidence. I attempted to take control of my life and its direction the best I could, which led to me setting myself strict regimes to live by: a strict diet, clear physical goals and a clear end plan – I would make myself untouchable and my dreams would come true. But soon enough all I believed I was controlling was actually controlling me – and life became even more complicated.
One of my methods to calm the chaos in my head was to write. I kept a diary almost obsessively; every thought, fear, emotion, dream, documented in beautiful books that I cherished and held close to my heart as you might a best friend, which fortunately, I was lucky enough to have as well.
As life went on, I learned more lessons, continuing my search for the apparent utopia I was in need of and I began to see things more clearly. It took a long while of looking so hard that I could barely see the wood for the trees, to finally slowing down and clearing my vision. I travelled, followed my heart and chased my dreams. I lived in Italy; a place I adore, dated people I thought were the key to happiness, acquired many things I strived for – yet still I was unable to find the harmony and balance that I craved.
The words of my grandmother often rang through my mind: 'trust in destiny, in fate, the world has a plan for you.' Though as much as I tried to just go with it, every time, I appeared to fall flat on my face. I believe it was only when I truly did surrender myself to the faith that there was a plan for me – and I did deserve to be happy – that I fearlessly relinquished all control and things began to fall into place.
Only then did I find the serenity, acceptance and the confidence to overcome personal battles and be truly open to what was meant for me, which of course is not always what we think we need.
Strange things happened; a sense of relief, warmth, a true love, a refreshing new balance, all of which felt totally right and created that exact feeling I'd been yearning for. All I can say is my grandmother was right. It really is worth letting go, having a little more faith, trusting and believing that all will work out as it is meant to.
I wanted to write Full Circle, a combination of my original diary excerpts and narrative filled with the wisdom of hindsight to allow people in on my journey, a journey that so many of us take. I wanted to inspire and empower others in similar situations by sharing my own experiences and struggles to help them find resolution to theirs.
My aim was to make light of issues rarely raised while not undermining their importance, to make clear that we are not alone; that there are ways out and if I can do it, you can; if it can happen to me, it can happen to you. Full Circle is a fun read. It's happy, sad, funny, serious but above all very real.