Win tickets to VegfestUK 2018
Celebrating a decade of the biggest vegan festivals in the UK VegfestUK is kicking off 2018 as always at the Brighton Centre on 24 and 25 March. Here's your chance to win a pair of tickets!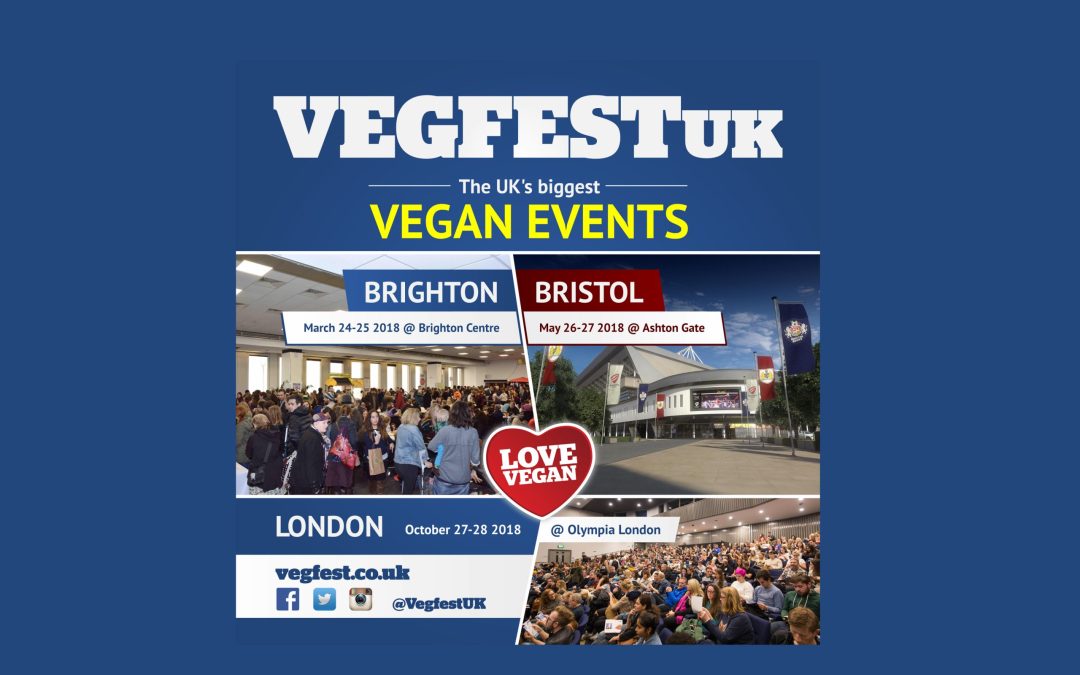 10 great reasons to go to VegfestUK 2018:
Cooking demos: brilliant vegan chefs turn up the heat (or don't turn it on at all if you stumble on a raw demo) and show you what you really can create with plant-based cooking.
It's not just for vegans: everyone come and unearth inspiration.
The Veganuary reunion party: that's right the class of '18 are having a reunion!
Meet the love of your life: this could be a beautiful like-minded human or, a chocolate covered vegan marshmallow on a stick.
Chat to inspiring people: meet the kind of people who save 15 elephant herds from poachers in a weekend or forgive and befriend mosquitoes who bite them. Find out about the workshops and speakers here.
Everything is vegan: go wild without checking the ingredients every five minutes! Cakes, curry, and everything in between.
Location, Location, Location: just the one of them, but Brighton is delightful for a walk and the beach is nearby.
Talent contest: vegan musicians compete for fame, glory and enough cash to cover their train fare home…
Stock up on cruelty free beauty products!
Comedy corner: come and have a giggle at awesome comedians including Dave Chawner, Chris Stokes, Cheekykita and Adele Cliff.
For more info about VegfestUK Brighton, visit the event website www.brighton.vegfest.co.uk.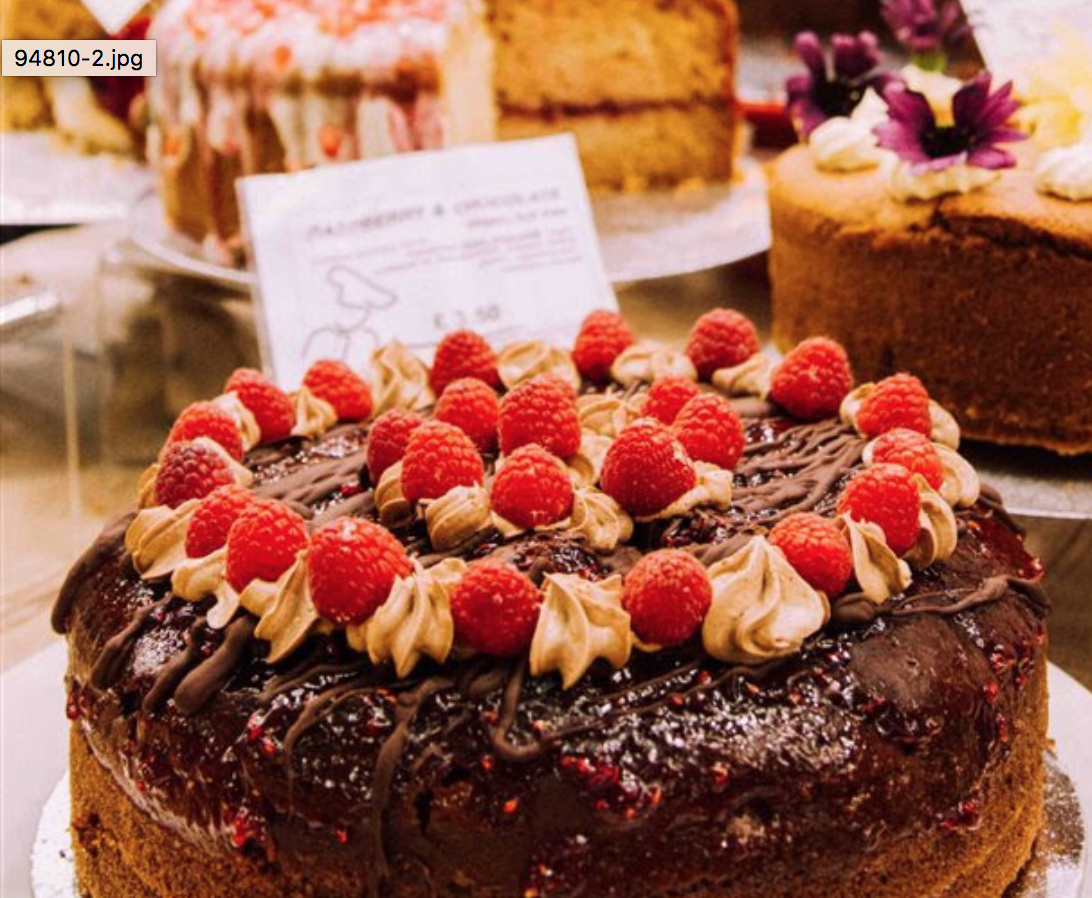 To be in with a chance of winning two Sunday passes to VegfestUK Brighton, valid on 25 March 2018, enter your details below by midnight on 12 March 2018.