Want to achieve your goals? Trial our online course for free…
Don't let anything get in your way this year...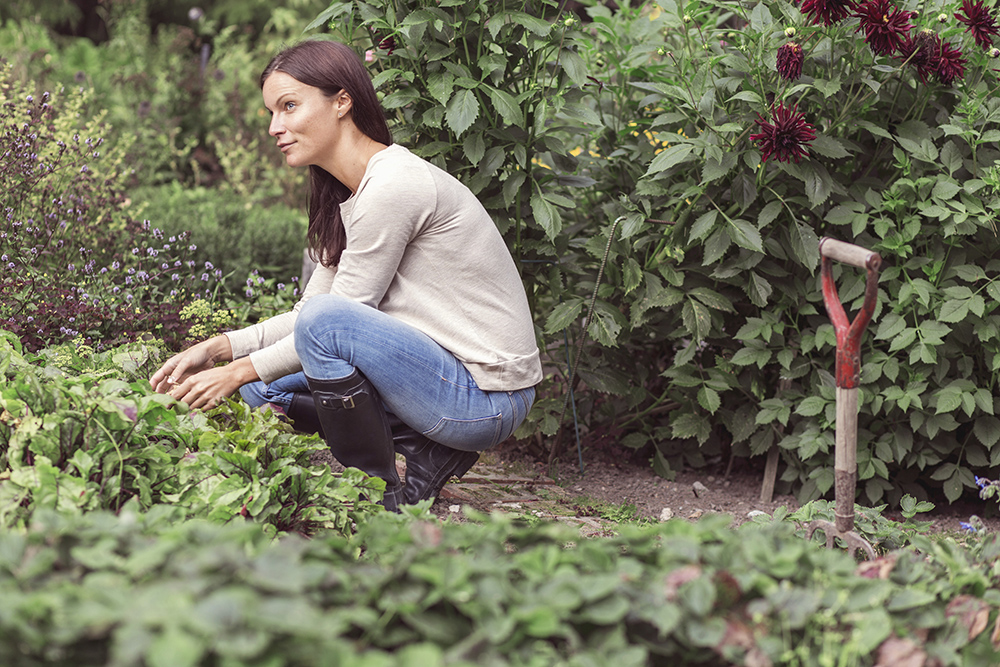 What didn't you achieve last year that you want to achieve?
How many of the following statements are true for you?
I lack fulfilment, or ambition when it comes to realising my dreams
My work-life balance is out of control
I procrastinate instead of working on my goals
I have no energy left to be productive
I have lost track of what I need to do in order to get to where I want to be
My goals and dreams are further away than ever
The Life Labs Practical Wisdom series of online courses are designed to help you to create lasting change in order to live a happier life, on your terms.
Our second course 'How to Achieve Your Goals', is a 30-day online programme with Magdalena Bak-Maier, coach and productivity expert, designed to change and inspire every area of your life in order for you to live the best life you can live, achieve your dreams, from small achivements to bucket-list worthy goals, and enjoy the journey along the way.
This online course will help you to:
Take an introspective look at your life and what you really want from it.
Find inspiration to work on your goals and be productive every day.
Learn how to balance your work, home, self-care and future career goals in order to live a more fulfilled life.
Pinpoint the areas in your life in which you are stuck, stop procrastinating and start moving forward.
Take stock of your life and make real change in the places that matter for good.
Finally achieve your goals and feel proud of yourself.
Restore energy levels, find balance and inspiration and boost your productivity by signing up to our brand new Life Labs Practical Wisdom online course 'How to Achieve Your Goals', designed to help you create lasting change in order to live your life and achieve your goals on your terms.
With instructional videos and daily coaching exercises and tools based on neuroscientific research, the course is lead by coach and productivity expert Magdalena Bak-Maier, who will gently guide you through this life-changing and exciting 30-day online course in the comfort of your own home.
Sign up now and you'll receive a special launch price of £47 (worth £97).

Looking for something else? Try our Life Labs Practical Wisdom online courses 'How to Save Your Relationship' with expert coach and Psychologies columnist, Sarah Abell or 'How to Use Yoga to Transform Your Life' with Movement for Modern Life.
Photograph: Corbis