Vegetarian delights at Food For Friends in Brighton
Ellen Tout tries Food For Friends' inspiring vegan and vegetarian menu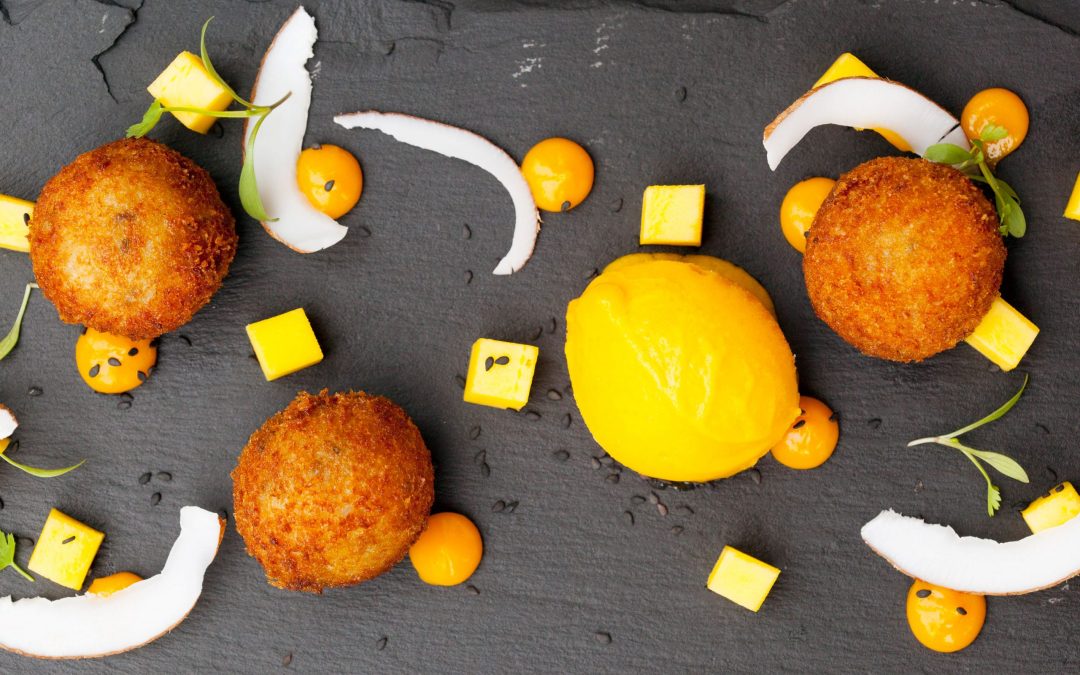 As a vegetarian, eating out can often become an inevitably dull round of mushroom soups. Whilst in Brighton, I enjoyed dinner at the award-winning vegetarian and vegan restaurant, Food For Friends.
Set in the heart of The Lanes, Food For Friends offers exciting and artfully presented dishes with fresh ingredients served in imaginative combinations. The atmosphere is welcoming and there isn't a dry vegetable in sight. I haven't eaten meat for over ten years, so a menu packed full of original veggie options is a delight.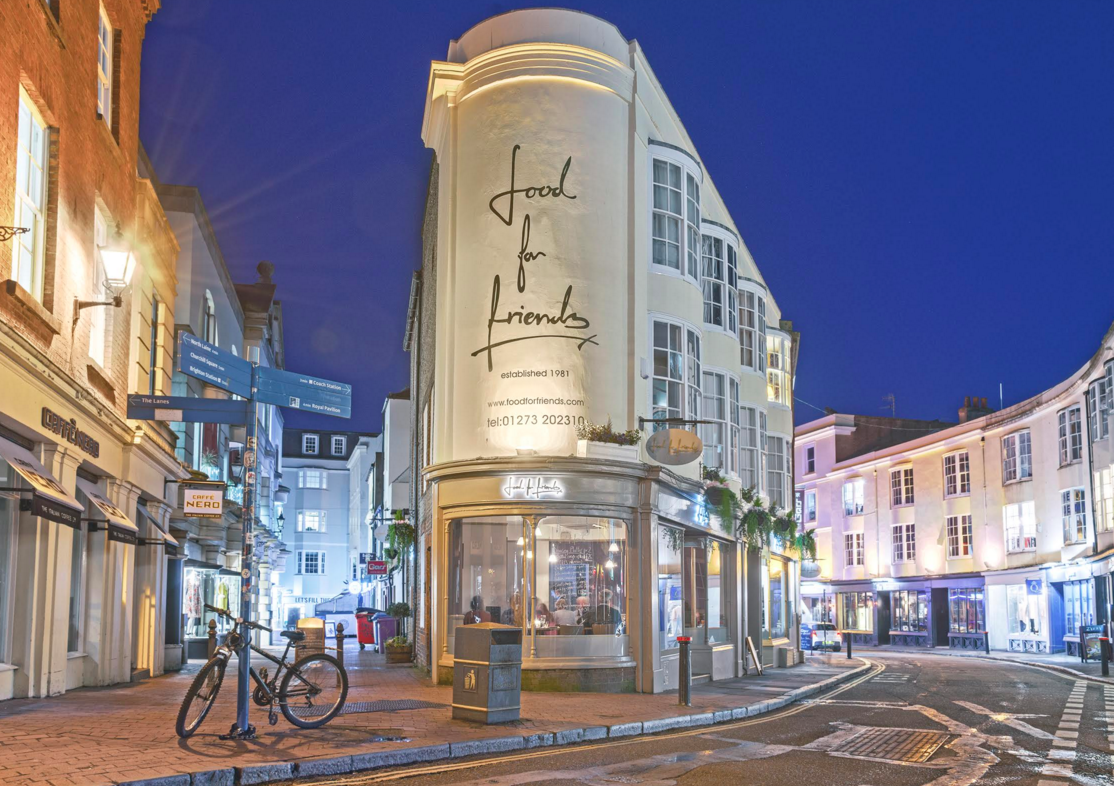 I start with the beautiful sweet tofu pockets, stuffed with stir-fried shiitake, spring onions and brown rice. It's so refreshing to be served a vegetarian dish that's both beautiful and tasty – an inventive twist that even meat-eaters would enjoy. The starter is served with marinated pak choi, pickled ginger, wakame and hot Gochujang pepper sauce.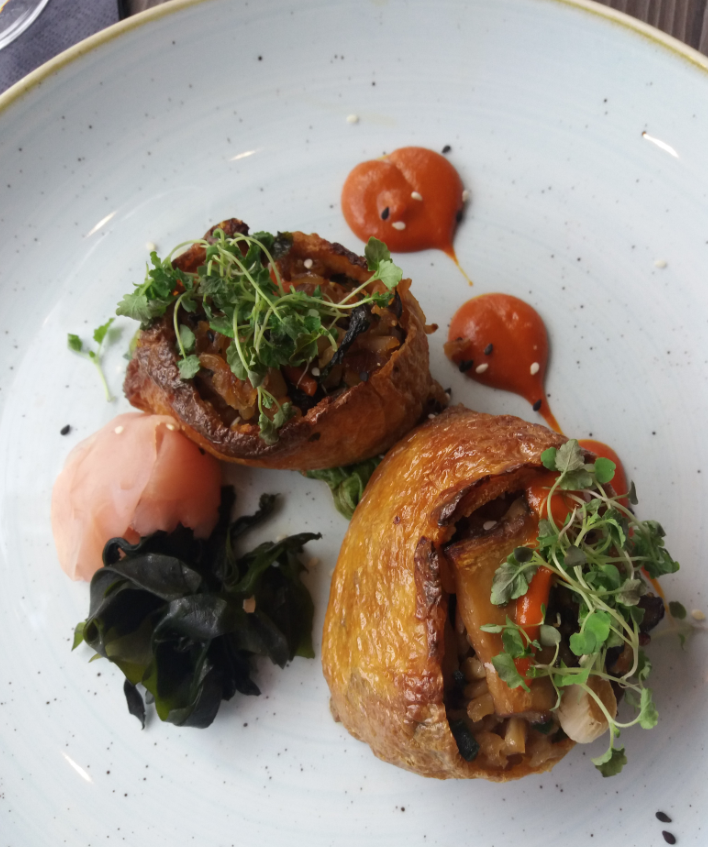 The menu is all so inviting, but I choose the king oyster mushroom Katsu curry to follow. It's beautifully served with pickled daikon and ginger, fresh red radish, a sugar snap pea salad, kimchi and sticky rice. The dish is also delicious and, although mushroom based (I eat my words), it's flavoursome and filling. We also enjoy the restaurant's signature cocktails – pieces of art in themselves.
I couldn't resist dessert and choose the molten chocolate pudding, accompanied by salted caramel sauce, vanilla ice cream and crushed pistachios. It's honestly the best desert that I, and my guest, have ever tasted – warm, chocolaty bliss!
I'll definitely be returning to Food For Friends and truly recommend their creative and delicious menu – a treat for any vegetarian, vegan or meat eater.
Find out more about Food For Friends here.
Find out more and find inspiration on Visit Brighton's website, here.
Words: Ellen Tout