Using dreams to explore the shadow
When we dream, our shadow can be displayed openly and without the censorship of the waking mind. Lucid dreaming teacher, Charlie Morley, explains how to connect with your shadow…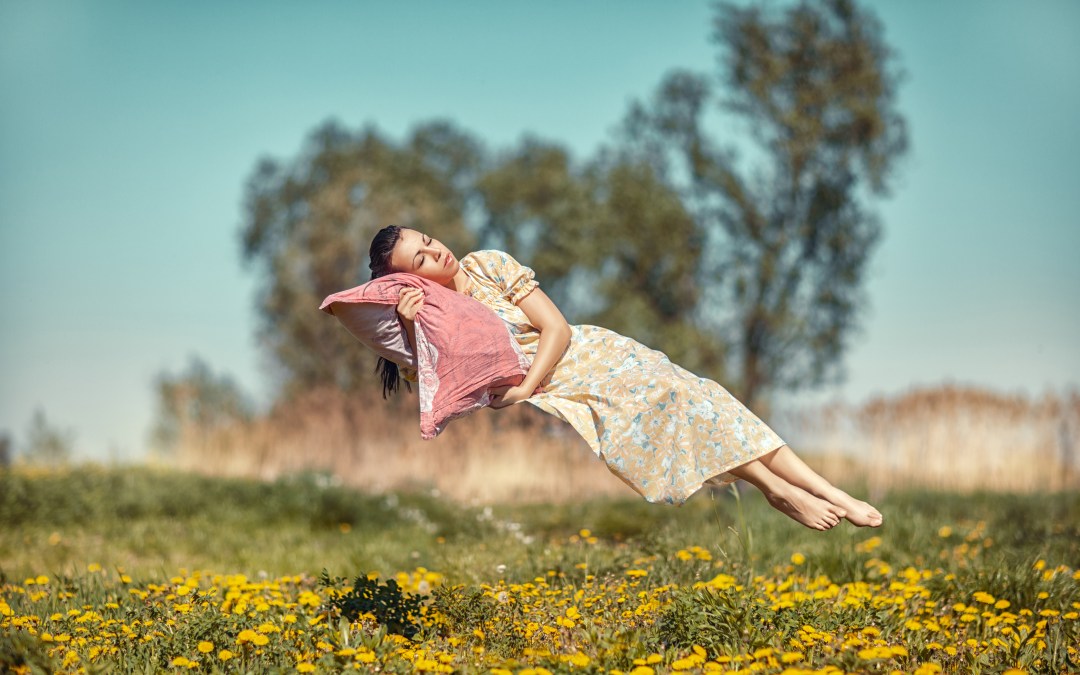 1. Keep a notebook beside your pillow
Dream recall is the first step. By recalling our dreams, we start to see the shadow on its own turf; the unconscious mind. With every dream, the unconscious mind is offering us a hand of friendship. But, far too often, this is an offering we ignore, either by not remembering our dreams, or by failing to acknowledge their value by not writing them down.
2. Don't fear nightmares
Dreaming of themes related to our shadow is actually a very good sign. But when the dark shadow displays itself at maximum volume, we may label the experience as a nightmare and, in our aversion, miss the opportunity to recognise and integrate it. Nightmares can be the sign of a healing mind.
3. Practise lucid dreaming
The next step is lucid dreaming (the art of becoming conscious within our dreams). Through this, we are able to intentionally invoke our shadow, dialogue with it in personified form and embrace it as a way to transmute its energy. That's when things get interesting.
For more on lucid dreaming, see 'Lucid Dreaming: A Beginner's Guide' by Charlie Morley (Hay House, £8.99)
Photograph: iStock