Tips for winter running
Don't let the cold and dark stop you running this winter. The team at sportsshoes.com have some great tips for the season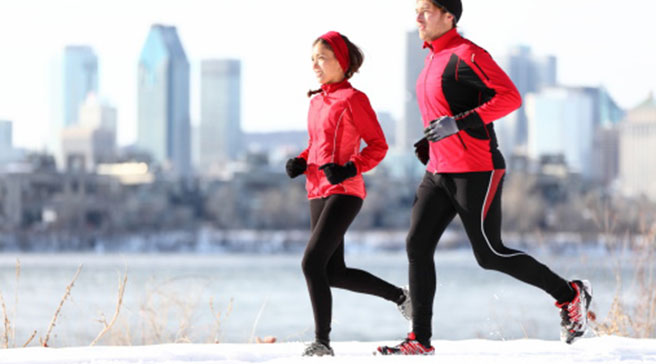 After running clean damp running shoes with a cloth and remove the insoles for airing so that smells are eliminated.
Stuff shoes with newspaper so that moisture from inside is absorbed by paper which can by thrown away, rather than staying in the shoe.
Always wear proper running socks too, as these repel wetness from your feet, keeping them warm inside the shoe.
So, although running in the winter can be a rejuvenating experience, you need to be aware to make it a safe and enjoyable one. Make sure you're visible, let somebody know your route, stay warm and dry and, above all, enjoy it!
For more running tips and product information please see SportsShoes.com
READ MORE
Best running shoes for women
Best trail running shoes for women
Best road running shoes for women