Time-saving beauty
Make 2014 your most beautiful year yet.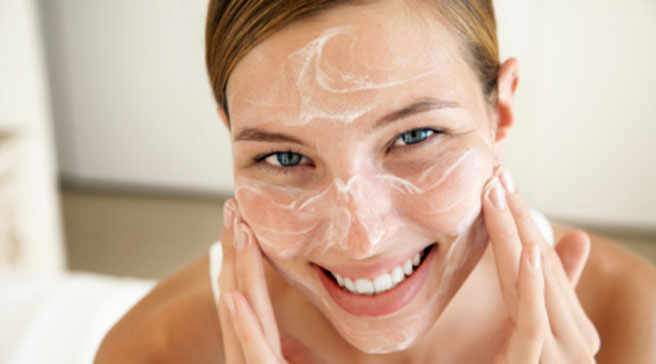 Have you given up on your New Year resolutions already? According to research, nearly 80 per cent of us will have admitted defeat by the end of January. If perhaps you find sticking to resolutions a real chore, investing in a fast-acting, hard-working 30-day regime can make 'New Year, New You' promises plain sailing.
Our ever-increasing need for beauty products that perform quickly has led to the arrival of one-month makeovers. It may not be instant gratification but achieving bright, glowing complexions in the space of a month can help to boost the effects of your daily skincare. Guerlain's Abeille Royale 1- Month Youth Treatment, £160, (01932 233887), is packed with Royal Jelly concentrate that lifts and firms the skin while also providing aprotective film against daily aggressors. With added actives only used in spas until now, this treatment is far superior to your usual daily facemask. Similarly, the Pro- Intense Lift Effect Super System by Elemis, £155 (Elemis.com), is a 30-day cream and serum duo packed with skin-saving lipids that work together to help strengthen the skin and boost collagen levels. Yet its real beauty is that it requires self-massage on application, allowing you to indulge in a little 'me time' every day. If at-home salon like treatments are your thing then RéVive's Peau Magnifique Youth Recruit, £930, (UK.SpaceNK.com) is as professional as they come. Its eye-watering price tag is due to its patented and Nobel Prize-winning ingredients. Over the course of the treatment, a powerful dose of skin-renewing bio-engineered proteins are delivered via a set of delicate ampoules that aim to slow the visible signs of ageing, resetting your body clock by a minimum of five years.
If you find yourself forgetting your daily serum or your evening cream, this form of intense treatment is certainly for you. They are a short-term, high-yielding commitment that will allow you to cruise into February feeling refreshed and confident.
–