The new approach to New Year resolutions
New Year, new beginnings 2014 series: We all struggle with making the big changes in our lives, but new research shows that there is an easier way to make those improvements.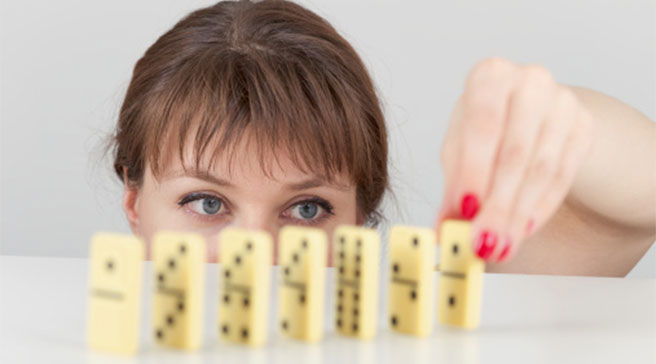 A survey commissioned by Psychologies showed that 71% of us currently want to make a change in our lives, and 20% of us say the need to make a change is desperate.
New Year is a time when change comes to the forefront of our minds, as we take the new beginning as an opportunity to adopt New Year's resolutions.
The latest research shows that it is possible to make lasting changes, and that the process need not be overwhelming. It all comes down to changing the small habits that make up our behaviour –ditching the bad and taking on the good. It requires effort, of course, but not forever –new behaviours become habitual in an average of 66 days. By changing small habits in this way, you may find that you create a cascade of bigger positive changes that can have a knock-on effect on every part of your life.
Next page: The key to change
–