The great lipstick/lip gloss debate
A discussion on the beauty desk about lip glosses and how they are perceived went something like this: Lipstick is mature, glamorous and for women who want to be taken seriously (sentiments of the beauty director and editor). Lip gloss is for teenage girls and WAG wannabes but gives you an amazing pout (me)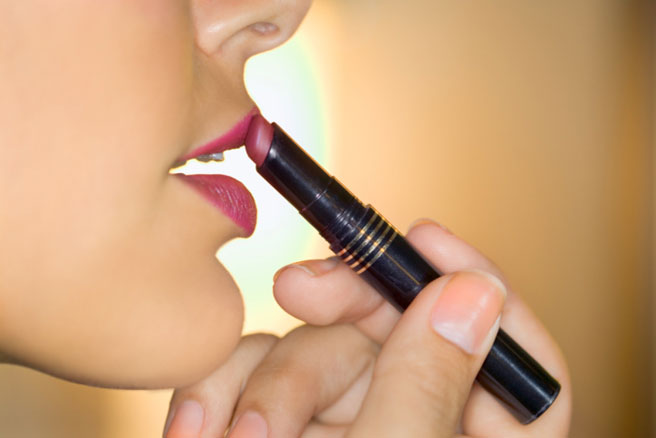 Why, they asked, would anyone want to wear a product that needs constant application, has little staying power and leaves a snail trail of product over every item it comes into contact with?
Well, for a start, I think you can't beat the fuller, sexier look that comes with wearing lip gloss. But even I have begun to feel slightly irritated at the constant re-application needed and have been yearning for something with a little more gravitas.
So how about a compromise? A lip gloss that has the longevity and colour of a lipstick, but with without the gloopiness? That is exactly what I found when I tried out the new Max Factor Vibrant Curve Effect Lip Gloss. Having used the same lip gloss for years, my enthusiasm has recently began to wane, and in vain I have been searching for a replacement that would provide me with the slick and lustrous look that I crave.
So having road tested the Max Factor Lip Gloss, I can happily report that this little gem is a keeper. There is a kaleidoscope of colours to choose from but, more importantly, it gives an amazing shine, has great staying power and leaves your lips looking fuller but without any stickiness. Now all I have to do is persuade the rest of the beauty team to try it out…
Max Factor Curve Effect Lip Gloss, £7.99, avaliable at Boots nationwide