The Feel Brave children's books: little stories about big feelings
Avril McDonald tells us about the release of her new Feel Brave series of books for 4-7 year olds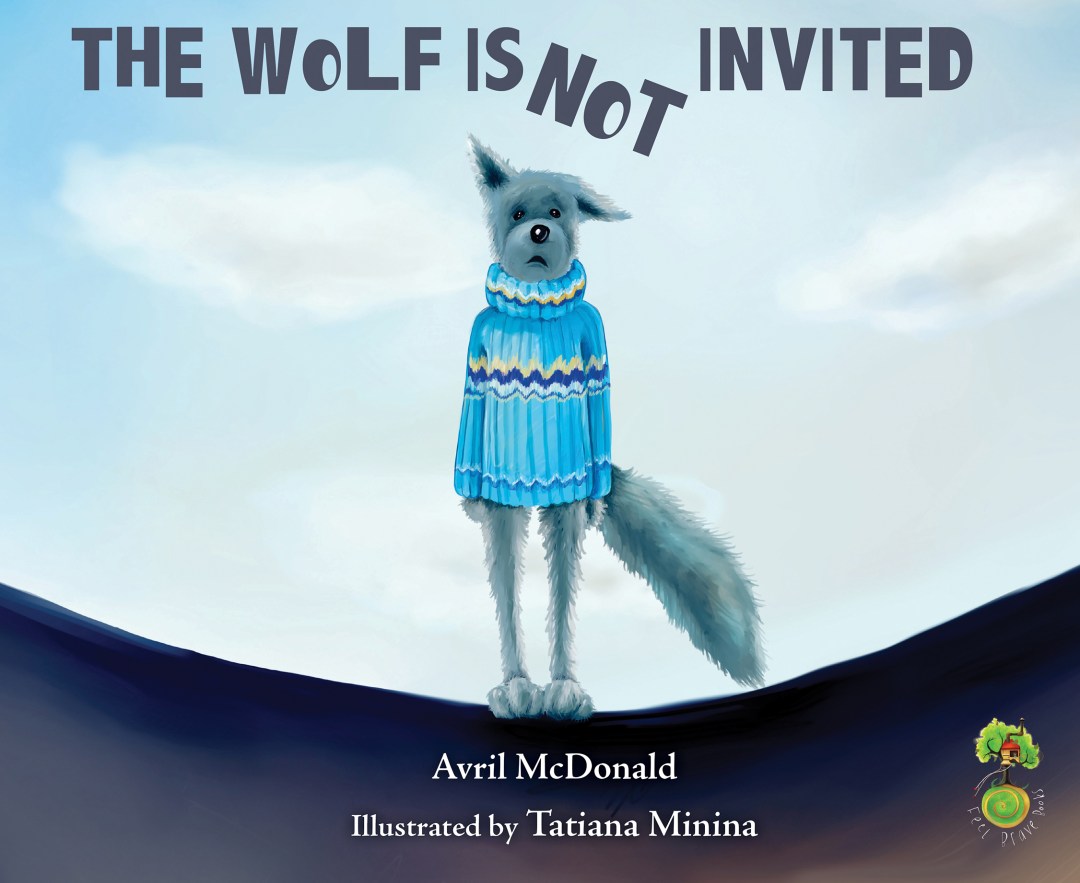 We live in an incredibly stressful and distracted world. According to the Office for National Statistics, one in 10 children in the UK is diagnosed with a mental illness, and data shows that this is on the rise. So how can we emotionally prepare our children to adapt to this new world and thrive?
Through research, we know how important it is to help children to build resilience and a growth mindset. Practising empathy also plays a vital role in preventing bullying and building social tolerance.
Having all of this knowledge and research out there is one thing, but curating it and bridging it into the mainstream is another. This is what I wanted to try and achieve with the Feel Brave series of books. I wanted to create characters and stories which children can fall in love with and that are (unknowingly) teaching them all of these things from the ground up. (And hopefully giving adults little 'ah ha' moments on simple strategies to weave into children's everyday lives.)
The Feel Brave series of books aims to help children manage tough emotions and reach their potential. Each book tells a story about a real life situation which children might face and offers a really simple strategy to cope with it.
In each story, Wolfgang is faced with a big feeling such as fear of the dark in The Wolf and the Shadow Monster, where he learns to shrink something scary in his mind – a cognitive behavioural therapy technique called reframing. Or feeling left out in The Wolf Is Not Invited, where he learns to make his own fun and finds a new friend; to being overwhelmed by worry in The Wolf and the Baby Dragon, where he learns to share his worries and learns a little gratitude poem to use if he ever wants to calm down and feel good.
Growing up with anxiety disorders myself, when less information was available about mental health, and being a mother in a world that is drastically different to the one I grew up in, I want to try and make mental health a priority through the magic of storytelling.
I think that helping children to develop emotional intelligence is one of the greatest gifts we can give them and if my stories can do that in any way, I will be greatly fulfilled.
About the author
Avril McDonald is the author of the Feel Brave series of books (little stories about big feelings for 4-7 year olds) and founder of www.feelbrave.com. She set up the www.friendsoffeelbrave.com charitable arm with the vision to give all children access to tools that help them manage tough emotions and reach their potential. Avril is a former primary school teacher, business woman and a mother.
The Feel Brave series of books is out now, (Crown House Publishing, £7.99 each or £39.95 for the series).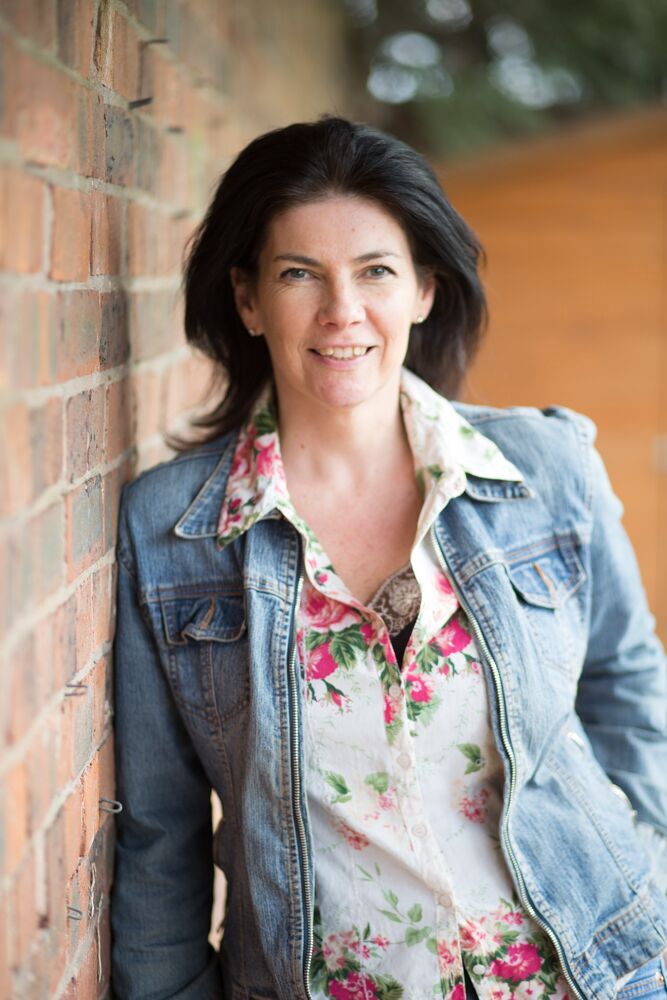 Author photgraph: Fran Hales Photography