Survive the menopause with flower essences
Saskia Marjoram, founder of Saskia's Flower Essences, explains how flower essences can help support your menopause journey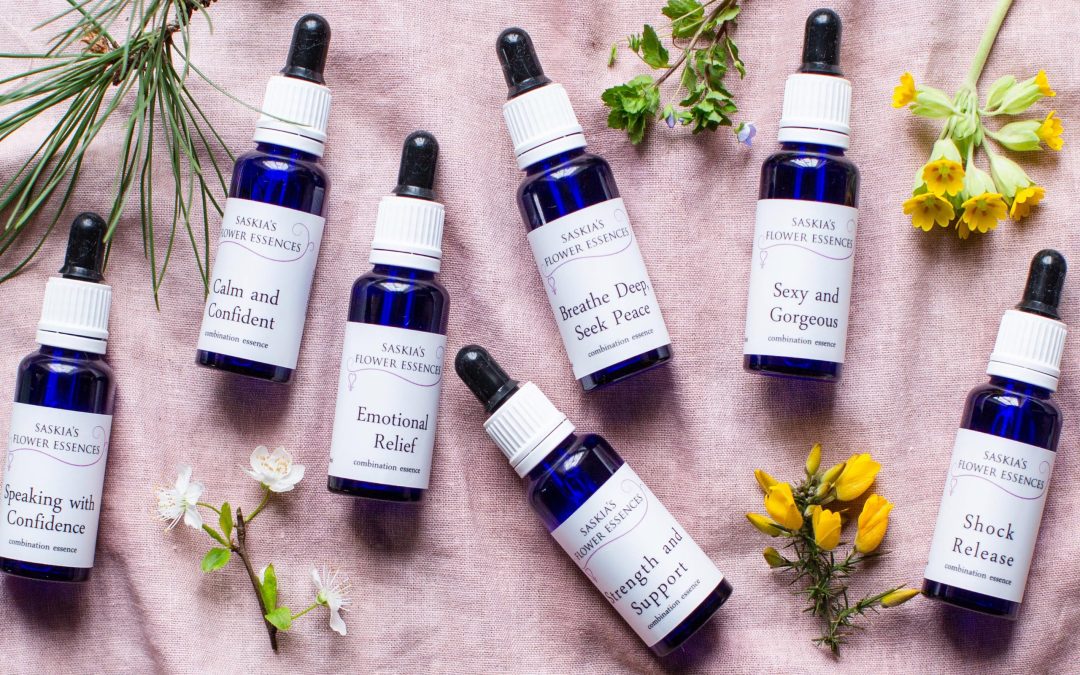 Sponsored article
Once a word that was whispered by our mothers, it now seems that everyone is talking about it… of course it might be my age or it might be that at last we, as women, are reclaiming our power, our bodies, our emotions and feel able to talk openly, without shame, about the natural changes that are occurring within us.
Whatever the reason, if you are reading this, you have some interest in the menopause and are looking for natural help to cope with the symptoms that can occur to varying degrees. We are all different and, hopefully, the wisdom we have gained so far in our rich and varied lives, has taught us that there is no 'one size fits all' when it comes to anything.
However, flower essences really can help you deal with whatever emotional challenges that are occurring in your life as you negotiate these changes. Whether that be anxiety, irritability, mood swings, brain fog, change in sleep patterns, loss of interest in sex, loss of confidence or any of the various other 'problems' that are associated with this shift into the next phase of our life as strong, powerful, interesting, wise, sexy women.
My flower essences are safe and simple to use and contain the energy of the flowers they come from to help shift emotional imbalances, behaviour patterns and to change our awareness. They bring powerful change to help us deal with all life throws at us when we are out of balance and have been used effectively for many years with great results.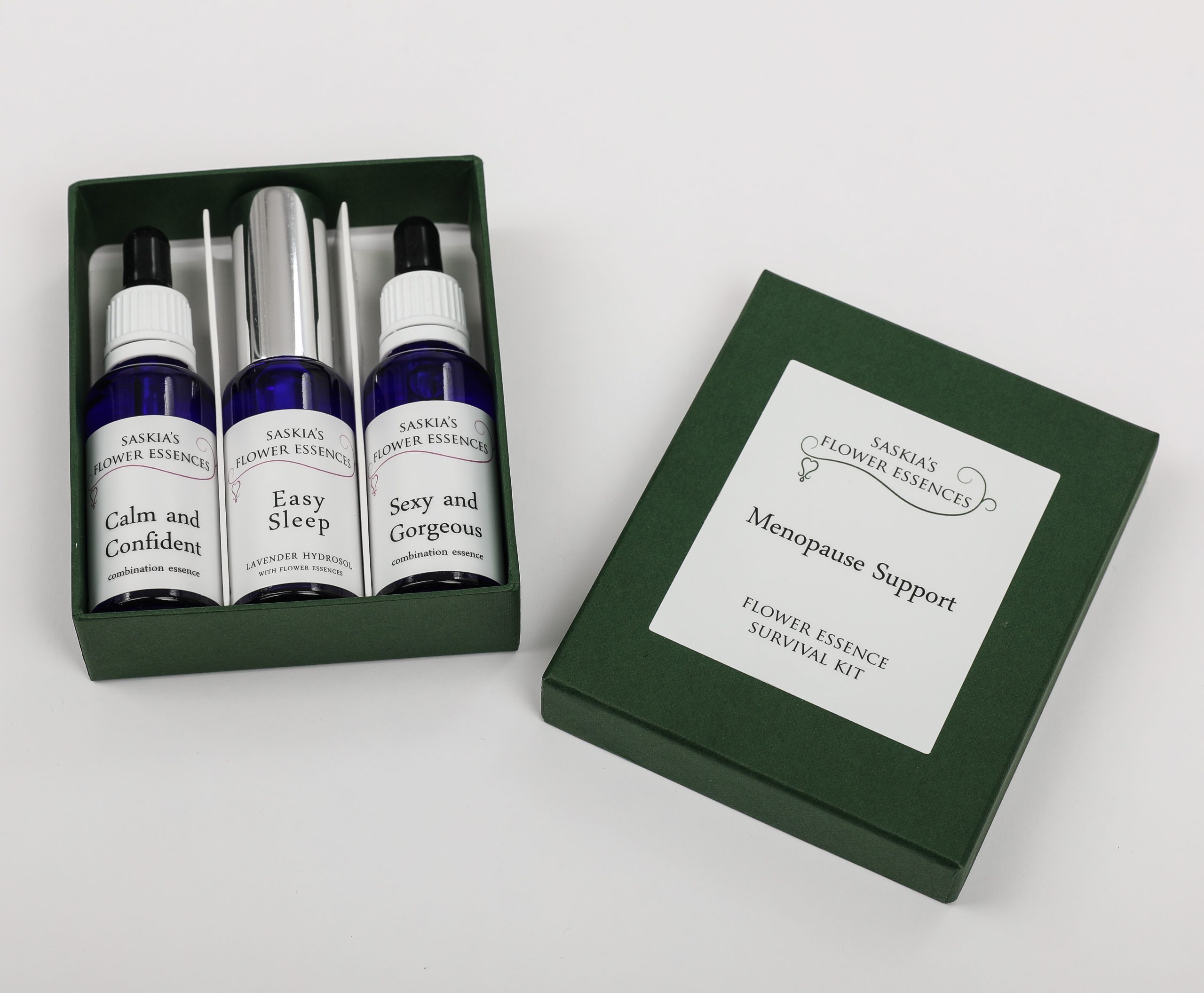 They are usually taken as drops under the tongue several times a day for a few weeks at a time and are safe to use at the same time as any other medication as they hold the vibration of the plant rather than containing any physical matter.
I truly believe that the menopause is an exciting transition into the next phase of life and with the support of flower essences this part of our journey can be fun and uplifting and easy. This isn't the end of our femaleness – it is a chance to change, to shift our focus, to move gracefully into our wisdom and power.
You can find out more about which of my flower essences that might help you at saskiasfloweressences.com including our Menopause Support Survival Kit. If you have any questions don't hesitate to contact me here.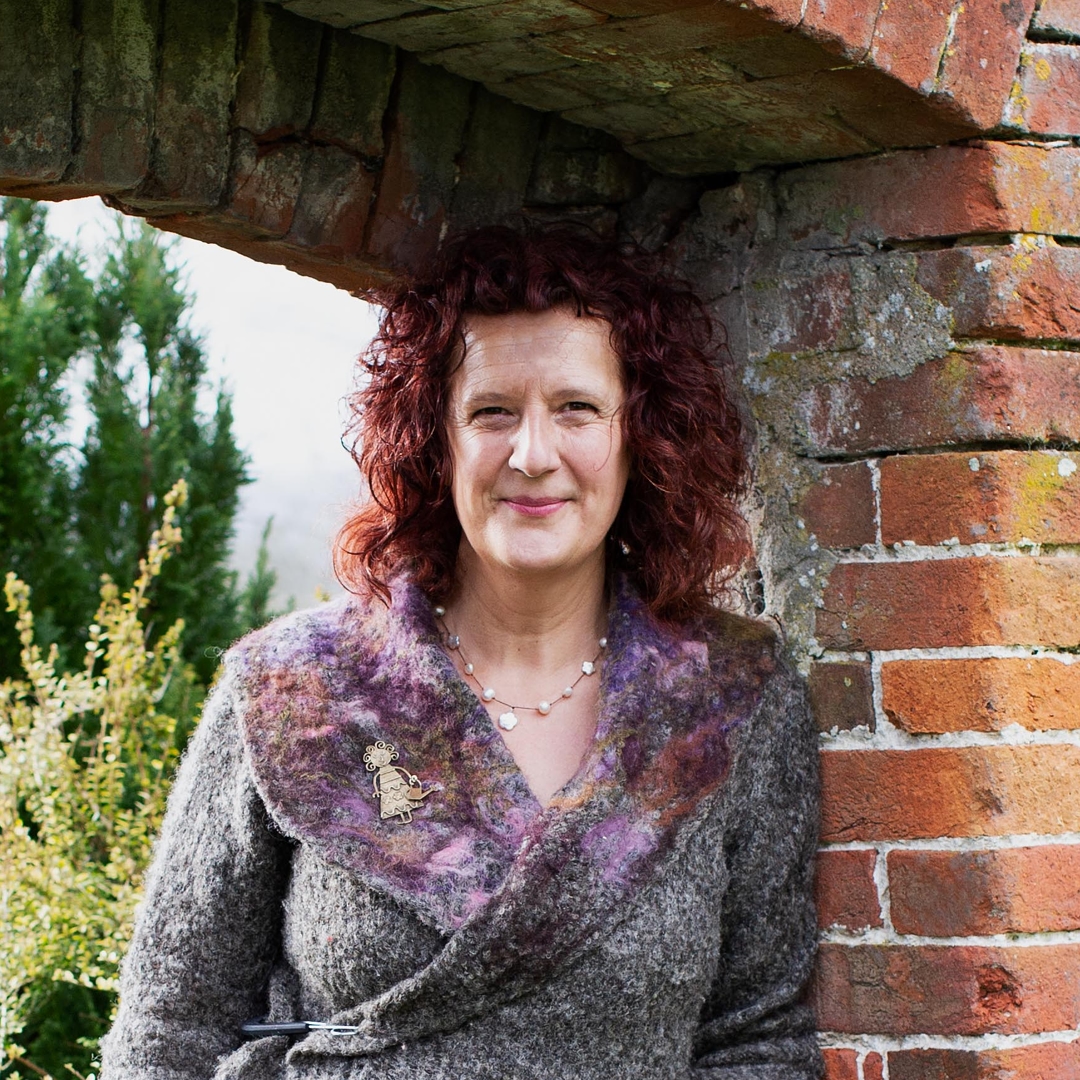 Pictured: Saskia Marjoram, founder of Saskia's Flower Essences