Start your Happiness Book Club
Book clubs have been around for a while, but at Psychologies we are encouraging you to set up a book club with a difference – one that is focused on happiness and positive psychology. Let's create communities in which we can thrive together, says Psychologies Editor, Suzy Greaves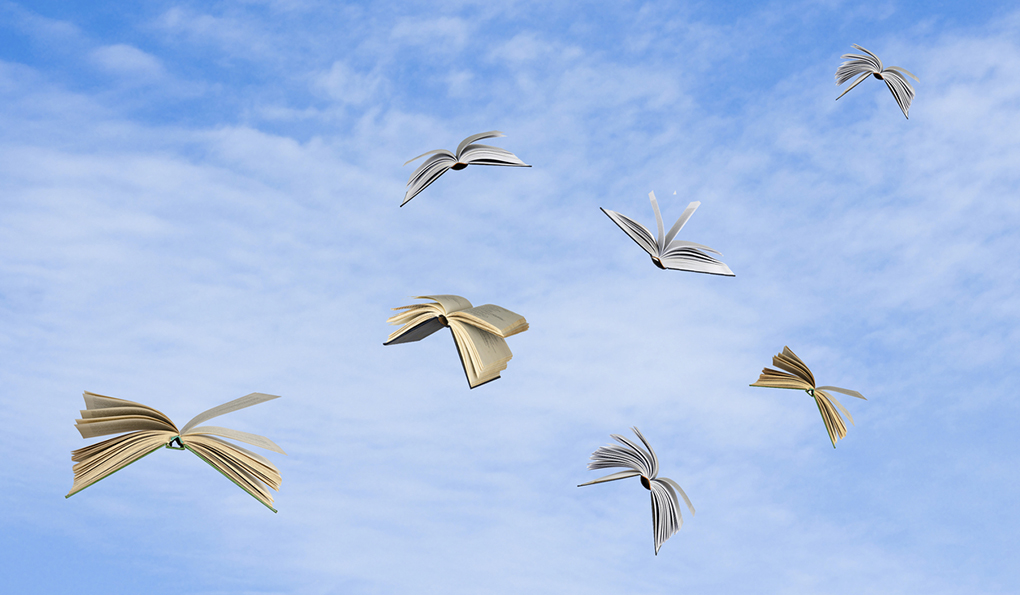 The world can be an uncertain place. Here at Psychologies, we believe that, no matter what, we are part of a global family. In the midst of ongoing political change, I'm trying to stay aware of my thoughts and how I interpret events beyond my control. If I choose to believe fear and mistrust are gaining ground in our society, I can feel despairing. It's time to stop talking about division and unease and start listening – to each other and to our own wisdom – and to focus on what we do want versus what we do not.
As any therapist will tell you, in order to facilitate that, we need to create a safe, respectful space in which it can happen. As editor of Psychologies UK, it makes me even more determined to create these 'safe places' in which we can have respectful conversations. I have faith that we can choose compassion, as opposed to suspicion, and make wise, as opposed to self-interested, ego-led decisions; we can become part of a creative movement that figures out solutions, for ourselves and for our fellow human beings.
In this spirit, I'm encouraging us to start a book club! Our vision, together with our partners Action for Happiness, is to create more happiness in the world through the way in which we approach our lives and each other. We are encouraging you to create a book club once a month and to experiment with how you can put happiness – yours and other people's – at the heart of your philosophy. It's about being the change we want to see in the world.
What's the goal? To help create a genuinely happier society by providing a place for us to connect once a month to talk about how we can survive and thrive in the world – no matter what.
How it works? Every month, invite your friends, family or people you'd like to get to know, and create your own book club to discuss our book of the month, recommended and reviewed by Action for Happiness positive psychology expert, Vanessa King.
We will also post monthly interviews with the book's author on our Life Labs channel, here, and you can join our Facebook group for regular updates, here.
Why start a Happiness Book Club? Researchers have found that people are happier when they are with other people, even if you are an introvert. They have discovered that happy people are more pleasant, helpful and sociable. So, being around people makes us happier, and when we are happier, we are more fun to be around, which creates an 'upward spiral' of happiness.
Our first book: This month, Vanessa King from Action for Happiness recommends Ed Halliwell's new book, Into The Heart Of Mindfulness (Little Brown, £13.99). Get reading!
To receive monthly updates about our Happiness Book Club and more information, sign up here: