Start a successful coaching and wellbeing business
New five-day challenge promises to help people start their own successful coaching and wellbeing business by creating a constant flow of perfect clients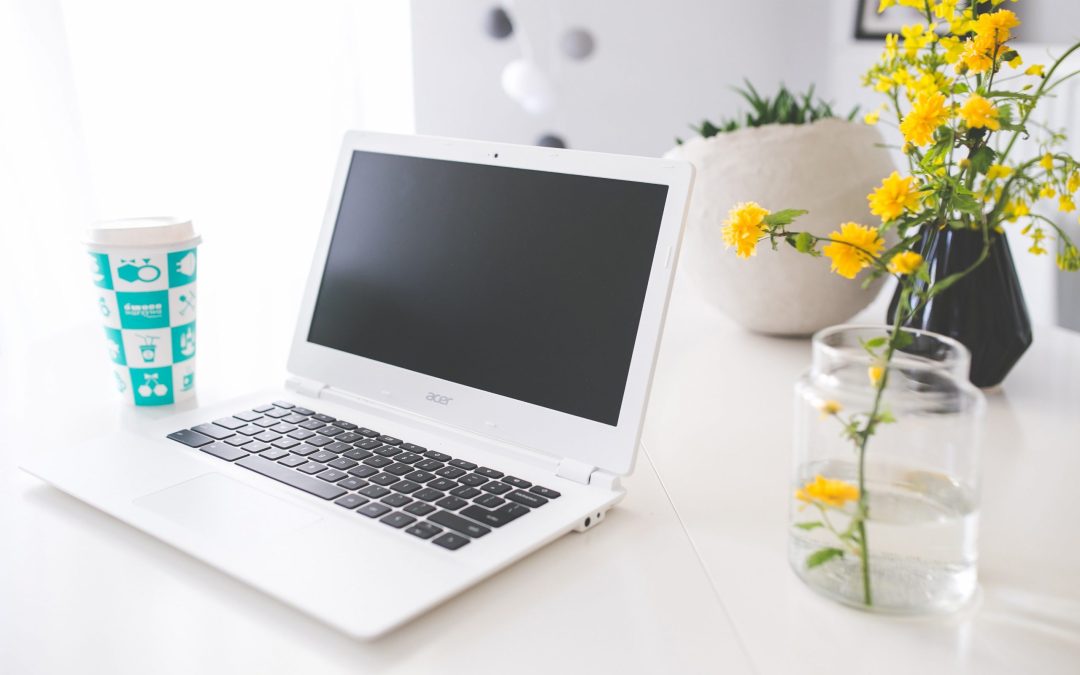 Sponsored article
Jen Thomas is a business coach helping people to launch their own heart-centred coaching and wellbeing businesses. She was guided to do this work after burning out in her corporate marketing career in 2015.
Nearing Christmas, Jen says the universe gave her a helping hand and delivered a scenario to 'break down and break free'. Jen says she went from isolation and depression to connection and happiness, as well as embracing her spiritual gifts.
In 2018 Jen took her passion for cohesion of emotion and working practices and delivered a TEDx Talk, Putting Emotion Back in Business.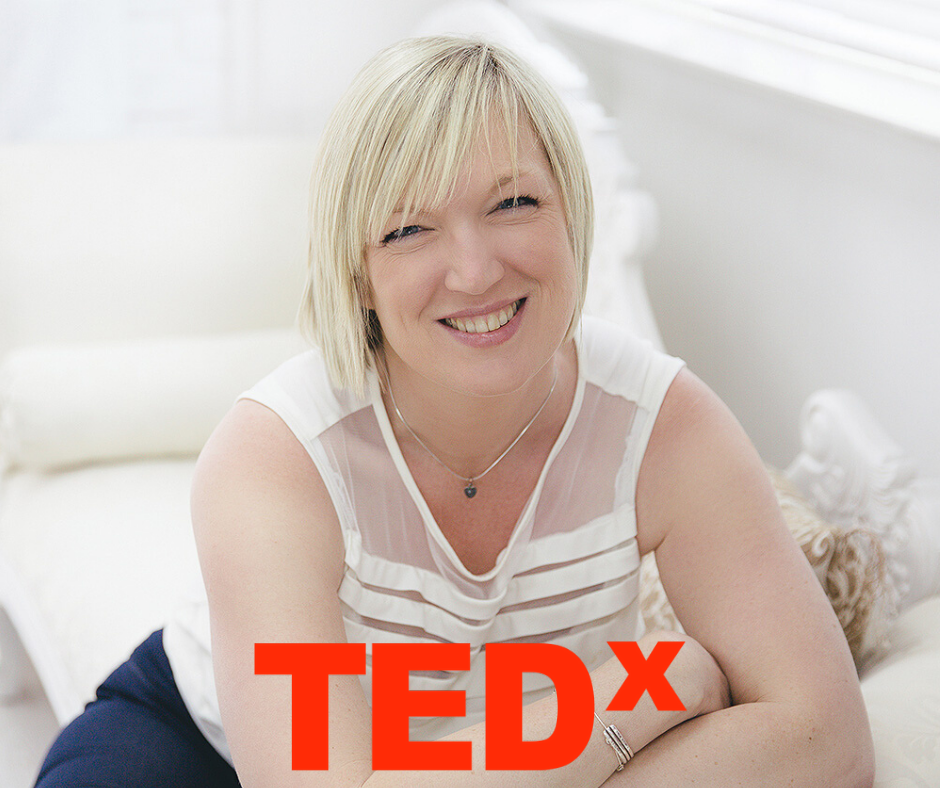 Building on this passion, Jen has developed her intuitive skills for her own coaching business over the last four years and is now guided to share this and teach it to others creating their own business with soul.
'We are in a very challenging place undoubtedly and the future feels uncertain for many," says Jen. 'But there is also MASSIVE opportunity and there are 1,000s more people who are going to be needing professional wellbeing coaches over the coming months and beyond.'
Jen has helped more than 400 people launch their coaching and wellbeing businesses on her five-day challenges over the last year. She openly shares her business and marketing plans alongside her intuitive abilities to guide, support and inspire her students with boundless energy.
Are you ready to create your business, your way, aligned to your values, supported with sacred guidance?
The challenge starts on 2 November – reserve your seat today here.