Spa Special 2015: Océano, Tenerife, Spain
'Having been diagnosed with cancer, I need time to gather my strength' says Alice Flood, media sales executive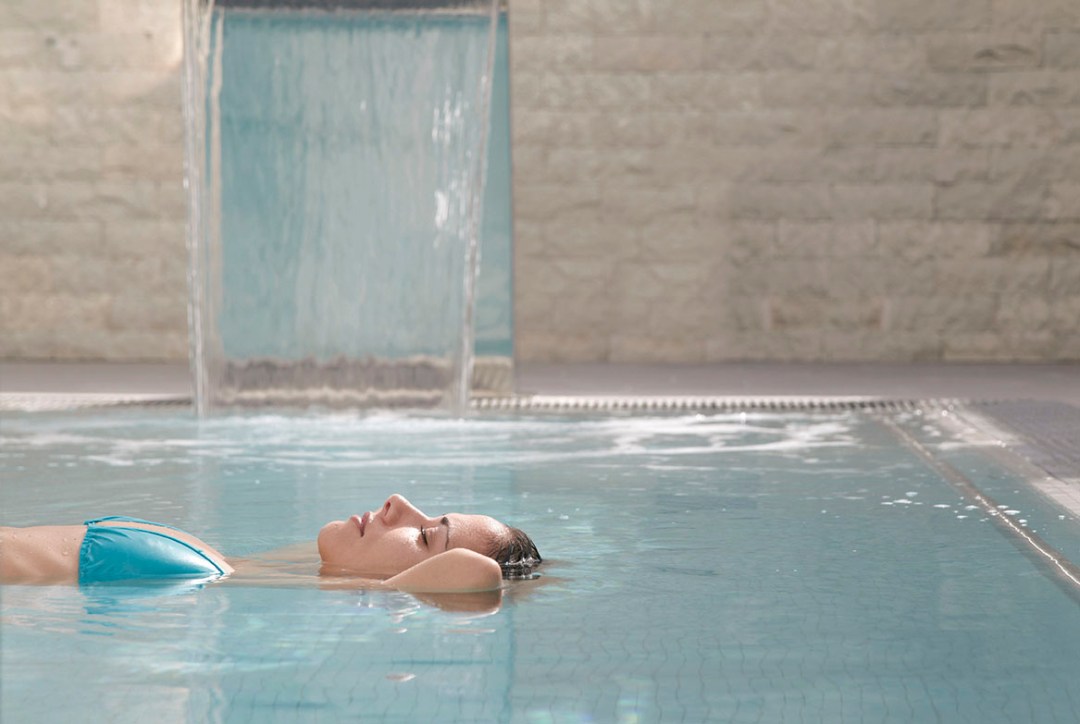 'Ocean. Consciousness. Experience,' is the tagline, and it rings true through every part of your time at this health hotel (a member of Healing Hotels of the World). The team requested my medical history and notes from my oncologist, so they could best prepare for my stay. I joined the healthy Thalasso Balance programme – strict but tasty – and all dishes were derived from the sea.
I arrived in the late evening, and sat down to king prawns fried in garlic and olive oil, accompanied by a glass of delicious local wine. After dinner, I checked in. The room was spacious and the balcony with its ocean view felt like therapy in itself. I fell asleep to the soothing sound of the waves – a good start. Breakfast the next day was bright, healthy, fresh and seasonal. I meet with Dr Rolle who runs the medical spa. He suggested a Vital health analysis by wearing a heart monitor for 24 hours to measure heart rate for each activity (walking, exercise, eating, sleeping).
A healthy lunch and bracing walk along the sea front was followed by the first treatment at the Wellness Spa – a Thalasso Algae wrap which was a bit like being poached, but my skin felt good afterwards. The next treatment was a deeply relaxing massage by Alejandra, which was expertly rhythmic. That afternoon I joined the water gymnastics in the Thalasso indoor pool, followed by a sauna. Later, I returned to the pool – soothing vibrations of meditation music flowed through the water via underwater speakers, and I had this sense that my body was absorbing the calm, and working to heal itself, too.
The rest of my stay was a wonderful balance of fitness (personal training sessions with Janice involved outdoor work, and also use of the rebounder), Thalasso treatments (including a potent healing soak) and fantastic massages. On my last day, I had the Rugen healing chalk wrap, which left my skin feeling impossibly silky, and is also great at drawing out impurities.
Leaving this lovely place, my thoughts focused on continuing my healing journey, and carrying this feeling of inner peace with me back to England. On the whole, so far, it's working.
Wellbeing Escapes offers a 7-night package from £537 per person.
TIP The staff at Océano tend to speak just Spanish or German, so it's worth taking a phrasebook with you and brushing up on some key phrases.