Spa Special 2014: ESPA Life Wellness Programme, Gleneagles, Scotland
In this year's Spa Special, we've purposefully sought destinations that work to heal, nurture and balance body, mind and spirit. We hope you enjoy them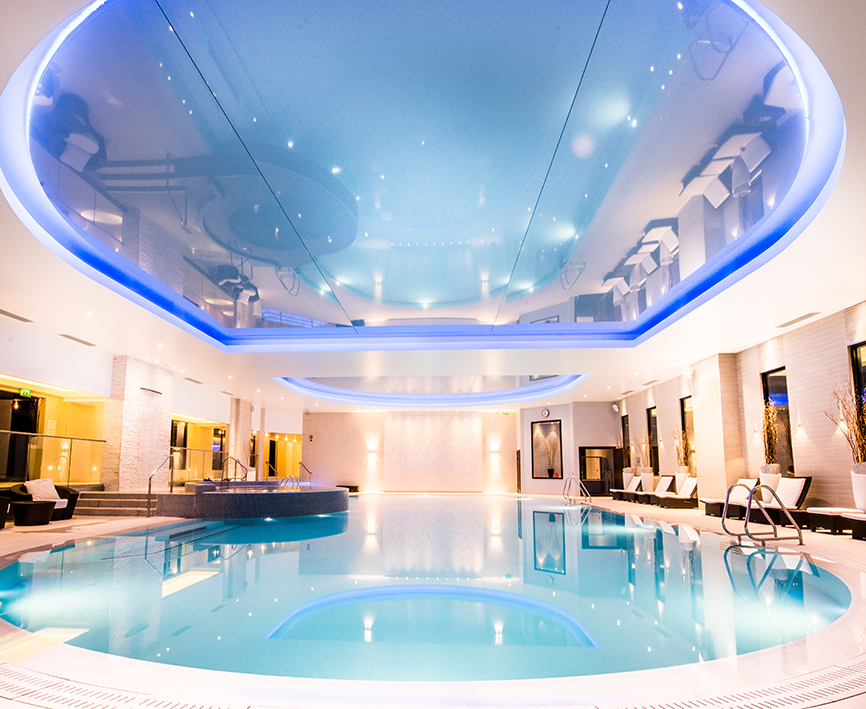 Even if we're in what's considered 'good' physical or mental health, most of us have niggling issues that can irritate us and slow us down. I have two that affect me daily. The physical one, recurring flare-ups of eczema, was clear to me before I arrived into the arms of the ESPA Life Wellness team at Gleneagles. The other, stress, was something that I have lived with for so long that I hardly notice it any more.
Before I ever arrived at the hotel, Louise Westra, the spa's naturopath, spent almost an hour on the phone with me, discussing everything from my diet to my thinking patterns (that's almost five times longer than the average GP consultation of 12 minutes*), in order to devise the right programme for me. As we spoke, and later as I started the treatments, connections began to open up – not just between the tension in my middle back under the cap-able, highly effective hands of the acupuncturist, but also between the emotional and physical tension I carry around with me every day. Stress is not a one-off peak experience I feel as a deadline or a threat approaches, it's a constant, fuzzy, vibrating field of worry that I've physically (through hunching) tried to protect myself from.
With hindsight, I can see that everything the team did during my stay was aimed at breaking down that barrier. I'm a sceptic by nature – don't get me wrong, I am a fan of the idea of inter­connected, holistic approaches to health, and no doctor has ever solved my stress-induced eczema. However, when it comes to therapies, I'm still on the fence about those without proven scientific benefits.
Still, I was excited to try acupuncture because studies are starting to point to its effectiveness, and I also didn't see any harm in trying gentle treatments such as reflexology and cranio-sacral therapy.
The therapists at Gleneagles were excellent and left my body and mind singing with a relaxed energy that I certainly hadn't arrived with.
The Wellness at ESPA programmes run from 4 to 7 nights and cost from £725. A stay at Gleneagles (gleneagles.com) starts from £445 per room per night, including breakfast. Prices for Standard Advance rail returns from London to Edinburgh start from £63 (eastcoast.co.uk).
Words: Lauren Hadden