Sleep well
The hotel stay that helps you sleep better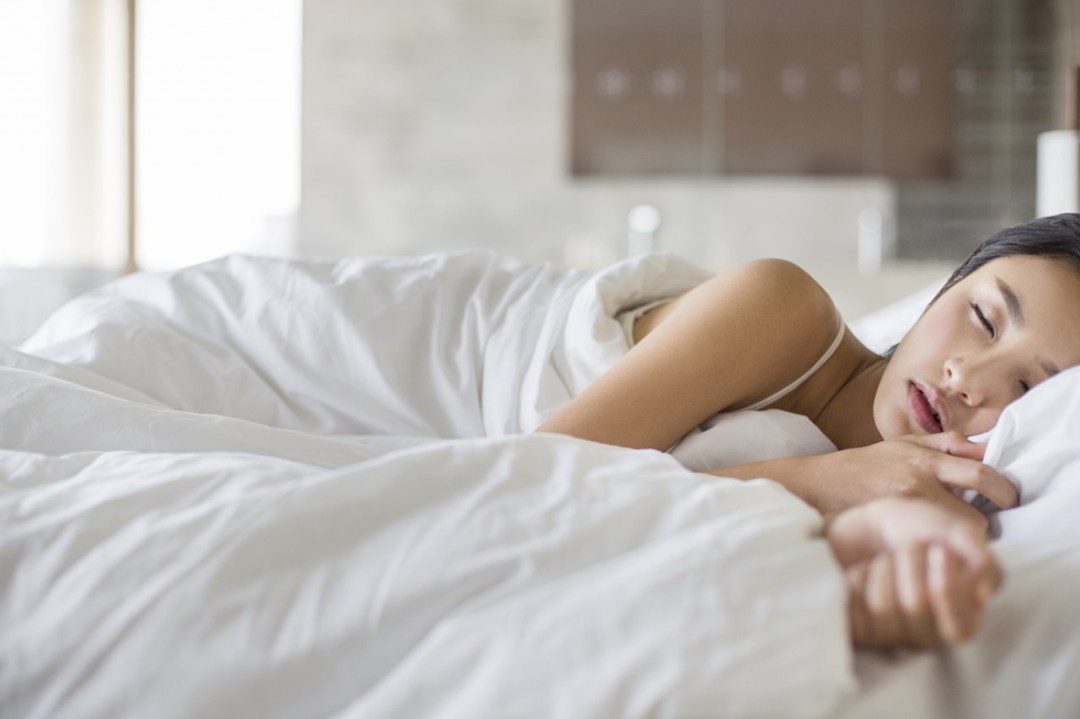 I never expected staying a mere 20 minutes from my home would result in one of the best night's sleep I've had in a while – but it did.
The London Marriott Hotel Grosvenor Square 'Sleep Well Experience' for weary tourists, jet-lagged business travellers and locals alike sets the scene for uninterrupted sleep with the help of a few well-chosen sleep aids.
I arrived after a long day at work at the end of an even longer week, in the ideal mindset for putting on my PJs and unwinding.
But first dinner at Gordon Ramsay's Michilin-starred Maze restaurant, where I was served sleep-inducing foods, each course tasting better than the last (I really loved the sushi).
Arriving back to my balcony suite that opens up onto a secret garden, I made use of the L'Occitane Aromachologie products gifted to all guests who book this package and ran myself a warm bath. I followed my long soak with a cup of sleep tea in my four-poster bed – pre-spritzed with sleep-inducing lavender, and slipped on the Philip Stein Sleep Bracelet (another sleep treat included in the package).
The sleep bracelet utilises 'Natural Frequency Technology' to help improve the quality of sleep, as studies show that a human cell line exposed to Philip Stein's technology produced melatonin, the hormone associated with sleep onset, at higher levels than those that weren't exposed to the frequency.
Usually it takes me a while to fall asleep, as I find it hard to switch off, and by the end of a work week I'm always shattered – spending most of my weekend sleeping rather than enjoying life. On this occasion however, I felt relaxed in both mind and body and woke up in a far better mood than I had in a while.
There something to be said about getting away from your usual surroundings that instantly helps you wind-down, but till my next trip my Philip Stein bracelet will have to do (yes they let you keep it!).
The 'Sleep Well Experience' is available to book now for stays until 5 April 2015 at the introductory rate of £499 including VAT
Photograph: Lane Oatey/Blue Jean Images/Corbis