Read your way through winter
There are ways to make use of the dark depths of winter. Stillness, reflection, transition – books can be a light in the darkness. Feed your head with fresh thinking and dreaming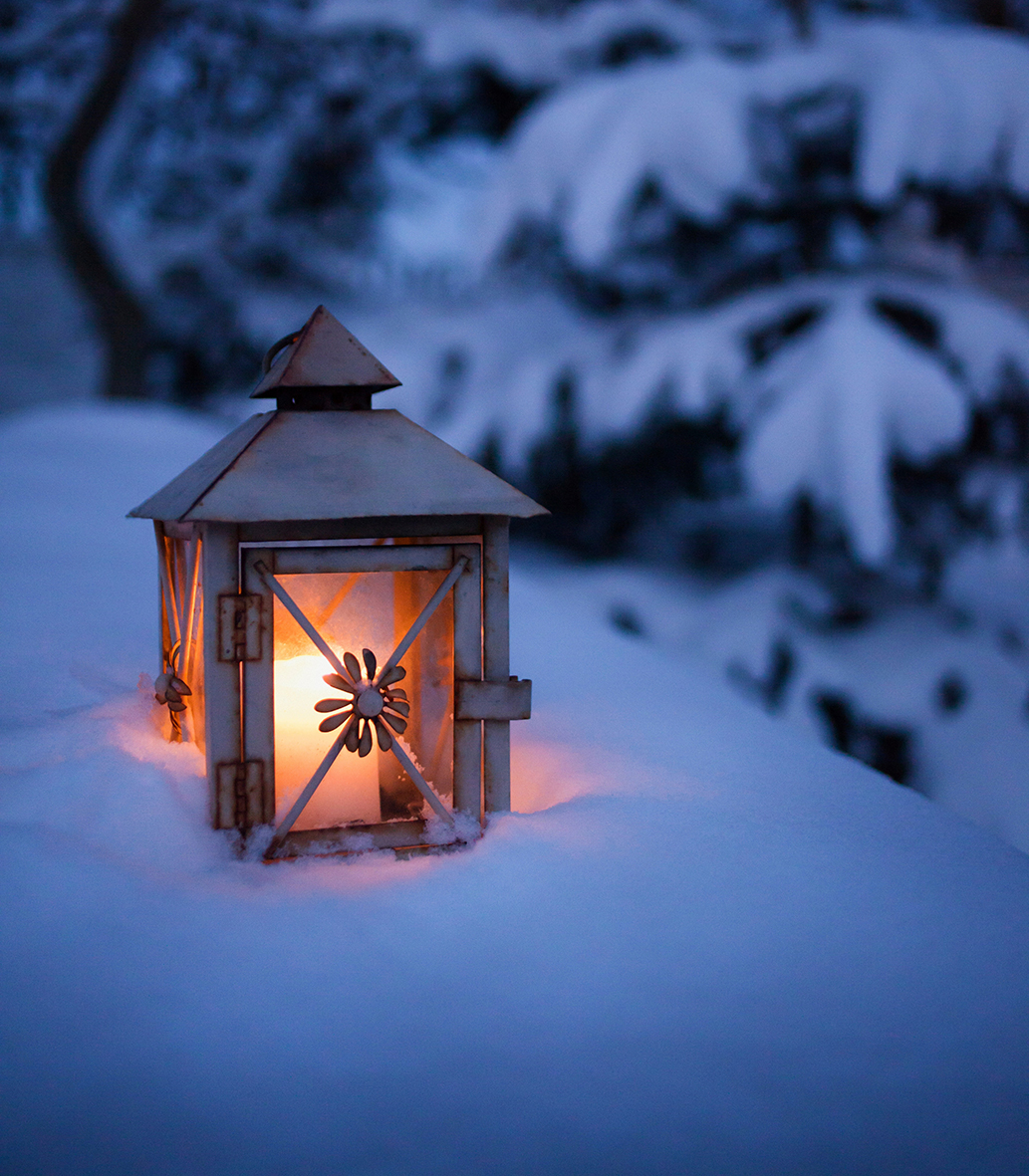 1. Dip into essays
Begin with Rebecca Solnit's cult classic A Field Guide To Getting Lost (Canongate, £9.99), a meditation on everything from memory to the colour blue. Move on to Ann Patchett's moving This Is The Story Of A Happy Marriage (Bloomsbury, £8.99).
2. Get lost in an epic
Books hitting 600-plus pages are ideal for weekends when the only thing to do is stay by the fire. Try a classic – Gabriel Garcia Marquez's One Hundred Years Of Solitude is out in a fresh, stunning edition from Penguin (£14.99). Or travel through time and space with Philip Hensher's rich new read The Emperor Waltz (Fourth Estate, £18.99).
3. Escape into poetry
You don't realise what you've been missing until you start reading poetry again. Perfect for this time of year, the best will move you deeply and gift you with quiet calm. Get hold of the one book Cheryl Strayed carried with her all the way on her 1,000km walk along the Pacific Coast Trail, Adrienne Rich's The Dream Of A Common Language (WW Norton, £9.99).
4. Take the next step
As winter draws to a close, you'll be thinking about where to go next. If you'd like a concrete place to muse on dreams, plans and schemes, try Lyndelle Palmer-Clarke's pretty Daily Greatness Journal: A Practical Guide For Consciously Creating Your Days (from £29.95).
Photograph: Image Source