Reach out this Mental Health Awareness Week
This Mental Health Awareness Week the Mental Health Foundation are campaigning to empower us all to join their daily relationships challenge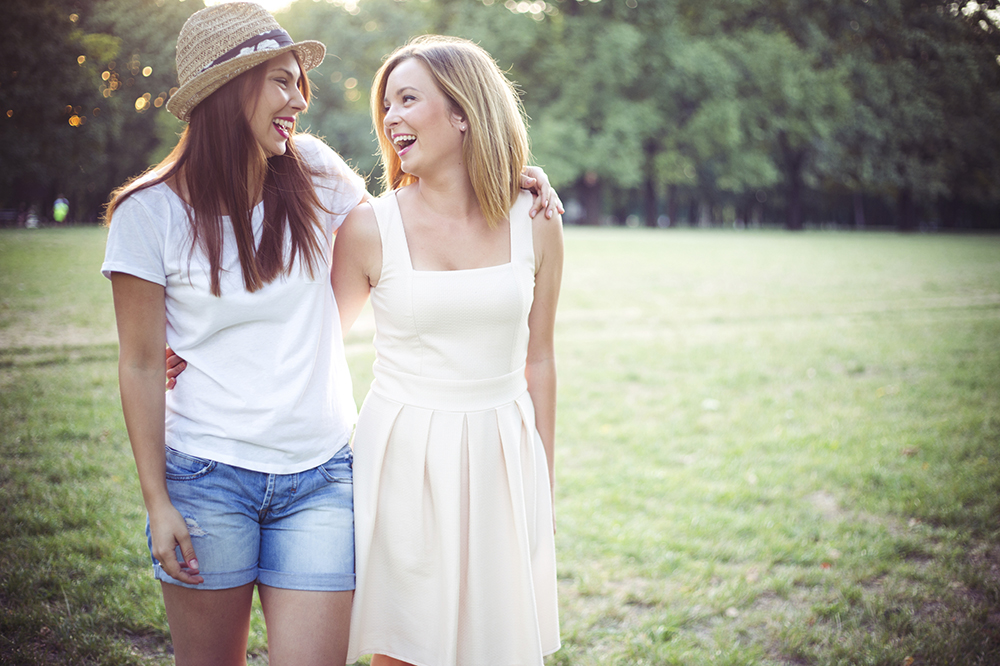 Research shows that building a support network with healthy relationships promotes our sense of purpose and belonging. This can help us to enjoy longer, happier lives with fewer mental health problems.
'Relationships are one of the most important aspects of our lives,' say the Mental Health Foundation. 'Yet we can often forget just how crucial our connections with other people are for our physical and mental health and wellbeing. Investing in our relationships is as important as healthy eating and exercising.'
Five ways you can reach out, from the Mental Health Foundation:
Give time: put more time aside to connect with friends and family.
Be present: it can be tempting to check your phone, Facebook messages or even work emails when with family and friends. Try to be present in the moment and be there for your loved ones. Switch out of 'work mode' whenever possible.
Listen: actively listen to what others are saying in a non-judgemental way and concentrate on their needs in that moment.
Be listened to: share how you are feeling, honestly, and allow yourself to be listened to and supported.
Recognise unhealthy relationships: being around positive people can make us happier; however, our wellbeing can be negatively affected by harmful relationships, leaving us unhappy. Recognising this can help us move forward and find solutions to issues.
Text 'TIPS' to 70300 to join the Mental Health Foundation's relationships challenge and receive free inspiration each day this week to promote strong, supportive relationships in your life.
More inspiration:
Photograph: iStock