Psychologies Christmas Gift Guide 2022
Show your special people how much they mean to you with the Psychologies Christmas Gift Guide 2022...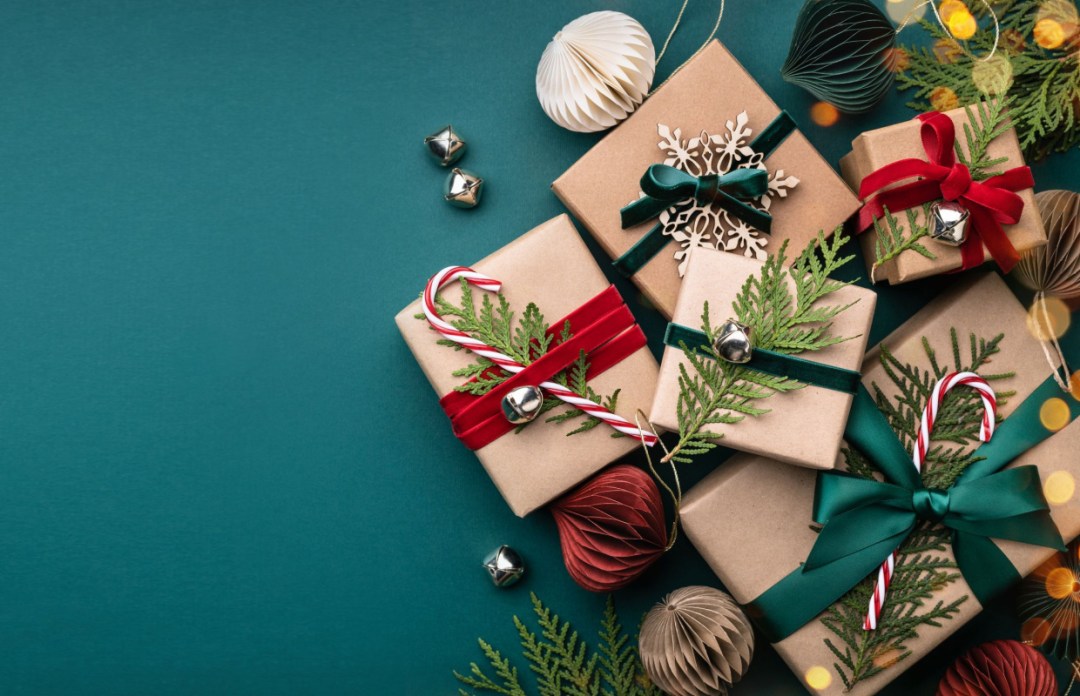 Show your special people how much they mean to you with the Psychologies Christmas Gift Guide 2022…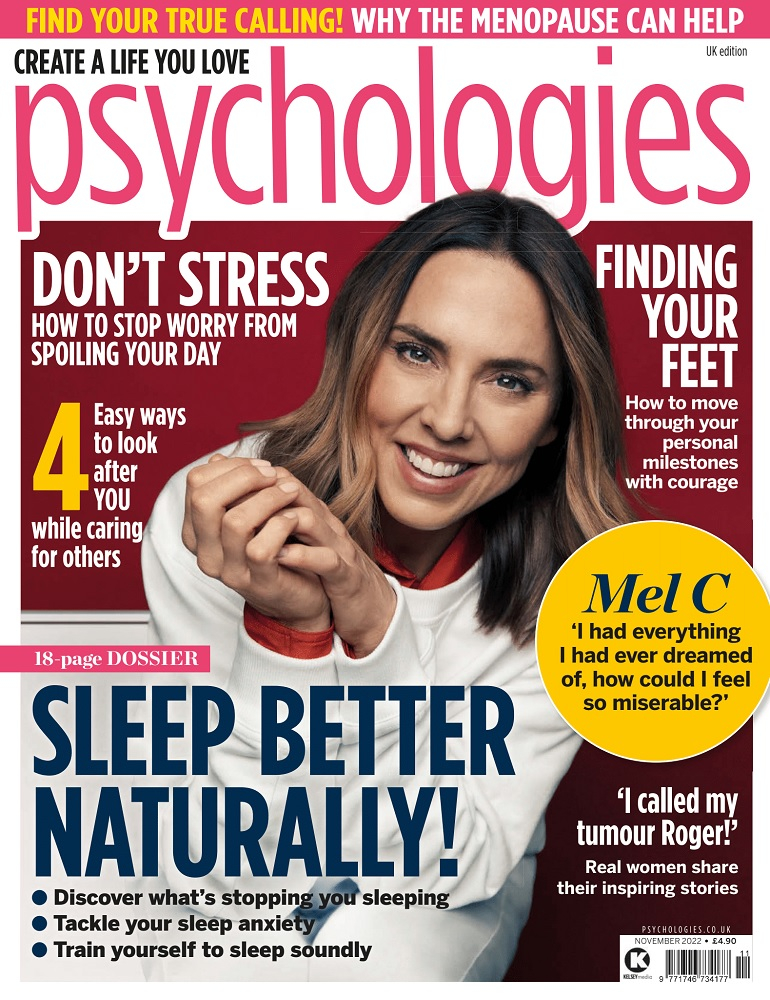 Let a loved one know you care, with joy, wisdom and inspiration delivered direct to their door each month; a subscription to Psychologies costs just £37.99 for 13 issues – saving up to £26!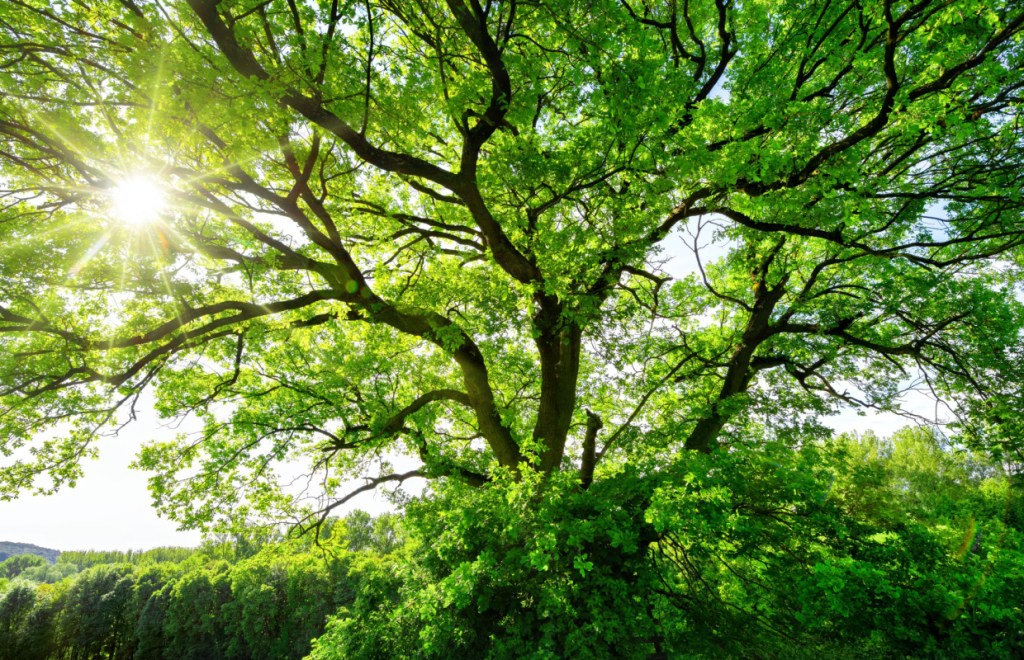 Green gifting: Treedom (from £11.31)
Give a present the planet will thank you for – Treedom allows you to plant a tree with one click, from £11.31. Your loved one will receive a photo, geolocation, and updates on the planting project and its amazing impact.
Related: Health & wellbeing benefits of walking this autumn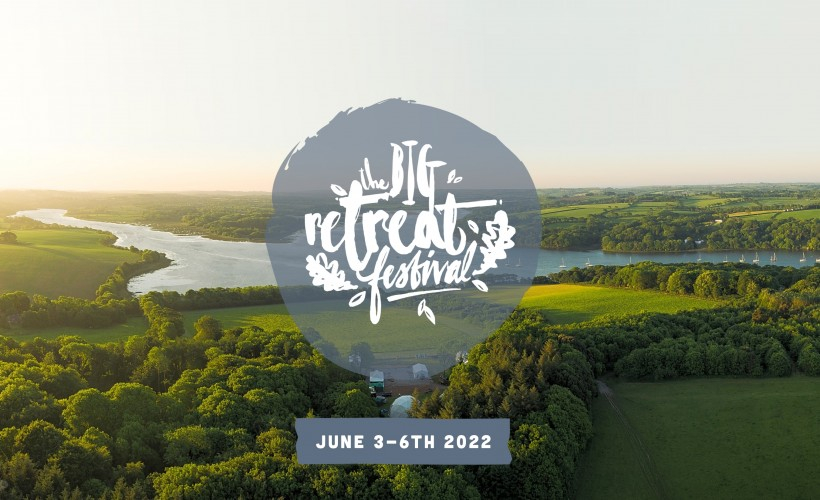 Discovery and delight: The Big Retreat (from £165)
Treat a friend to tickets to The Big Retreat, from £165, a three-day festival where you can relax, reflect and reboot. Enjoy over 300 carefully curated experiences in wellness, arts and craft, and live music.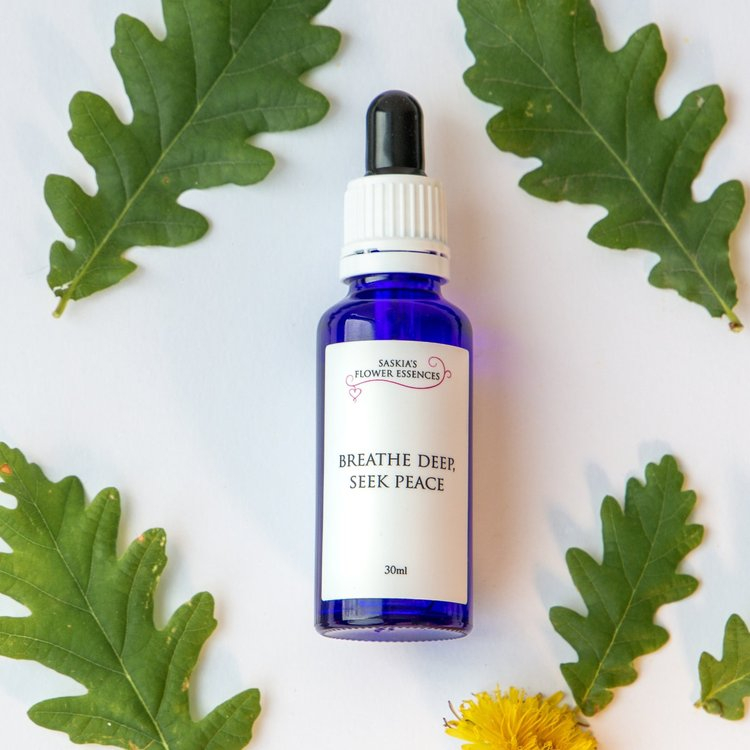 Saskia's Flower Essence blends, £12 each, make life-changing stocking fillers – or you can buy all nine essences as a boxed set for £86, for the whole family to enjoy.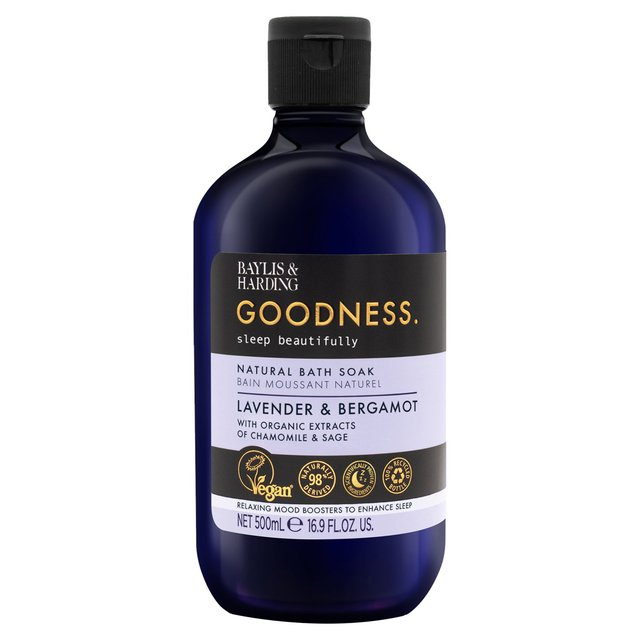 Experience a sense of natural goodness with Baylis & Harding's vegan-friendly, plant-based, skin-loving Goodness Sleep collection, from £5. It uses 98 per cent naturally derived ingredients, which are scientifically proven to enhance sleep.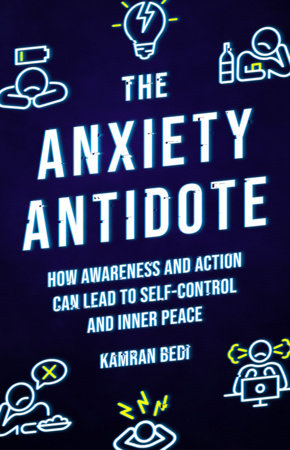 The Anxiety Antidote by Kamran Bedi (Watkins Publishing, £12.99) offers mindset tools and techniques to combat anxiety, which the reader can easily apply on a daily basis. A perfect gift for a stress-free new year.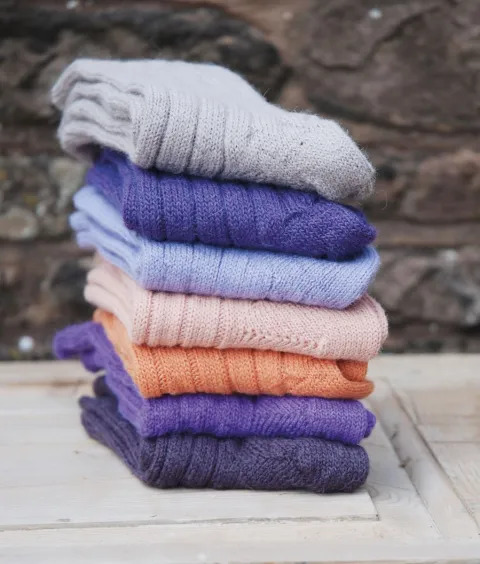 Keep toes toasty in these luxurious bed socks from Perilla, £19. Available in natural undyed, pastel or jewel colours, and made from 90 per cent alpaca yarn, they make a wonderful present for any age.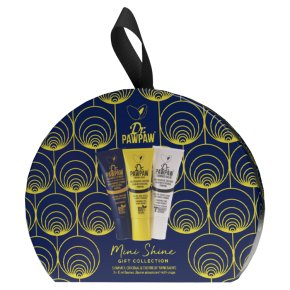 Gift a loved one multi-tasking beauty from Dr.PAWPAW this year, with the Mini Shine Gift Collection, £9.99. The soothing lip, cheek and skin balms are enriched with papaya and in fully recyclable packaging.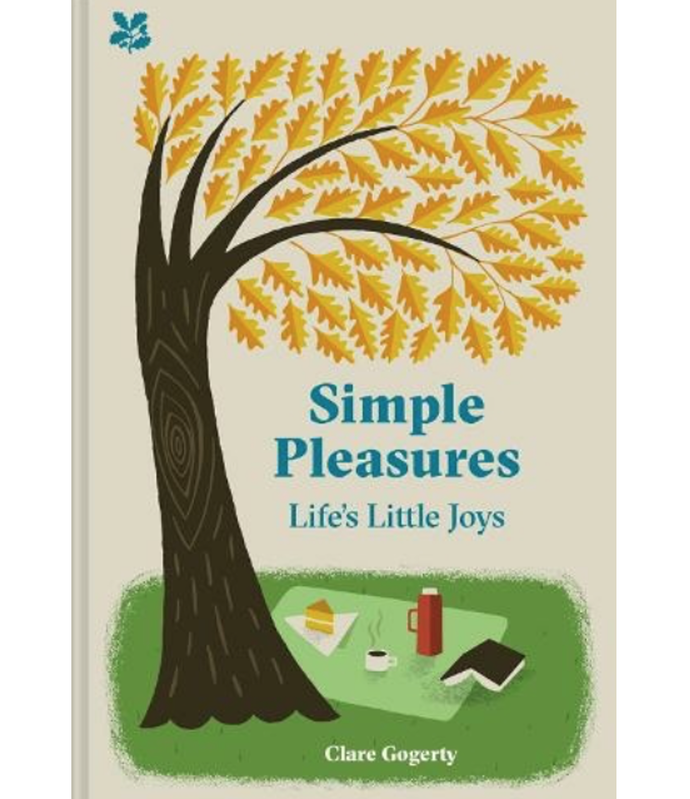 For an uplifting stocking filler, share some Simple Pleasures (Collins, £8.99); this delightful compilation by Clare Gogerty celebrates life's little joys –from the feel of fresh sheets to the smell of autumn leaves.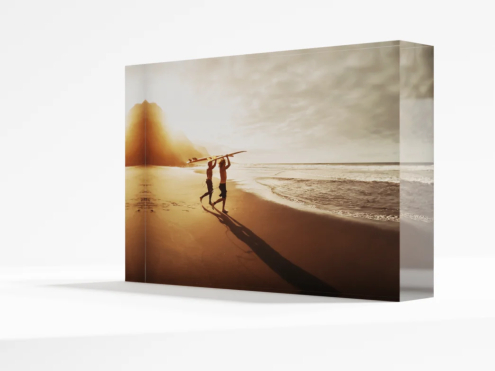 Make memories last forever with a White Wall Acrylic Photo Block, from £17.95. The glossy surface ensures spectacularly brilliant colours. Available in various sizes, each one comes in a giftbox, with greeting card.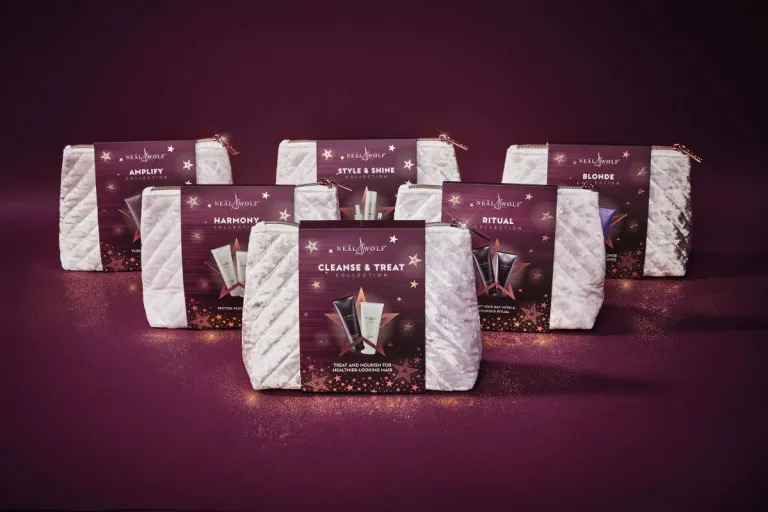 Share the wonders of Neäl & Wølf with everyone on your gift list, with its 2022 Christmas collection – six carefully crafted sets, from £29.50, designed to work miracles on all hair types.nealandwolf.com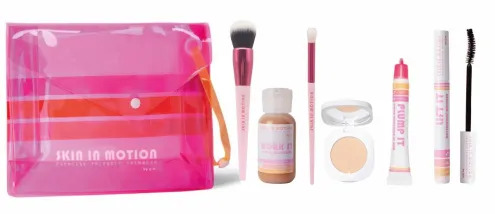 Help give a friend the confidence to get active – or simply enhance the lives of those who love to move – with beauty care specially formulated for exercise, with the Skin In Motion gift set, £75.99 (worth £120.99).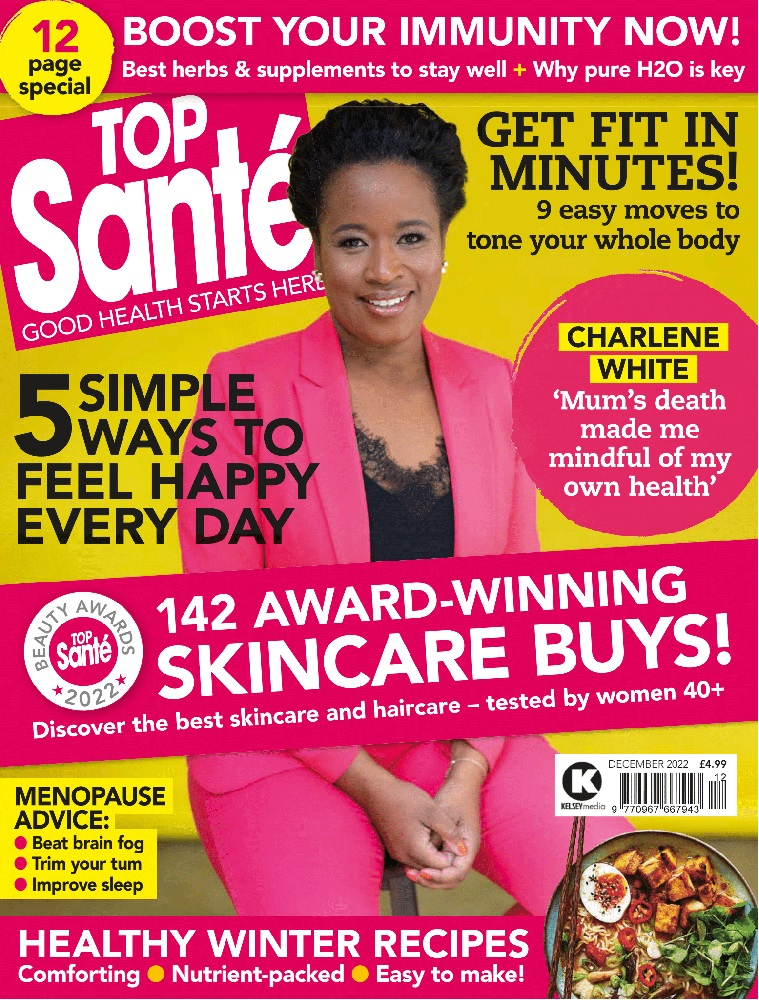 Treat a loved one to a little me-time with a subscription to Top Santé, and gift the promise of health and vitality for 2023 and beyond! A subscription costs just £15 for the first six issues.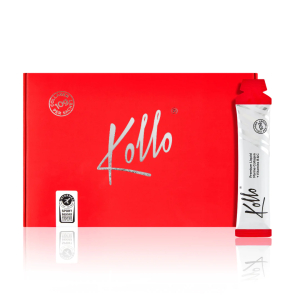 Drink up: Kollo (from £29.87 for 14 sachets)
Give the gift of radiance! Kollo provides a daily dose of 10 grams of premium-grade marine collagen peptides in a delicious liquid shot, for healthier hair, skin and nails, and reduced joint pain. From £29.87 for 14 sachets.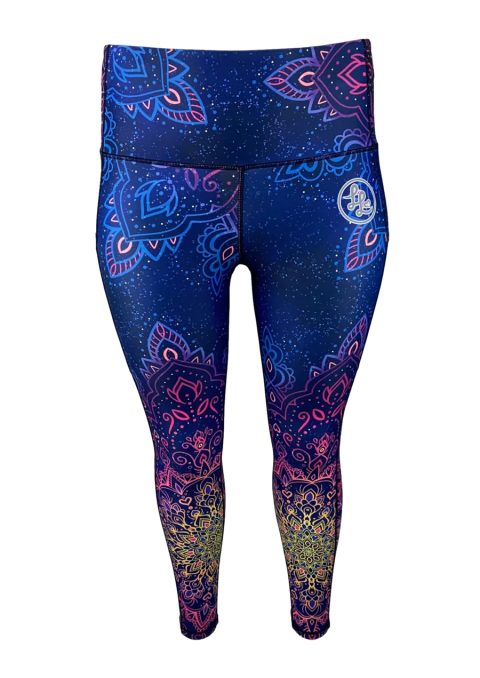 These Beautiful Bohemian Side Pocket Active Leggings, £33, from Lucy Locket Loves, have a super-elastic high-waist guaranteed to stay in place during the highest impact exercise. Comfortable, durable materials give them moisture-wicking properties and make them squat-proof! Perfect for fitness-loving family and friends.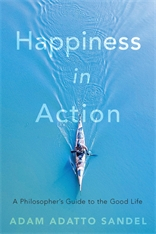 Good life guide: Happiness in Action by Adam Sandel (£26.95)
What is the meaning of the good life? In Happiness in Action (£26.95), Adam Sandel draws on ancient and modern thinkers, and on philosophy and fitness, to offer a surprising answer to this age-old human question.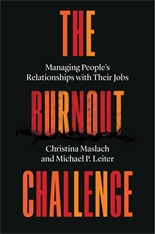 Beat workplace burnout: The Burnout Challenge by Christina Maslach & Michael P. Leiter (£24.95)
In The Burnout Challenge (£24.95), two pioneering researchers identify key causes of workplace burnout and reveal what managers can do to promote increased productivity and health.