Psychologies Book Club: August
The Skeleton Cupboard by Tanya Byron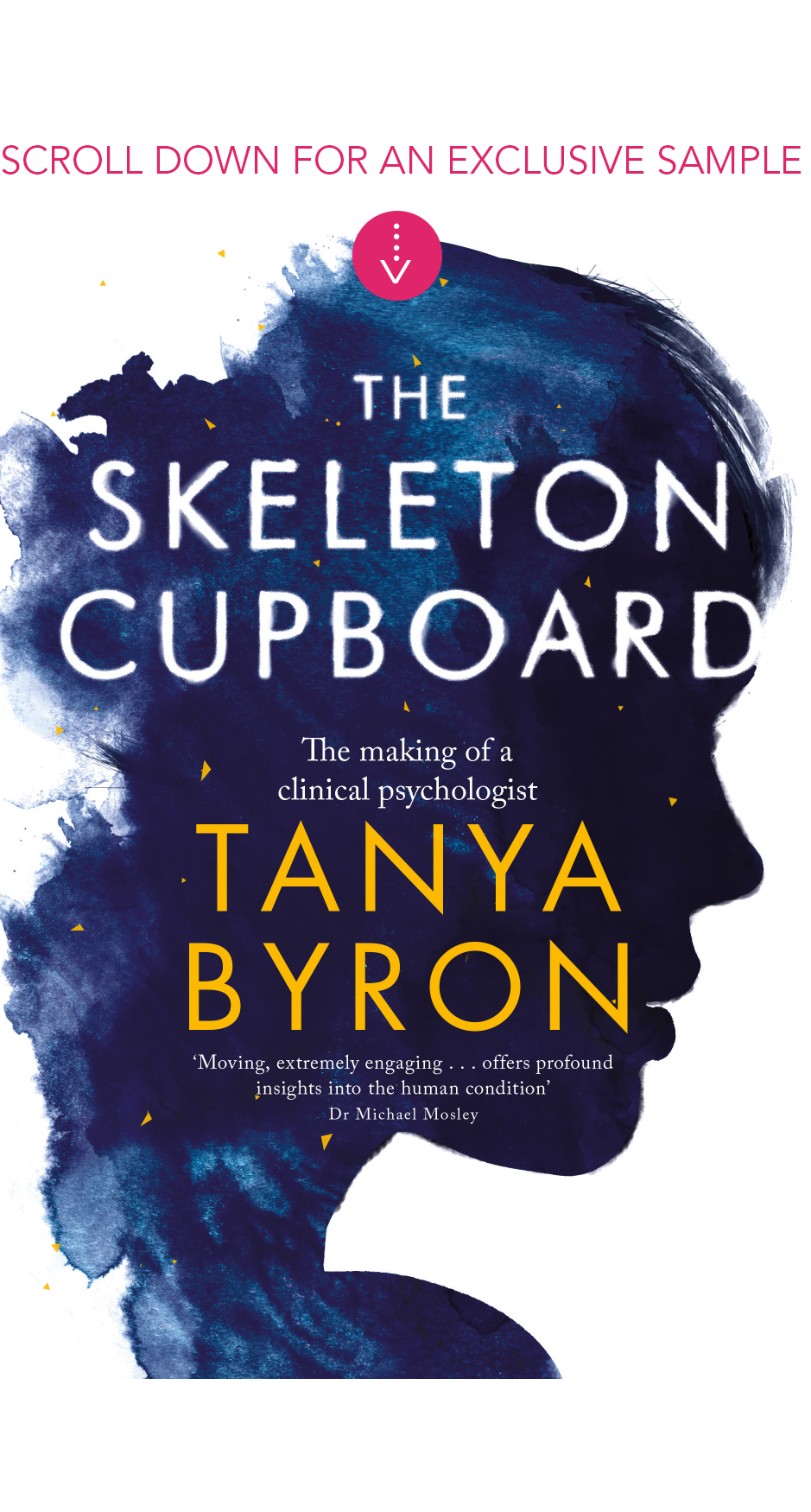 Just reading the very first sentence of Tanya Byron's new book The Skeleton Cupboard made me gasp in shock. By the first chapter, I'm laughing – albeit a little uncomfortably – with Edith, who believes she's Maria from the Sound of Music. Byron is singing along. 'How do you solve a problem like Maria?' Lulled into a false sense of security, I'm then gasping again as the brutal Ray, who first sobs in Byron's office holds a knife to her left eye and threatens to gouge it out. By the time I read about Imogen with a secret so dark it's unbearable, I'm the one who is sobbing.
This is a book that takes you on a rollercoaster of emotions that allows you to sit on the couch with both patient and therapist. Inspired by Professor Tanya Byron's years of training as clinical psychologist, it's not only a full frontal view of ordinary people struggling to cope with the challenges of life but it also charts the journey of a new and naïve therapist with a raw honesty that is refreshing.
Perhaps, she says, we will never solve 'a problem like Maria' and so what then do we do – personally and as a society? Byron encourages us to have compassion versus judgement for those who so often can be discarded, judged and ridiculed. A starting place, Byron suggests, is that we bear witness and have compassion to the little bit of madness that exists in all of us. A compelling book that will challenge and comfort all who have strived to make the journey from chaos to clarity.