Paperback pick: The Girls From Corona Del Mar
The debut novel about female friendship by Rufi Thorpe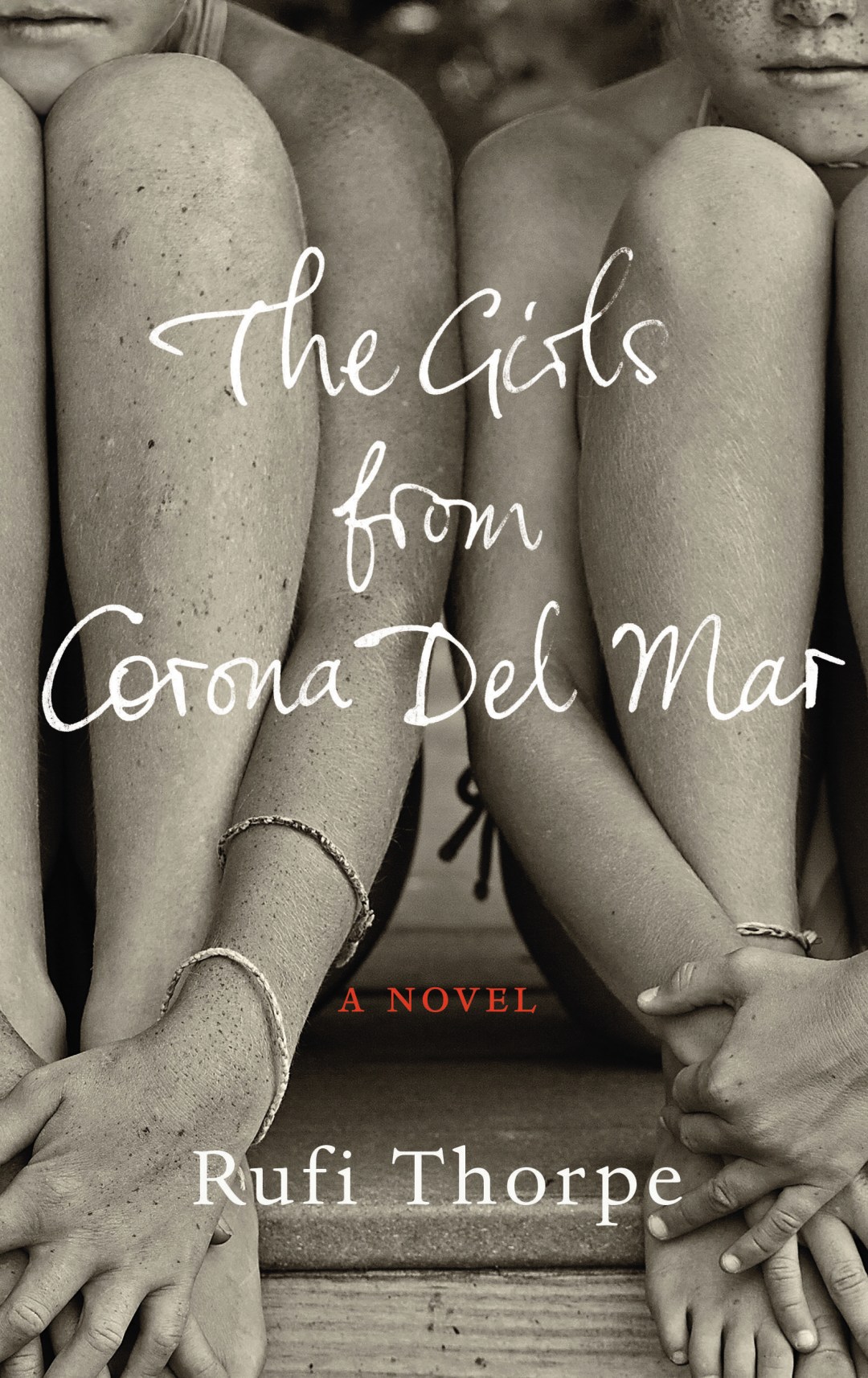 Friendship is a funny thing. And you'll not find a more complicated bond than that of two best friends, forged in teenage years and pulled through the thorny unknown turns of adulthood. Rufi Thorpe's compelling debut novel, longlisted for the 2014 Dylan Thomas Prize, tells the story of two such best friends, thick as thieves as teenagers who play through the roles they each bestow and have bestowed upon themselves.
Lorrie Ann is beautiful, clever and from a stable family; Mia is from a broken home, finds herself pregnant at 15 and can only see dead-ends ahead. They help each other through their teenage dilemmas but as fate intervenes, tragedy strikes, and slowly every decision they make has its impact on their relationship.
The two girls end up on very opposite and different paths to their past and each other, with Mia on track to a glistening career and Lorrie Ann heading down a path to nowhere. The pair find themselves drifting apart, disagreeing and misunderstanding each other, but an unbreakable bond links them nonetheless, and we find our characters questioning the fierce emotions and ties that linger between their special friendship.
A story of closeness, motherhood and life, with thought-provoking themes of addiction, euthanasia and loss, The Girls From Corona Del Mar is a fantastic portrayal of female friendship, loyalty and that special deep connection that only best friends know.
The Girls from Corona del Mar by Rufi Thorpe (Hutchinson, £14.99)