Paperback pick: The First Bad Man
Miranda July makes an unforgettable debut with The First Bad Man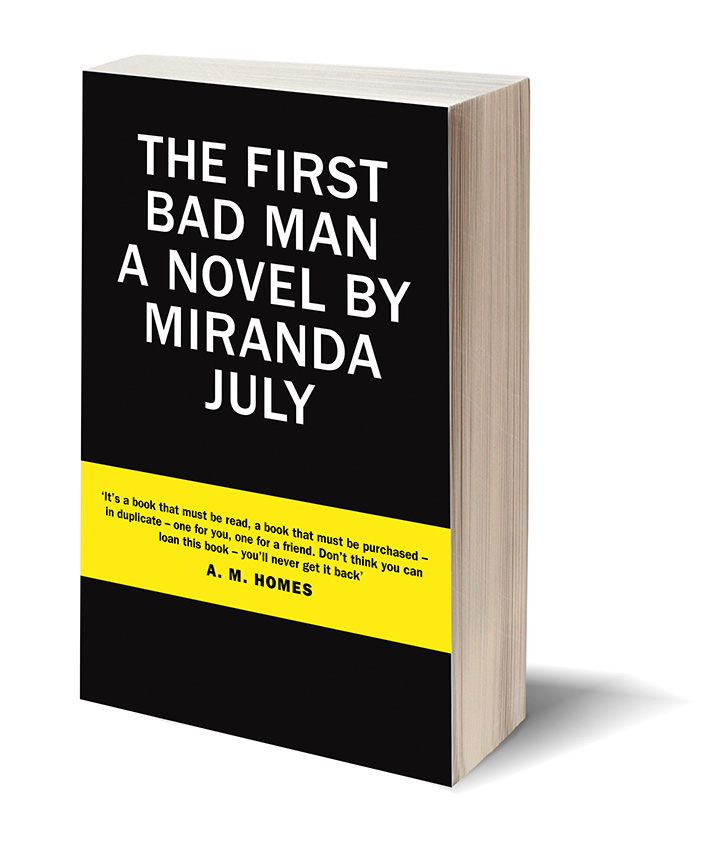 Film-maker and short-story author Miranda July's debut novel is an audaciously off-kilter affair.
Eccentric, depressive heroine Cheryl Glickman is living her life with a continuous lump in her throat, loving a philandering older man (who's more interested in a 16-year-old) and controlling her depression with a ridiculously regimented system.
And then 20-year-old Clee arrives with her 'thuggy swagger' and cracks open Cheryl's tightly controlled world.
July tackles self-defence, sexual fantasies and the longing for motherhood in unforgettable style.
The First Bad Man by Miranda July is published by Canongate, £12.99