Overwhelmed? Listen to your inner Stone Age psychology
To-do list as long as your arm? Head about to explode? In the third part of a series of pieces on feeling overwhelmed in our lives, Oliver Burkeman gives us the lowdown on how to change the way we think about everything we're trying to fit in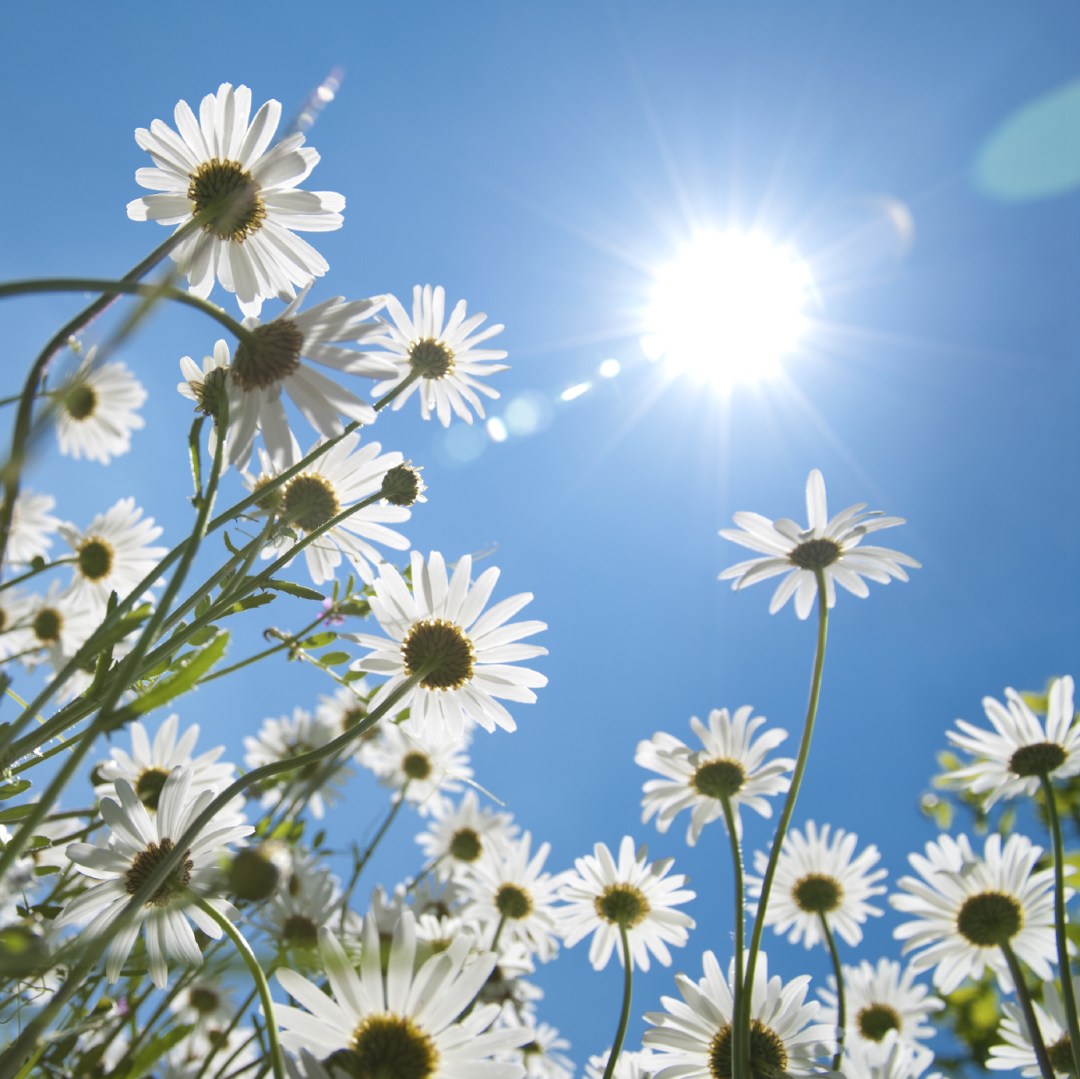 All too often, tips and tricks for fighting 'overwhelm' seem to hinder, not help. Even worse, time-use research indicates that we're not busier than we used to be, on average. We have plenty of spare time, researchers say – so why doesn't it feel that way? All this suggests that feeling overwhelmed is not a simple question of having too much to do, but a tricky psychological trap.
So, here is the best current thinking on finding your way out – and reclaiming some breathing – space to enjoy life again.
Listen to your inner Stone Age psychology
Because feeling overwhelmed is such a modern problem, it's easy to imagine that the solution must be modern, too: a new time-management app perhaps, or automating all your bill payments.
But the human brain evolved in order to thrive in the conditions of 200,000 years ago, not today. So you'll feel calmer and more in control if you incorporate a few things that humans did then – like spending time in nature or face-to-face conversation.
'The sun matters,' adds Drake Baer, reporter for Business Insider and co-author of Everything Connects (McGraw-Professional, £19.99). 'Research suggests that entire stock markets grow more pensive as daylight hours grow shorter, for the same reasons that people get Seasonal Affective Disorder. So it's in the best interests of our moods, productivity, and subjective wellbeing to expose our eyeballs to sunlight as early as possible and throughout the day.'
Photograph: iStock
More inspiration:
Read It's time to stop the glorification of busy by Jules Mitchell on LifeLabs