Not all supplements are created equal
Are you feeling anxious, bloated, fatigued or forgetful? These are common symptoms in women suffering from PMS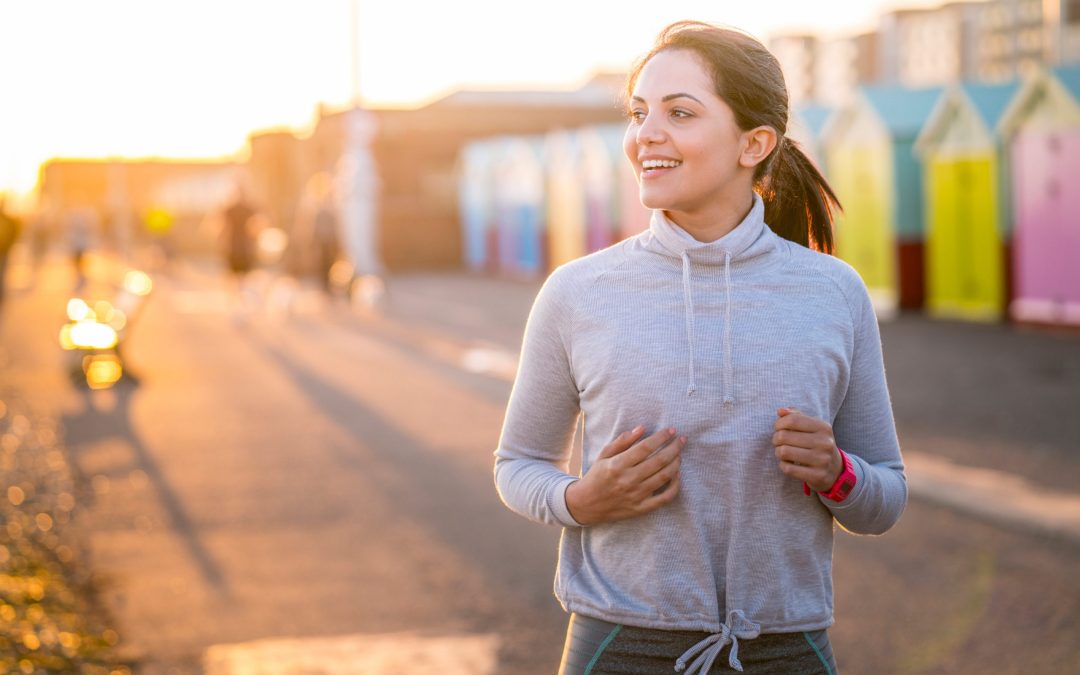 Sponsored post
Too often PMS is just dismissed as 'women's problems'. We need to change that attitude and start to recoginse it as a condition that can have a major impact on women's day-to-day lives.
Your natural hormone and vitamin levels are in constant flux, which can be distressing and frustrating. Supplements can be a great way of replenishing and sustaining your body's nutrients and vitamins, but not all supplements are created equal, so it is important that you take those that are most suited to your body.
Omega-3
Omega-3 is used for a number of ailments; it can support cardiovascular, joint, brain and vision health, which are relevant to the majority of the population. It can also help with a number of PMS symptoms prevalent in woman, such as a reduction of inflammation, period cramps and headaches.
Long-chain Omega-3 fatty acids have also been shown to control cravings prior to menstruation, and Omega-3 intake has been demonstrated to be inversely proportional to PMS symptoms
B vitamins
Many people are able to absorb a sufficient number of vitamins through their diet. However, this is not the case for everybody. Dietary choices, medical ailments, genetics and age may mean that you are not getting enough B vitamins.
Supplements like Cleanmarine For Women use Vitamins B1, B2 and B6 to help you maintain a healthy body. The consumption of B vitamins may help to reduce stress, alleviate anxiety and boost your energy.
Phytoestrogens
Phytoestrogens are natural plant oestrogens, which have a balancing effect on the hormones. Phytoestrogens are found in almost all fruits and vegetables and cereals but one of the most active forms of phytoestrogens is found in legumes such as soya, lentils, chickpeas and peas.
So, time to give Cleanmarine For Women a try?
Above we have discussed some of the symptoms and solutions for regulating hormonal imbalances and addressing PMS problems.
Regulating and maintaining normal hormonal and vitamin levels is vital for your general wellbeing and adding Cleanmarine For Women, into your daily regime, in conjunction with various lifestyle changes, such as diet and exercise and you could see massive improvements.
For more information and a more detailed version of this blog, visit www.cleanmarineuk.com
Special offer
If you want to give Cleanmarine For Women a try, readers of this post can get 25% off their first purchase of Cleanmarine For Women, simply drop us an email at info@inspiredhealth.co.uk or follow us on Instagram and drop us a DM and we'll send you a code.
Image: iStock/Getty Images