Non-fiction pick: Strictly Ballroom: Tales from the Dancefloor
This candid little book from Diana Melly is about life and love, ageing and loss, and the difference that discovering the joy of dance can make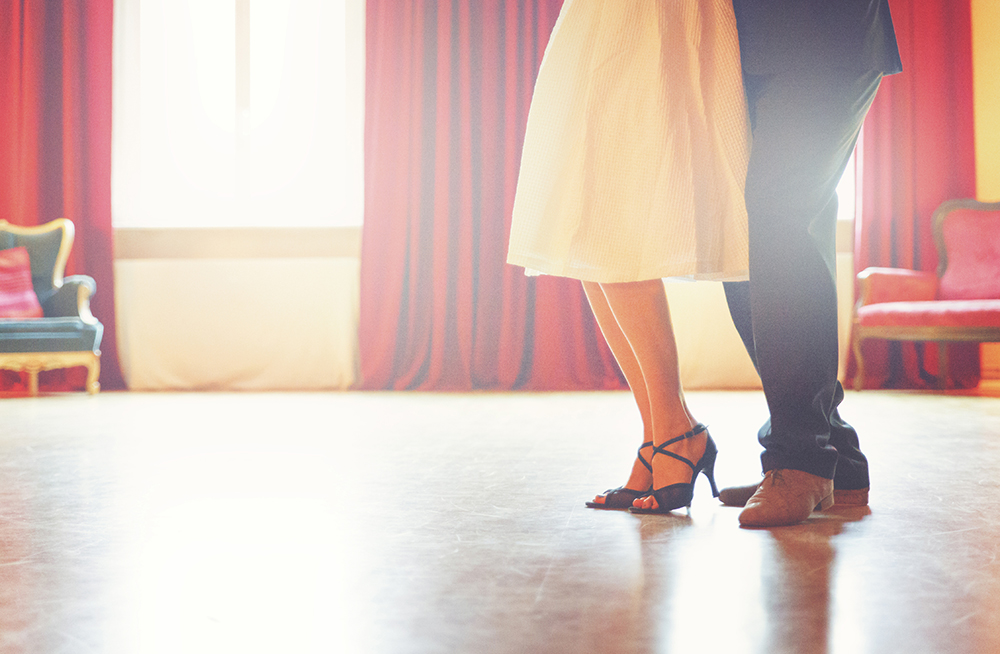 'Crosswords and Sudoku will help but the best way to avoid dementia is to take up ballroom dancing'
So begins 78-year-old Diana Melly's touching short memoir about starting something new after her husband, famed jazz and blues singer George Melly, died of lung cancer and vascular dementia in 2007.
Diana, herself an ambassador for Dementia UK, decided to sign up for a 12-week ballroom dancing course after hearing the statement above at an Alzheimer's Society conference.
Her book, Strictly Ballroom: Tales From The Dancefloor (Short Books, £10.99) details her adventures in meeting dance partners, making friends, keeping active and having fun, and it radiates gentle warmth and matter-of-fact humour throughout.
She explains how there is a wealth of research on why dancing is an ideal activity for keeping not just the body, but the brain active (as you concentrate on learning new steps), and how, crucially it's been shown to 'reduce stress and depression' (according to the New England Journal of Medicine) and increase serotonin levels.
Diana finds that dancing could 'occasionally make me think of something else' in the darkest periods in her life, and points out that at The Memories Café for dementia sufferers any event involving music and dance always seems to have great appeal.
Thanks to the enormous popularity of Strictly Come Dancing, it's easy to find dance classes for all abilities. From tea dances and a ceilidh, from the Lambeth Walk to watching professional competitions in Blackpool, Diana throws herself into the world of dance, and her observations are honest and uplifting.
Time marches on regardless, so why not be inspired by Diana and try to embrace getting older with positivity? All we need to do is get out there and try something new that will rekindle our enthusiasm and enjoyment for life – and keep us active too.
If you're based near London, try www.greencandledance.com, a charity that specialises in classes for over 60s, and for nationwide classes, see www.ageuk.org.uk/travel-lifestyle/hobbies/come-dancing
Strictly Ballroom: Tales From The Dancefloor (Short Books, £10.99 is out now