Non-fiction pick: Alive Alive Oh! And Other Things That Matter
Eithne Farry delves into this collection of essays from Diana Athill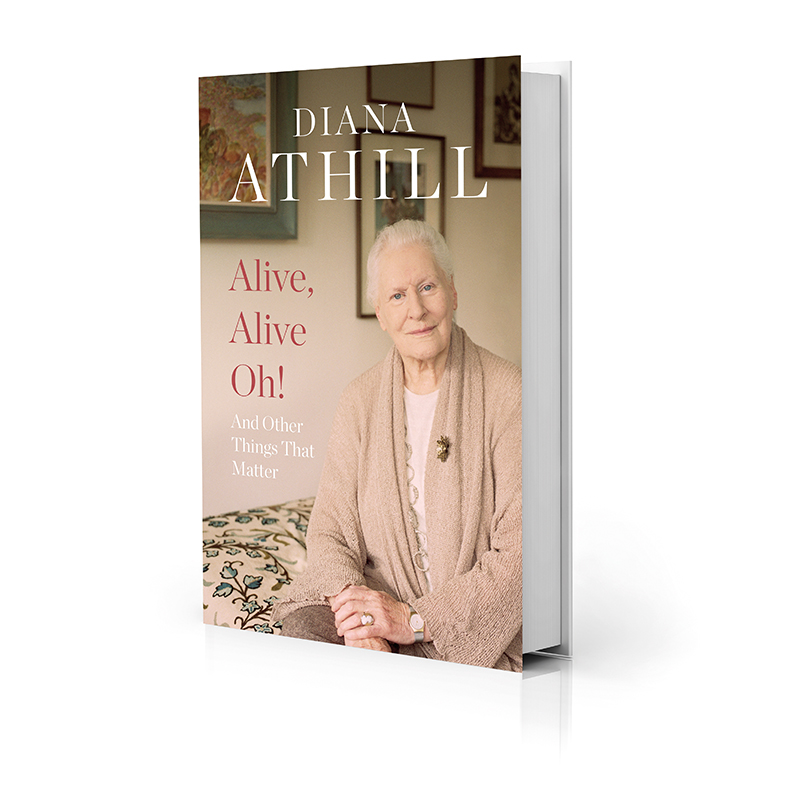 Diana Athill was born in 1917 and spent 50 years in publishing before retiring at the age of 75, beginning a whole new life as a writer.
Books were, and still are, her love, and at the age of 98 she is still wholeheartedly engaged with the world, as this candid collection of essays reveals.
Emotionally honest, she recalls a miscarriage in her 40s, shares her idiosyncratic views on love and relationships, (a mixture of pleasure and pragmatism – 'avoid romanticism and abhor possessiveness'), and explains why she decided to move into an old people's home.
Jam-packed with joie de vivre.
Alive, Alive Oh! And Other Things That Matter by Diana Athill (Granta, £12.99) is out now