New fiction: The World Before Us
Modern Gothic from Aislinn Hunter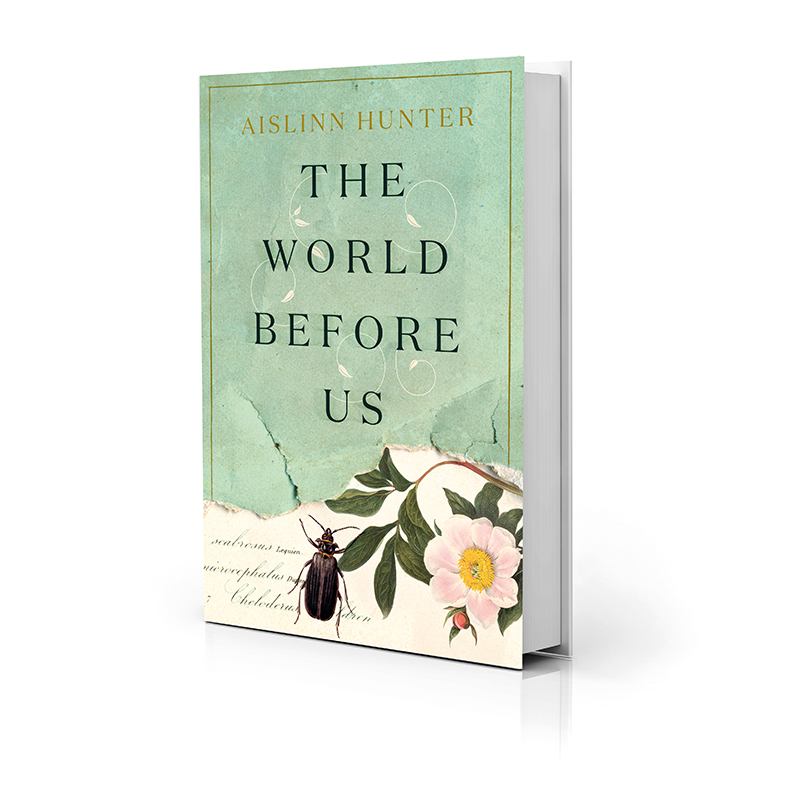 In dreamy prose Aislinn Hunter leads us through a world of ghosts and shadowy memories.
Thirty-four-year-old Jane, haunted by the disappearance of a child she was babysitting when she was a teenager, researches a missing girl from 1877, who vanished in the same spot in the woods outside the Whitmore Hospital for Convalescing Lunatics.
The dual time lines crisscross the book, echoing and reverberating as Jane tries to discover the fate of those who are lost.
Perfect modern Gothic.
The World Before Us by Aislinn Hunter, (Hamish Hamilton £16.99)