New fiction: The Power Of The Dog
Eithne Farry reads a powerful and chilling 1967 work from Thomas Savage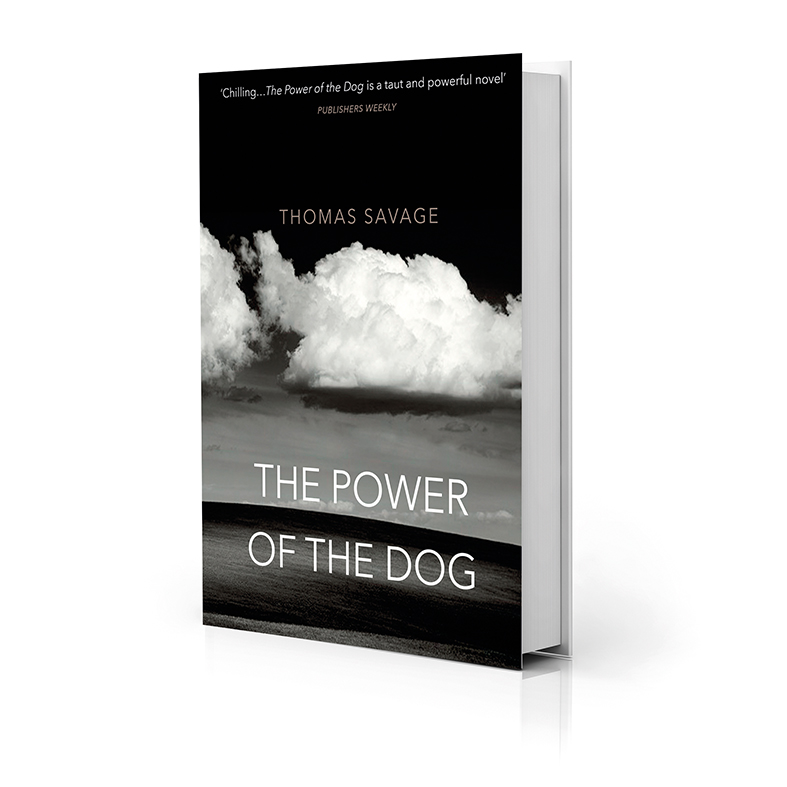 Thomas Savage's powerful novel (which first appeared in 1967) packs a huge emotional punch, all the more devastating for the quiet, laconic nature of Savage's prose.
Set on a farm in 1920s Montana, it opens with a visceral description of cattle castration (people of a squeamish disposition be warned, it's dispassionately graphic), and ends with an act of comeuppance from an unexpected source.
In between, Savage unnervingly charts the damaging emotional reverberations as a smart, dangerous brother makes life hell for his staunch, kindly younger brother's wife, whose tender, vulnerable presence upends the quiet routines and repressions of the siblings' staid lives.
The Power Of The Dog by Thomas Savage (Vintage, £8.99) is out now