New fiction: The Hourglass
Writer Anne-Claire Heels reviews a fantastic story about the dynamic between mothers and daughters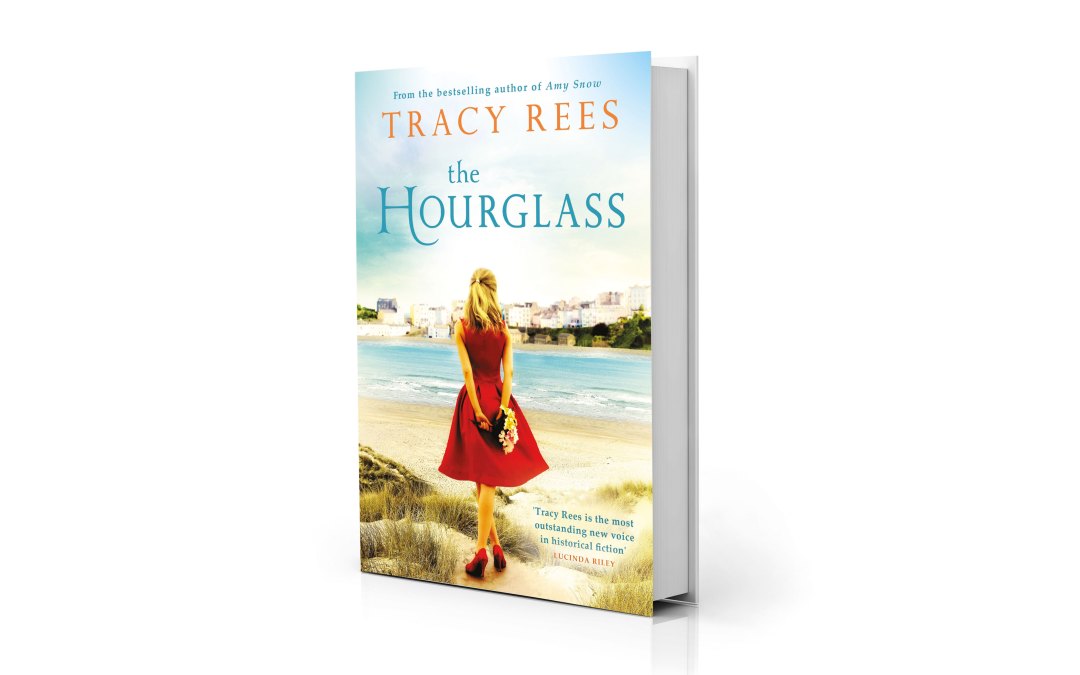 The latest book from Amy Snow author Tracy Rees explores the often complex dynamic between mothers and daughters, against a backdrop of love and loss, reinvention and reconciliation.
How much do you know about your mother's life before she became your mother? This is something Nora finds herself thinking about when her relationship with her own single mum becomes strained, even though they've always been 'close as close'.
Nora's at something of a crossroads, having left her job and broken up with her boyfriend. She's always been completely together and now everything seems to be falling apart, and at the back of it all she's feeling drawn to a beach in Wales she's only ever been to once as a child, something she's only admitted in her counselling session so far.
Nora's mum grew up in Wales, but when Nora goes back to Tenby and starts seeing her grandmother regularly, she realises that she knows very little about her mother's early years – it's almost as if life for her began at the age of 20 in London. If Nora doesn't know who she is any more, she's now not sure she's ever really known who her mother is either.
Approaching 40, out of work and struggling to make sense of her muddled feelings, Nora is aimless when she arrives in the small seaside town, but slowly through a stroke of good luck getting her flat rented and having time to herself, making new friends, and the healing power of walking on the coast, she begins to find herself again, and what she learns will change life for her – and her mother – forever.
Told from the point of view of Nora in the present day and Chloe in the 1950s, this moving tale has warmth and wisdom galore, and shows it's never too late for new beginnings.
The Hourglass by Tracy Rees (Quercus, £7.99) is published on 4 May.