New fiction: The Butcher's Hook
Eithne Farry looks at a terrific debut novel from Janet Ellis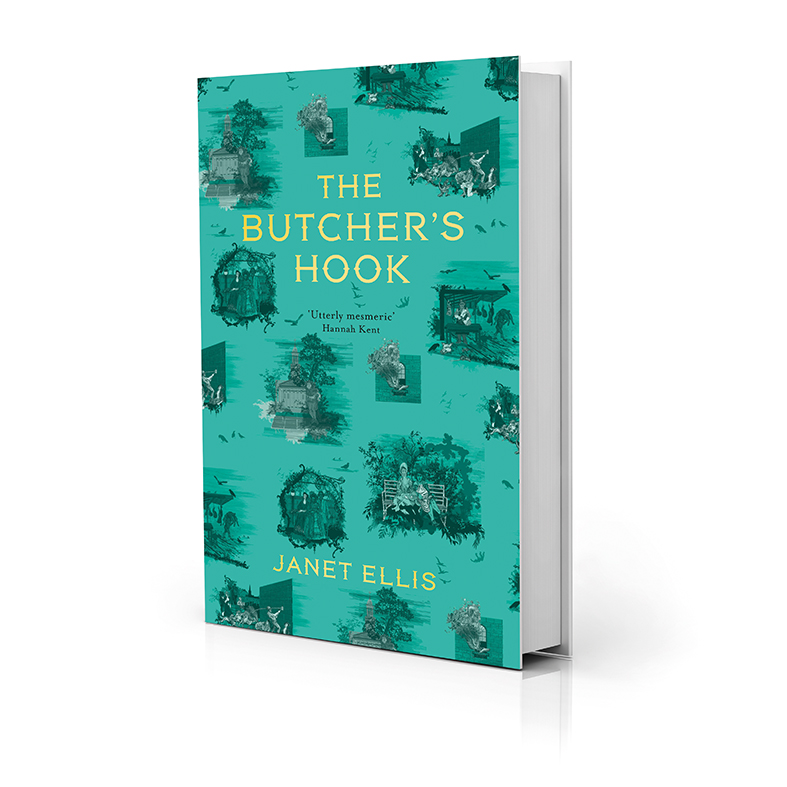 Audacious Anne Jacobs is a historical heroine unlike any other.
Her home is unhappy – her volatile father is mourning the death of his son, her mother is pregnant and frail, and Anne, full of wild longings and amoral leanings, is finding the suffocating strictures of her life hard to bear.
But outside in the hustle and bustle of Georgian London there's plenty to fixate on.
Passion comes a-calling in the shape of butcher's boy Fub, but things soon go wickedly off kilter in this darkly atmospheric debut novel.
The Butcher's Hook by Janet Ellis (Two Roads, £14.99) is out now