New fiction: Slade House
Best-selling author David Mitchell is back with a sinister new novel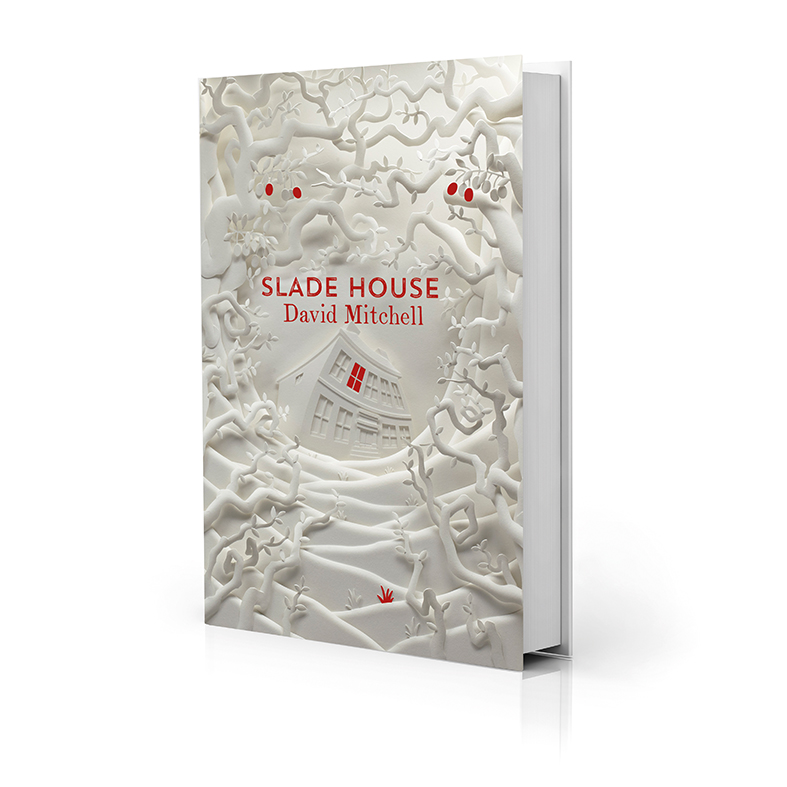 There's something sinister afoot in Slade House.
Situated down a dark London alley, where the weather is always gloomy and the atmosphere is a-tingle with unease, the mansion is home to the aristocratic Greyer twins, who are in possession of a gruesome secret, which revolves around the disappearance of a visitor to their chimerical abode, every nine years on Hallowe'en.
David Mitchell's latest novel (a spin off from The Bone Clocks) is eerily good, full of gothic horror and verbal pyrotechnics, as the uncanny duo set about upending the lives of their hapless guests.
Slade House by David Mitchell is published by Sceptre, £12.99