New fiction: My Name Is Leon
We dip into the endearing debut novel from Kit De Waal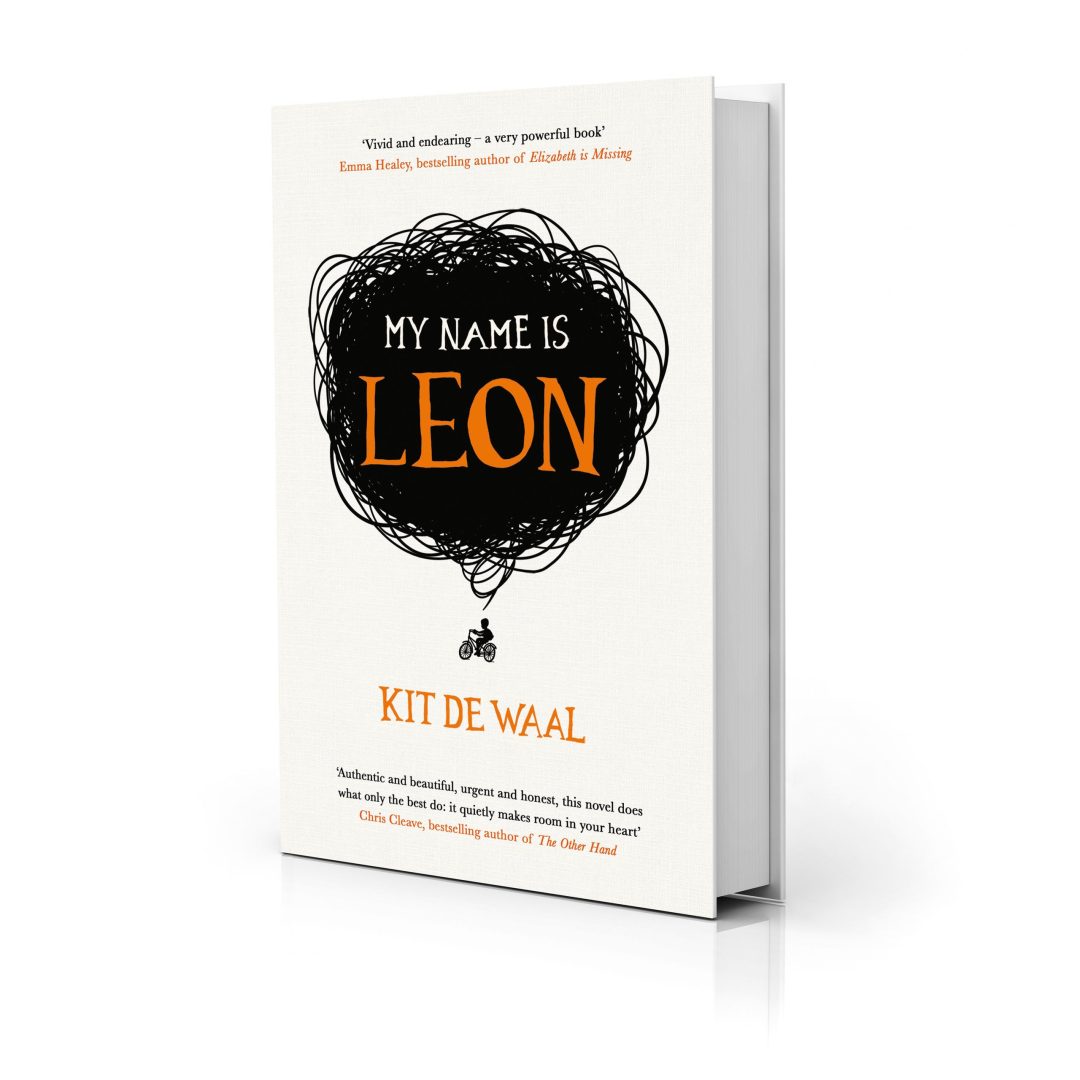 Leon is nine, his little brother Jake is perfect, but his mum Carol is finding it hard to cope, so Leon's doing the coping for all of them.
That is, until social services step in. Jake gets adopted, but Leon stays with a foster carer, Maureen, who is lovely, but not his mum.
Angry, confused, a mixed-race kid in a mixed-up world, Leon tries to find a place where he belongs – from the local allotments to biking the back streets – in this funny, sad and endearing debut.
My Name Is Leon by Kit De Waal (Viking, £12.99) is out now.
The author, Kit de Waal was born in Birmingham to an Irish mother, who was a foster carer and a Caribbean father.
Kit worked for fifteen years in criminal and family law, was a magistrate for several years and sits on adoption panels. She has advised Social Services on the care of foster children, and has written training manuals on adoption and foster care.
Her writing has received numerous awards including the Bridport Flash Fiction Prize 2014 and 2015 and the SI Leeds Literary Reader's Choice Prize 2014. My Name is Leon is her first novel.