New fiction: Leave Me
Ethine Farry reviews Leave Me by Gayle Forman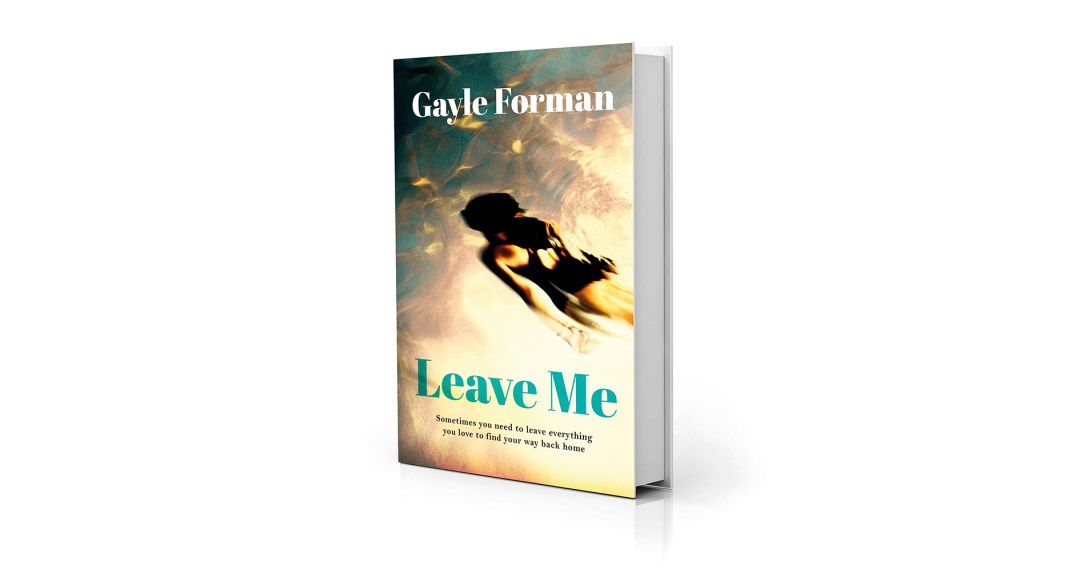 Maribeth Klein is at the end of her tether. Stressed at work and overwhelmed at home, she is harried into a heart attack.
What should be a salient reminder to her husband and twins to step up and help is blithely ignored, and so Maribeth packs her bags and goes.
Forman's wise and warm exploration shows the complicated repercussions of running away from home as a grown woman.
It's a provocative and emotive read.
Leave Me by Gayle Forman (Simon & Schuster, £16.99) is out now.