New fiction: I Found You 
Eithne Farry reviews the latest novel from the bestselling writer Lisa Jewell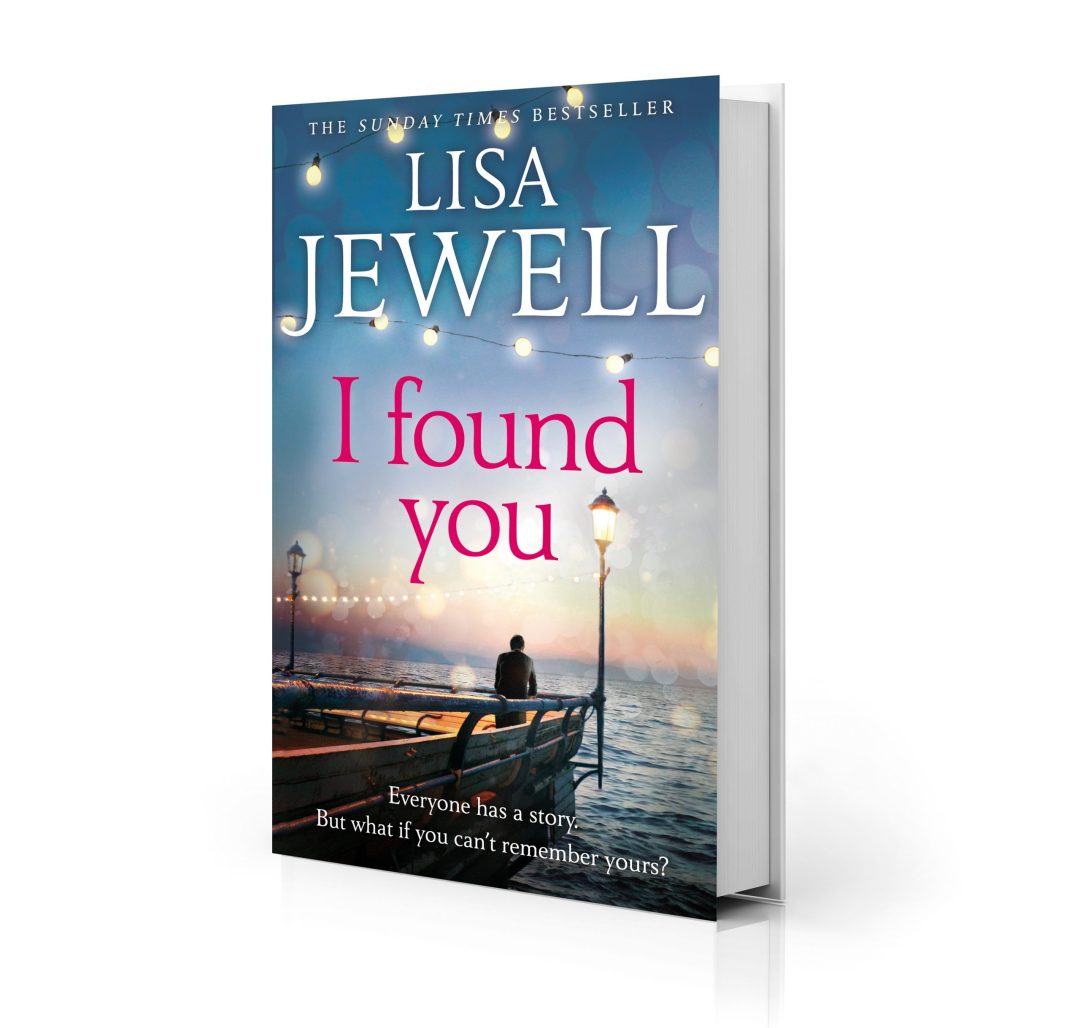 Lisa Jewell's storytelling is so emotionally truthful, it's impossible not to become involved in the loves of her characters.
Single mother Alice finds a man on the beach – he has lost his memory, but has the sense that he may have done something awful.
In London, just-married Lily reports her husband missing, and realises she knows little about him.
Part whodunnit, part thriller and part romance, this novel will keep you enthralled.
I Found You by Lisa Jewell (Century, £12.99) is out now.