New fiction: Here I Am
Eithne Farry reviews the new novel from Jonathan Safran Foer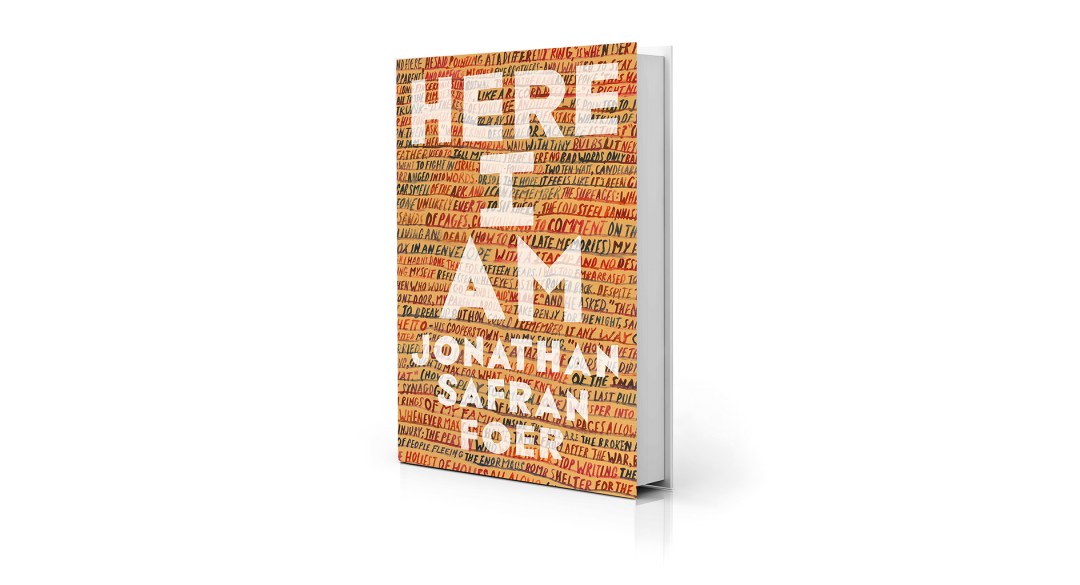 It's been 11 years since Jonathan Safran Foer, the author of Everything Is Illuminated and Extremely Loud & Incredibly Close, has published a novel.
And this sprawling epic sets family breakdowns against what it means to be Jewish in modern America.
Jacob Bloch's marriage is in crisis, his eldest child is in trouble, his grandfather is lonely, the pet dog is old and frail and, everywhere Jacob turns, is a problem to be solved.
Here I Am by Jonathan Safran Foer (Hamish Hamilton, £20) is out now.